What's happening
News
Events
O'Donovan's CarePlus Pharmacy Arden Road Grand Opening
O'Donovan's CarePlus Pharmacy Arden Road Grand Opening

O'Donovan's CarePlus Pharmacy Arden Road in Tullamore celebrated their Grand Opening on Friday, March 22nd, they have been open as a CarePlus Pharmacy since December 8th, 2018. With the help of a very passionate team, the Pharmacy has only gone from strength to strength. The Grand Opening was a fun and exciting day, with giant Jenga just one of the activities that were a hit with the little ones.
The Pharmacist is Louise Begley and the owner is John O'Donovan, who also owns O'Donovan's CarePlus Pharmacy on Church Road, also in Tullamore.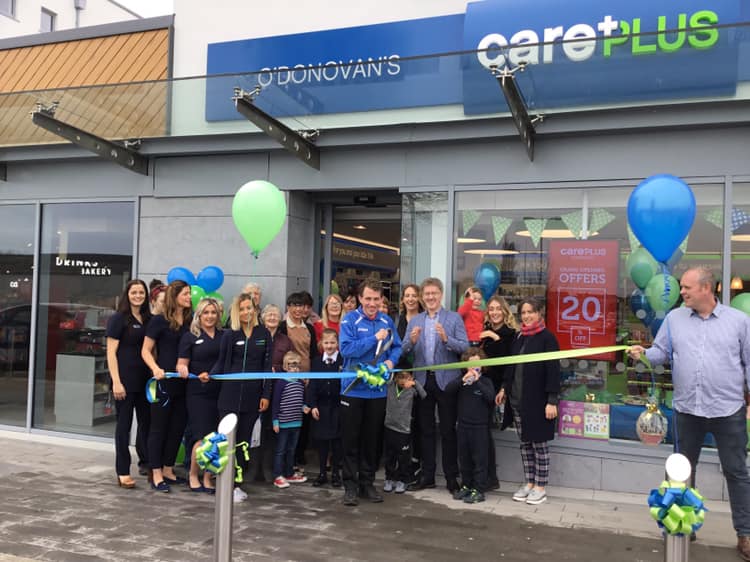 For more information call into your local CarePlus Pharmacy.