What's happening
News
Events
CarePlus Pharmacy supports Breast Cancer Ireland
As October marked Breast Cancer Awareness Month, we felt it was an important cause to highlight and draw attention to across the network and on our digital platforms. Breast Cancer Ireland provide prevention and patient support programmes for Breast Cancer victims throughout Ireland.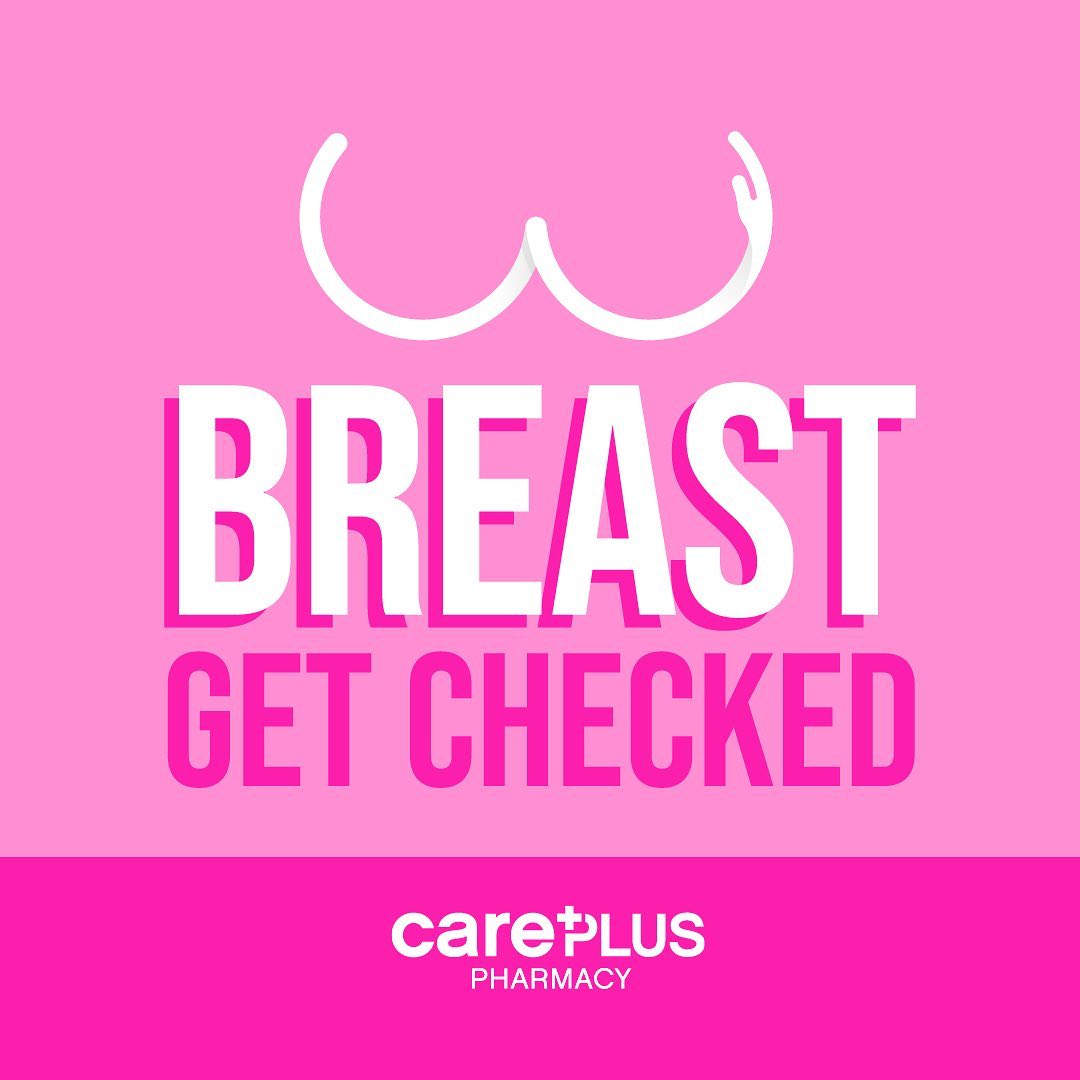 Current statistics in Ireland show that 1 in 9 women will develop Breast Cancer in their lifetime, while 22 men develop breast cancer in Ireland each year. We also wanted to spread awareness on how to check yourself, the importance of mammograms and where to avail of a Breast Check.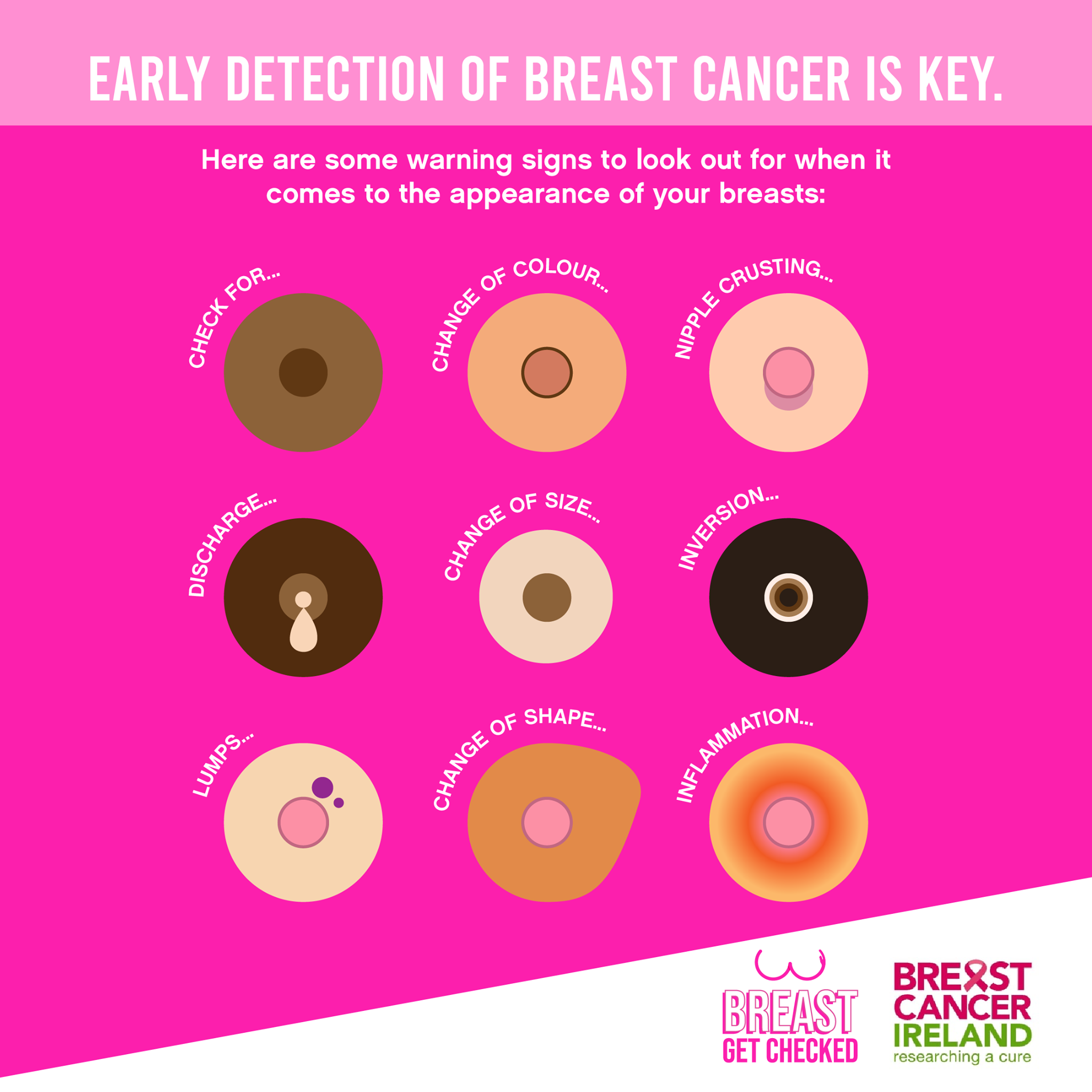 Many of our pharmacies across the network got involved and posted picture of them wearing pink to raise money for the worthy cause. The support office also wore pink and made a sizeable donation to a very worthy cause. Well done to all involved.