Become a member
CarePlus Pharmacy Group is Ireland's fastest growing network of independent pharmacies, delivering a market leading pharmacy retail experience to our customers. Established in 2015, the CarePlus brand has expanded rapidly across Ireland, eclipsing the growth rates of our rivals.
Recognised as one of Ireland's pioneering franchise groups, here at CarePlus we are already exceeding our own ambitious growth targets, which will see 150 pharmacies trading under the CarePlus brand by the end of 2020. As competition increases across the sector, more and more community pharmacists are seeing the benefits of being part of the CarePlus family. From our pharmacy design, operational excellence, world-class retail technology systems, range and category management, an 'always-on' customer service approach, and rigorous staff training and development - we are industry innovators.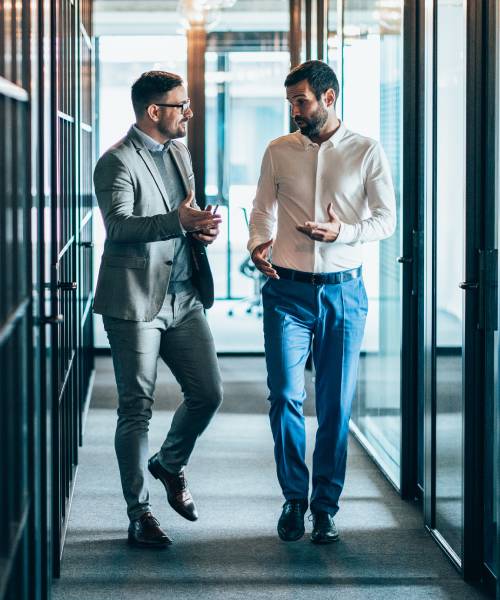 We help you take your pharmacy to the next level by delivering improved business performance to your business through leading stock systems, sales systems, and business intelligence tools. Put simply, we make things easy so you can drive your annual growth, increase your margins and save money by improving pharmacy efficiencies. But most importantly we help to free up time for you to do what you love the most; delivering the best levels of customer care, service, and advice to your community.
Intrigued and want to hear more?
Contact Joey McNamara, Head of Business Development. Joey will be delighted to discuss your options and walk you through the CarePlus journey.
Contact Joey McNamara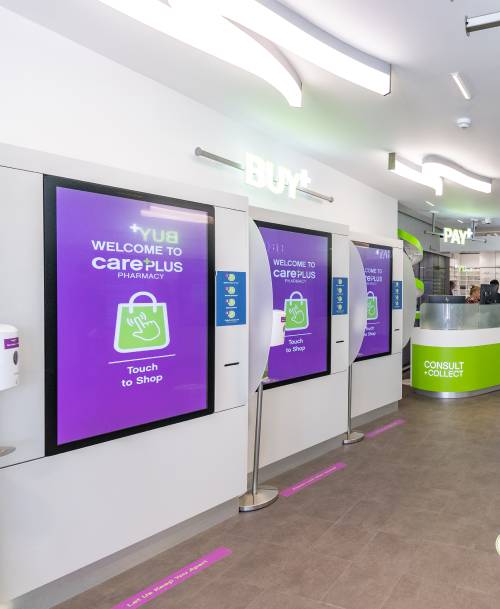 Our Management Team
Based in Dublin, we provide CarePlus Pharmacies with all the support they need to deliver the best possible service for their customers. Our Support Office team provide CarePlus Pharmacies with expertise in Marketing, Store Development, Store Operations, Category Management, Purchasing, Customer Engagement, Finance and Information Technology.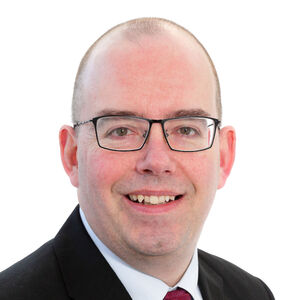 Finn McCann
Chief Technology Officer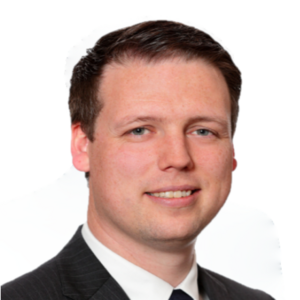 Peter Hynes
Chief Procurement Officer
Lee-Ann McCarthy
Director of Marketing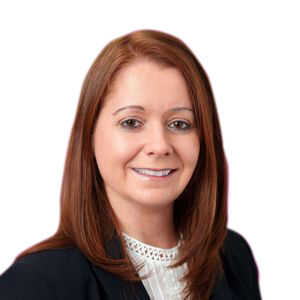 Breege McTigue
Director of Customer Engagement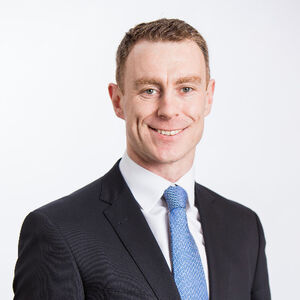 Leigh Herron
Chief Financial Officer
Stephen McKay
Director of Store Development