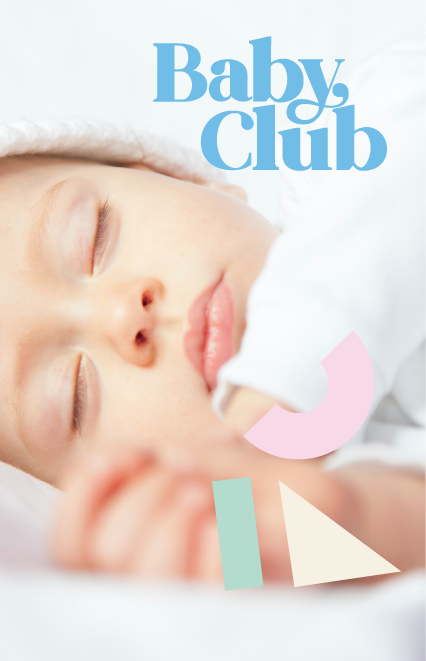 welcome to
BABY CLUB
Welcome to CarePlus BabyClub
We are delighted to welcome you to our hub for parents. This is such an exciting time and special journey for you and as community pharmacists, we want to make sure we are here to help you every step of the way.
Register to become a member of BabyClub and you will receive your BabyBag with a MAM bottle and soother, along with regular e-newsletters with expert advice, special offers, access to competitions and baby events. Parents are free to use BabyBag contents as desired.
Simply register your name and email to become a member.