Salthill Charity Spinathon
Friday, June 28th the staff at Mullins CarePlus Pharmacy and volunteers participated in a 6-hour spinathon. After hours of peddling the final distance was 156km. The staff were happy to report they had raised well in excess of €3000 for the Irish Motor Neurone Disease Association.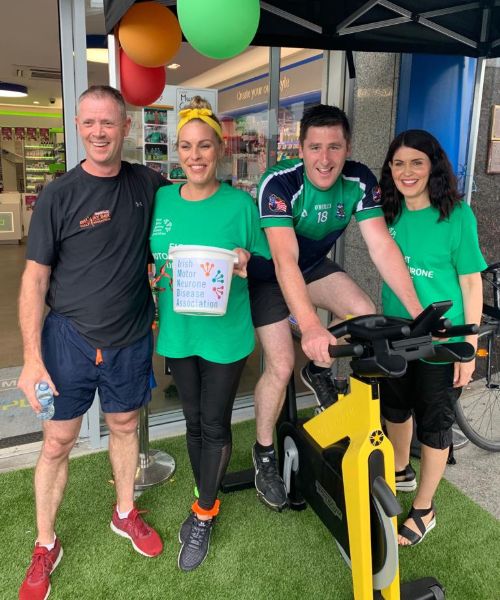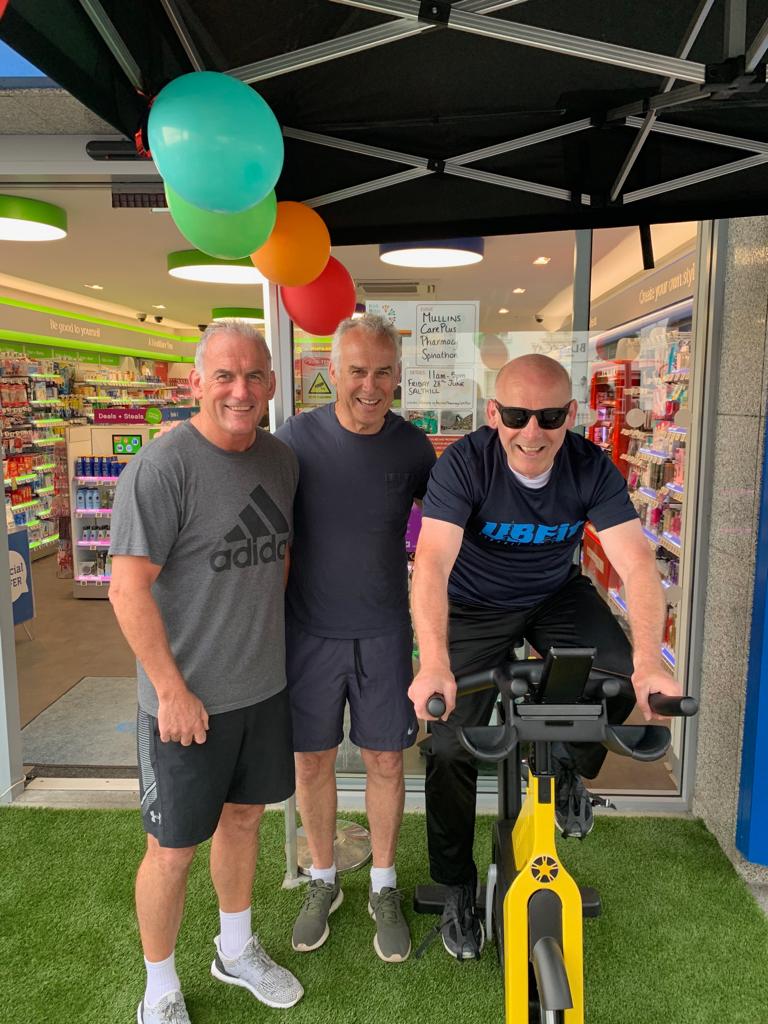 Motor Neurone Disease strikes people of all ages and currently there is no cure, however symptoms can be managed to help the person achieve the best possible quality of life.
A great credit to all involved from the CarePlus Support Office