What's happening
News
Events
Murray's CarePlus Pharmacy - 1st Birthday
Murray's CarePlus Pharmacy - 1st Birthday
Murray's CarePlus Pharmacy celebrated it's 1st Year with Benefit Cosmetics on September 13th. Customers were greeted by Murray's CarePlus Pharmacy team along with Pam Elliot, a Benefit Cosmetics make up artist. Everyone enjoyed tea, coffee, and a delicious Benefit Cosmetics cake.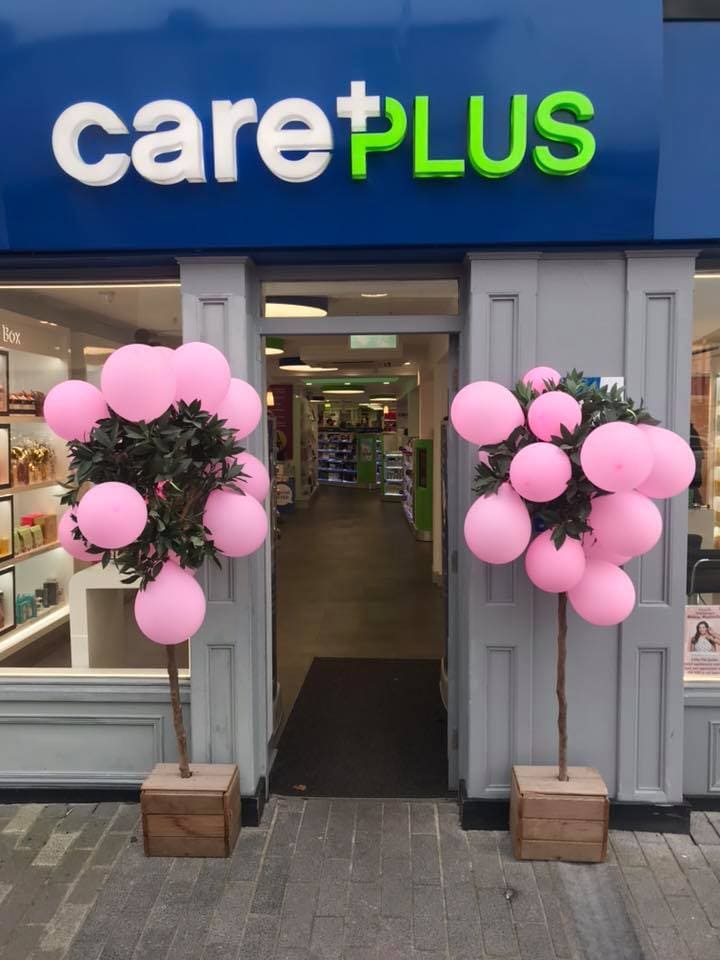 Pam Elliot was giving customers complimentary 30 min make-overs in store. Which went down a treat! Every customer that purchased any 3 benefit products also received a Kissy Missy Set, Fun size Rollerliner & Fun size Boi-ing Concealer. Pop into Murrays CarePlus Pharmacy to find a wide range of Benefit Cosmetics.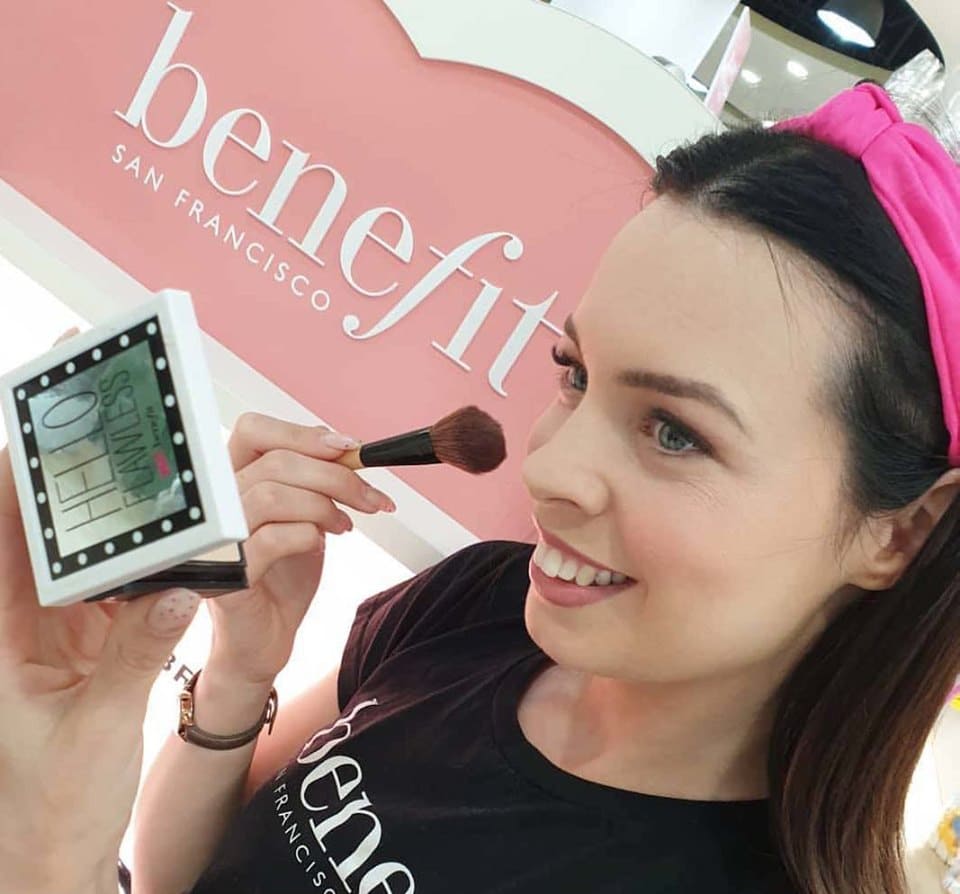 For more information call into your local CarePlus Pharmacy.