What's happening
News
Events
Loughrey's CarePlus Pharmacy, Drumlish - Grand Opening
Loughrey's CarePlus Pharmacy Drumlish Grand Opening
Loughrey's CarePlus Pharmacy in Drumlish opened its doors for its Grand Opening on September 6th. The Pharmacist is Jon Brier and the owner is Padraig Loughrey, who also owns Loughrey's CarePlus Pharmacy in Longford town.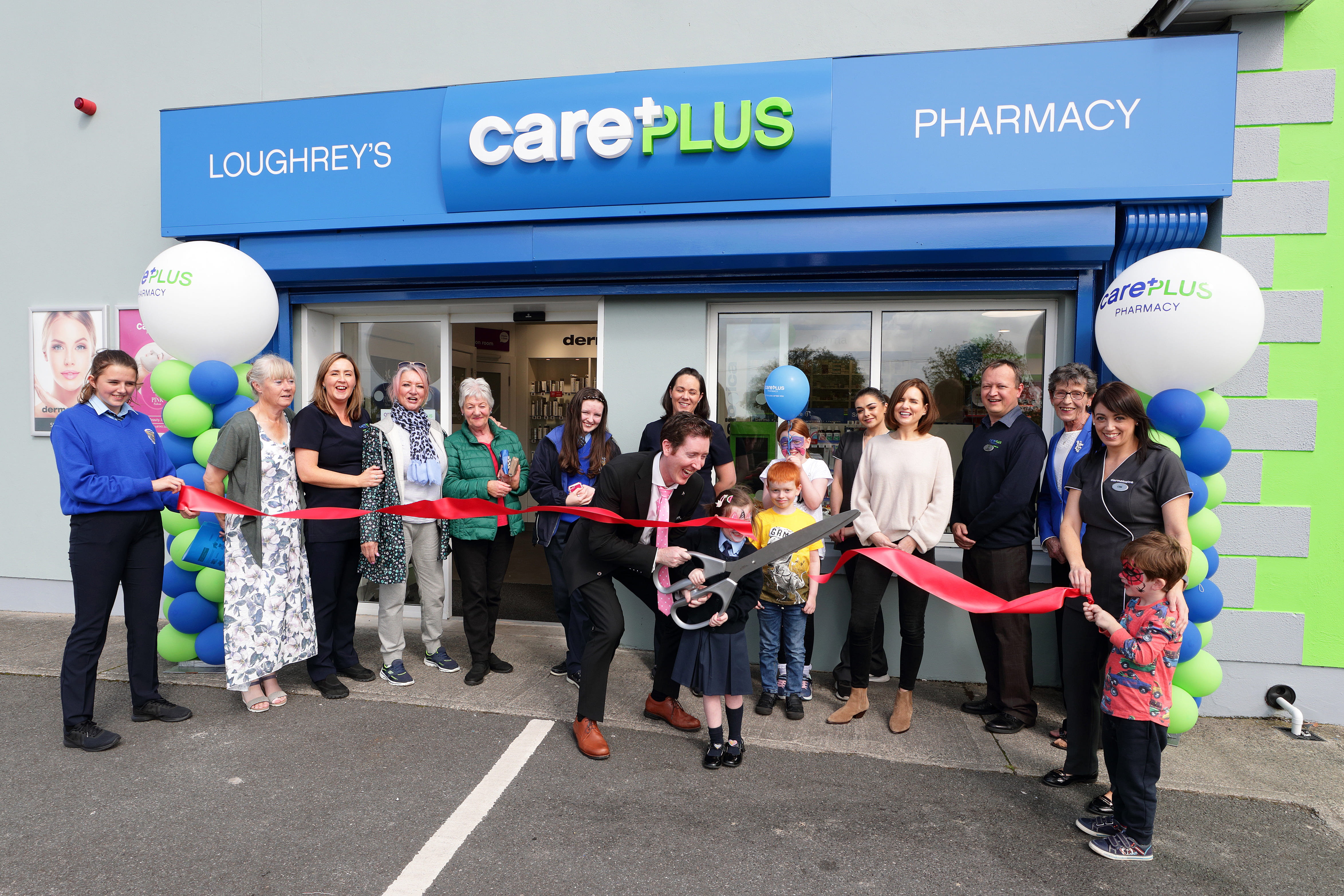 With the help of a very passionate team, the Pharmacy has only gone from strength to strength. The Grand Opening was a fun and exciting day with a face painter for the little ones.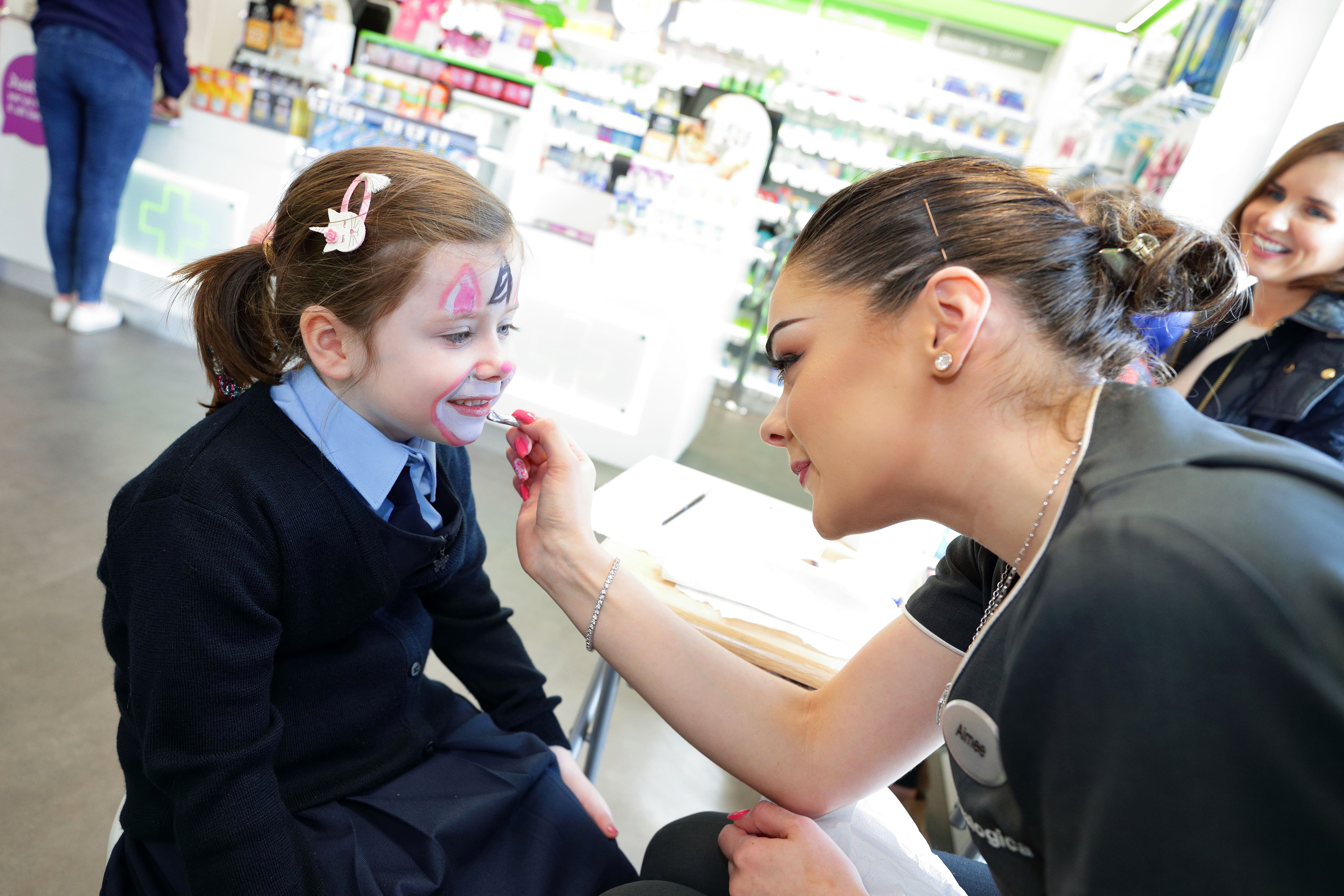 For more information call into your local CarePlus Pharmacy.