What's happening
News
Events
Liberties CarePlus Pharmacy: Grand Opening
Liberties CarePlus Pharmacy: Grand Opening
Liberties CarePlus Pharmacy on Thomas Street in Dublin City opened its doors for its Grand Opening on April 12th. Eugene Shine is the Pharmacy owner and Denis Hurley is the Pharmacist in the new store. On the day, Liberties CarePlus Pharmacy had makeup artist Kacey O'Neil from L.A Girl in store, as well as a local face painter for any kids that popped in to say hello.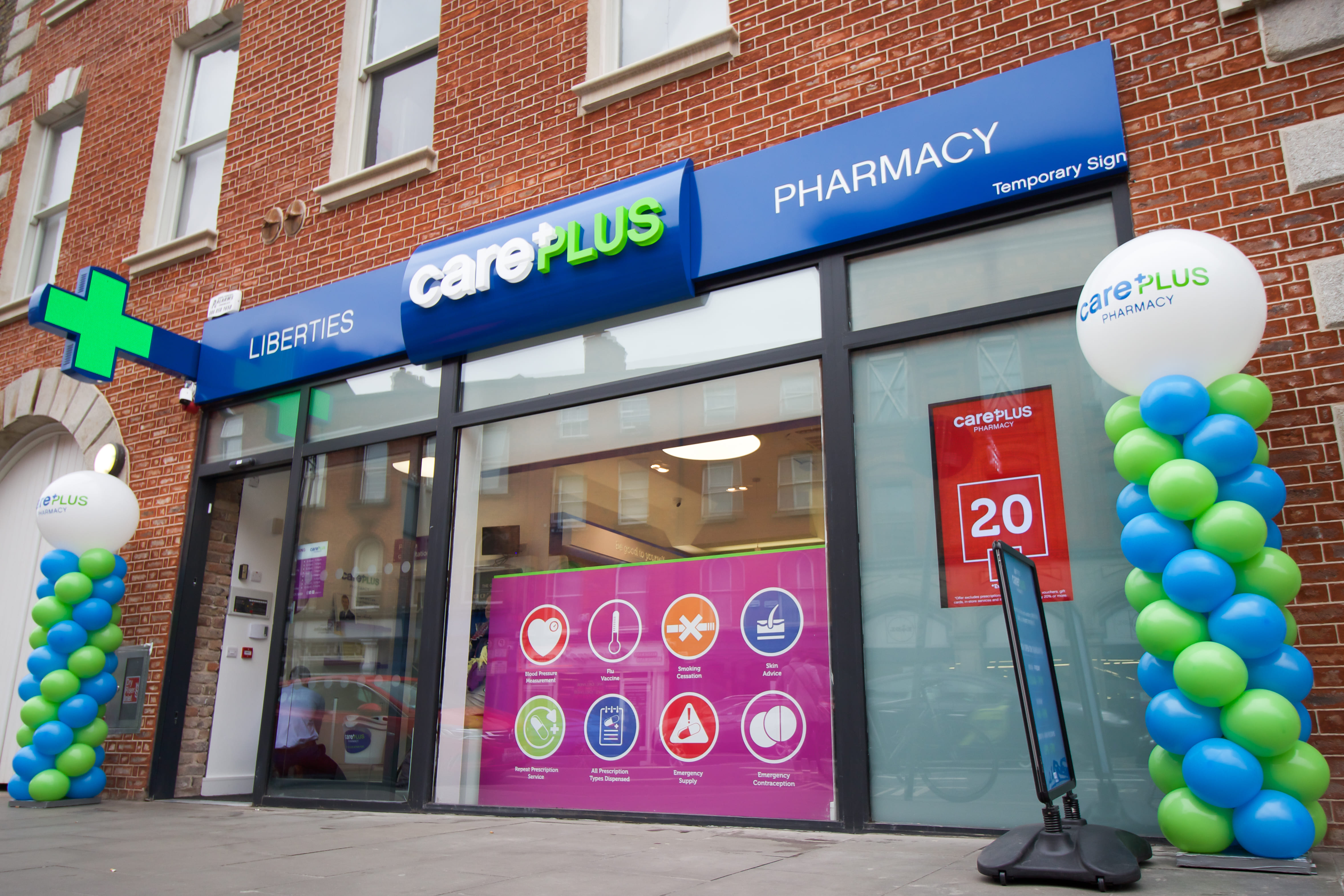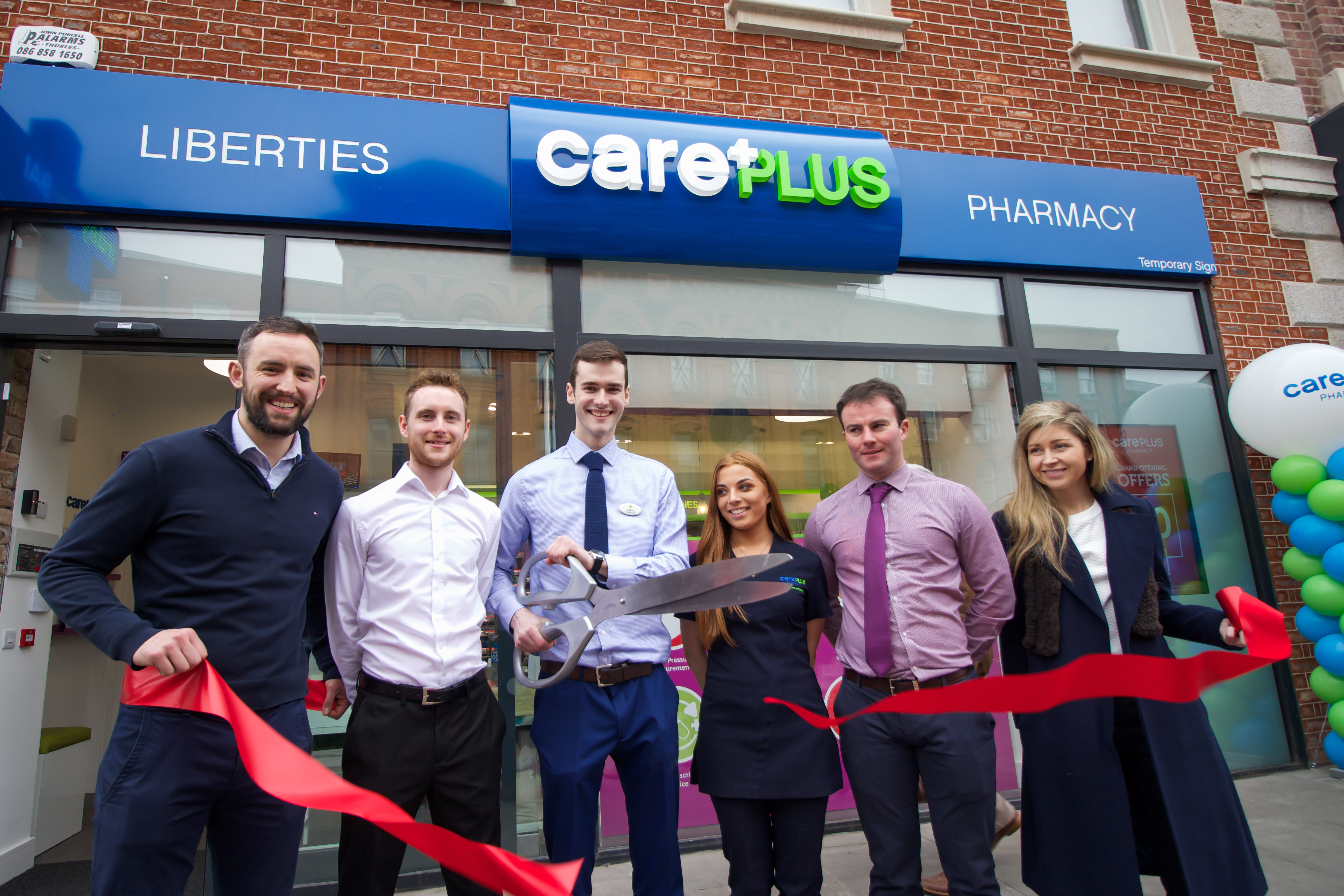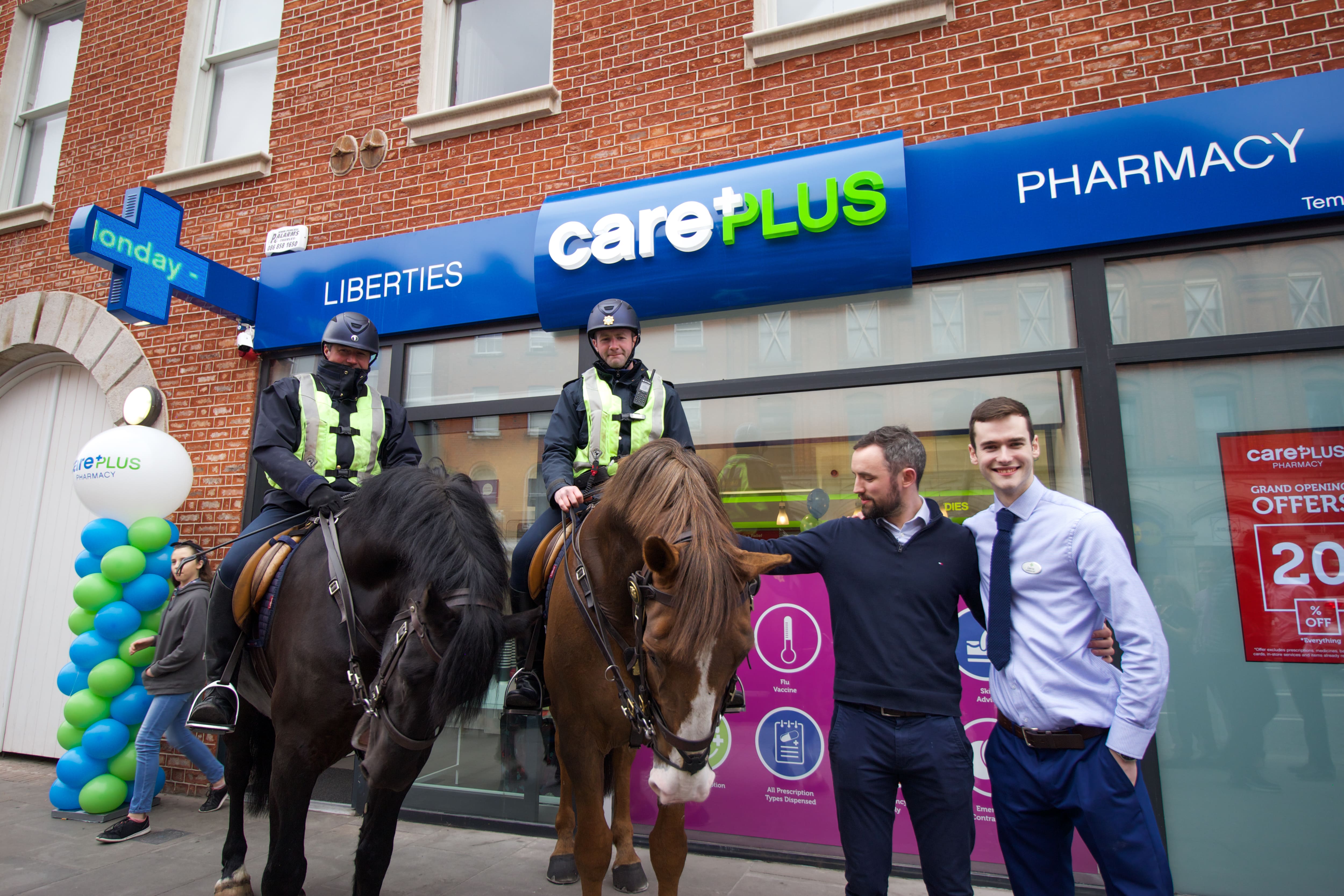 Our new neeeigh-bours popped by to say hello.
The very best of luck to Denis and his team from all of us here at the CarePlus Support Office.