What's happening
News
Events
Men's Health Month- Movember
November marked Men's Health Month, this year CarePlus Pharmacy supported the charity Movember. Movember's mission is to focus on 3 main areas of men's health: Mental Health & Suicide Prevention, Prostate Cancer and Testicular Cancer. Movember is the leading charity for changing the face of men's health.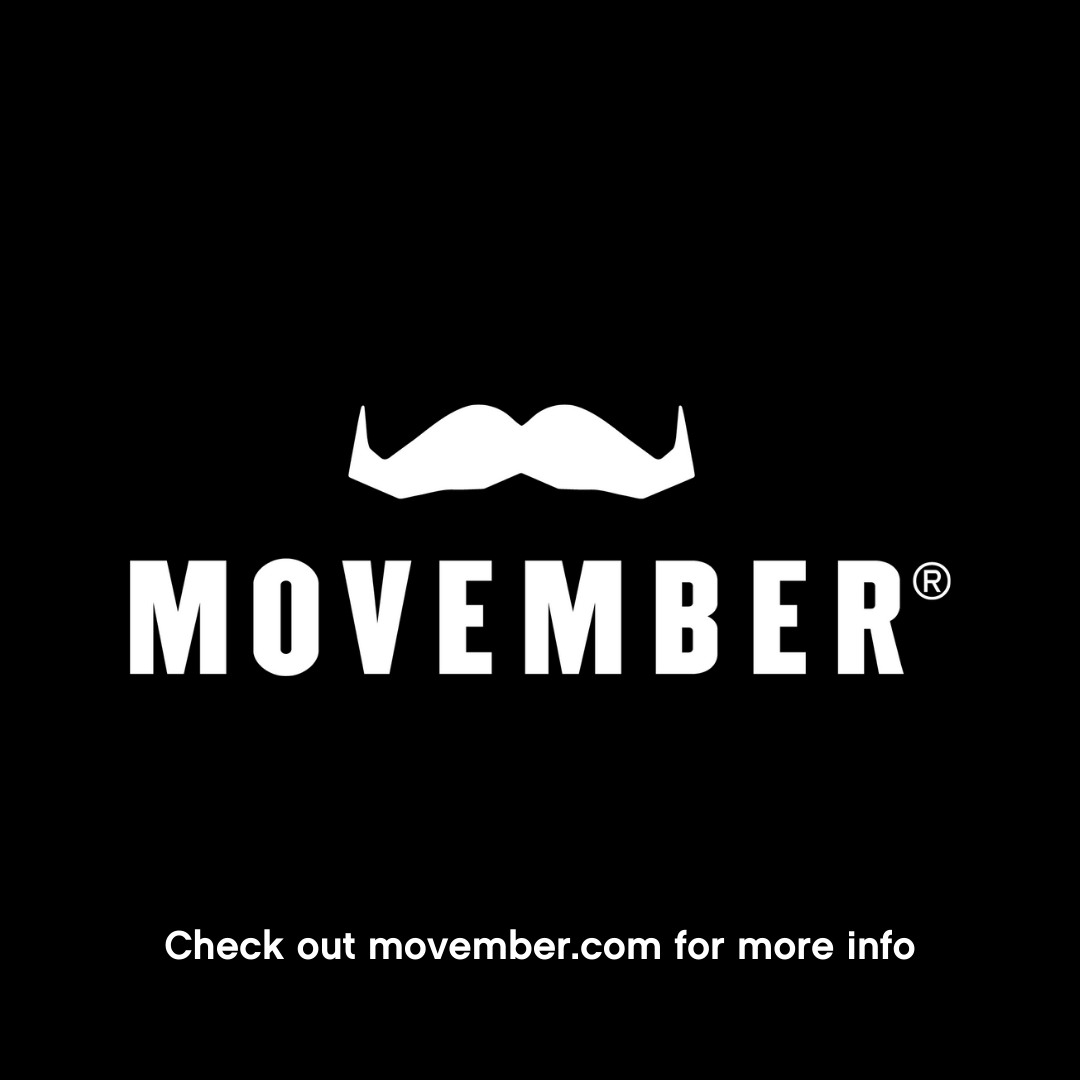 We wanted to share some helpful information with our male customers. We shared this information throughout the month of November on our social media channels. This information included tips on checking yourself for abnormalities, men who are most at risk for developing prostate cancer and ways to help the men in your life to feel supported to talk about their issues if they are suffering. To raise awareness around Men's Health Month we also had some Men's Health products on promotion across all CarePlus pharmacies.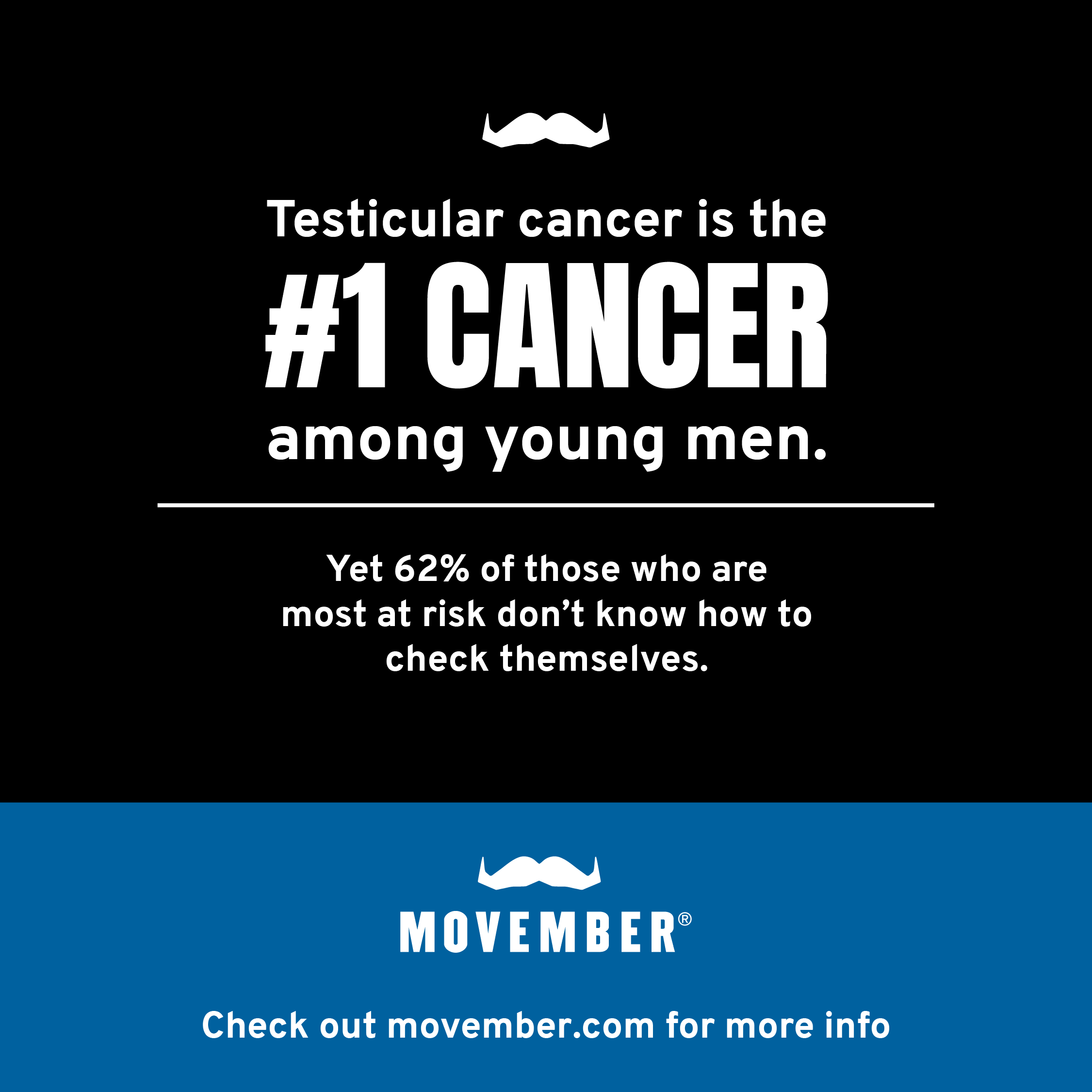 Male pharmacists and team members were encouraged to take part in Movember by growing a moustache to help raise money for the worthy cause. Well done to all who took part and shared photos on social media.