Conaty's CarePlus Dunshaughlin Grand Opening
Conaty's CarePlus Pharmacy in Dunshaughlin opened its doors for its Grand Opening on June 14th. Damien Conaty is the Pharmacist and with the help of a very passionate team, the Pharmacy has only gone from strength to strength. The Grand Opening was a fun and exciting day with a face painter for the little ones.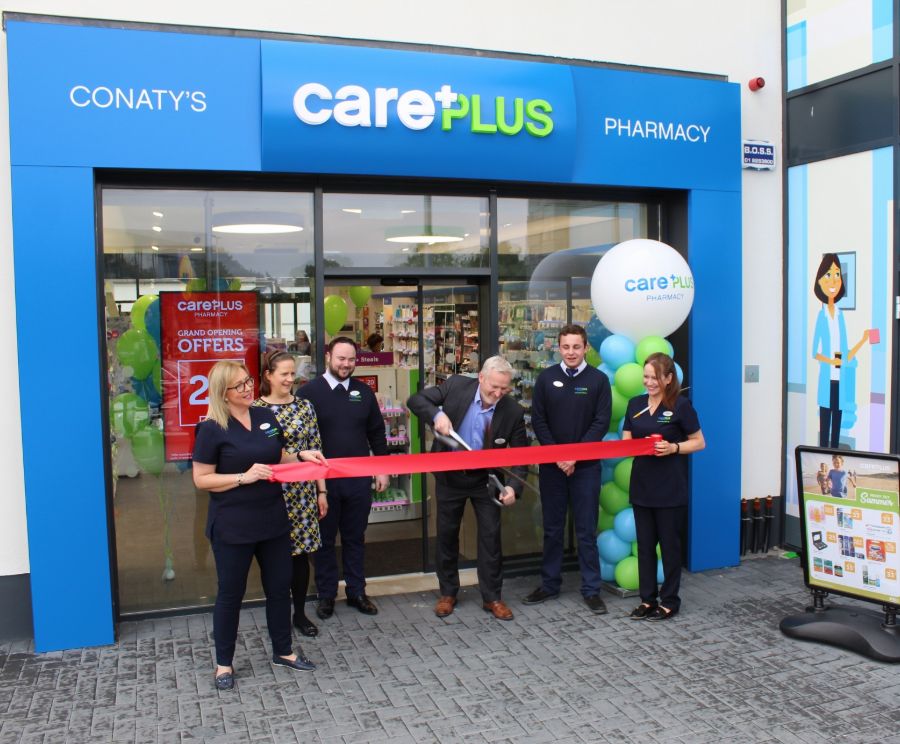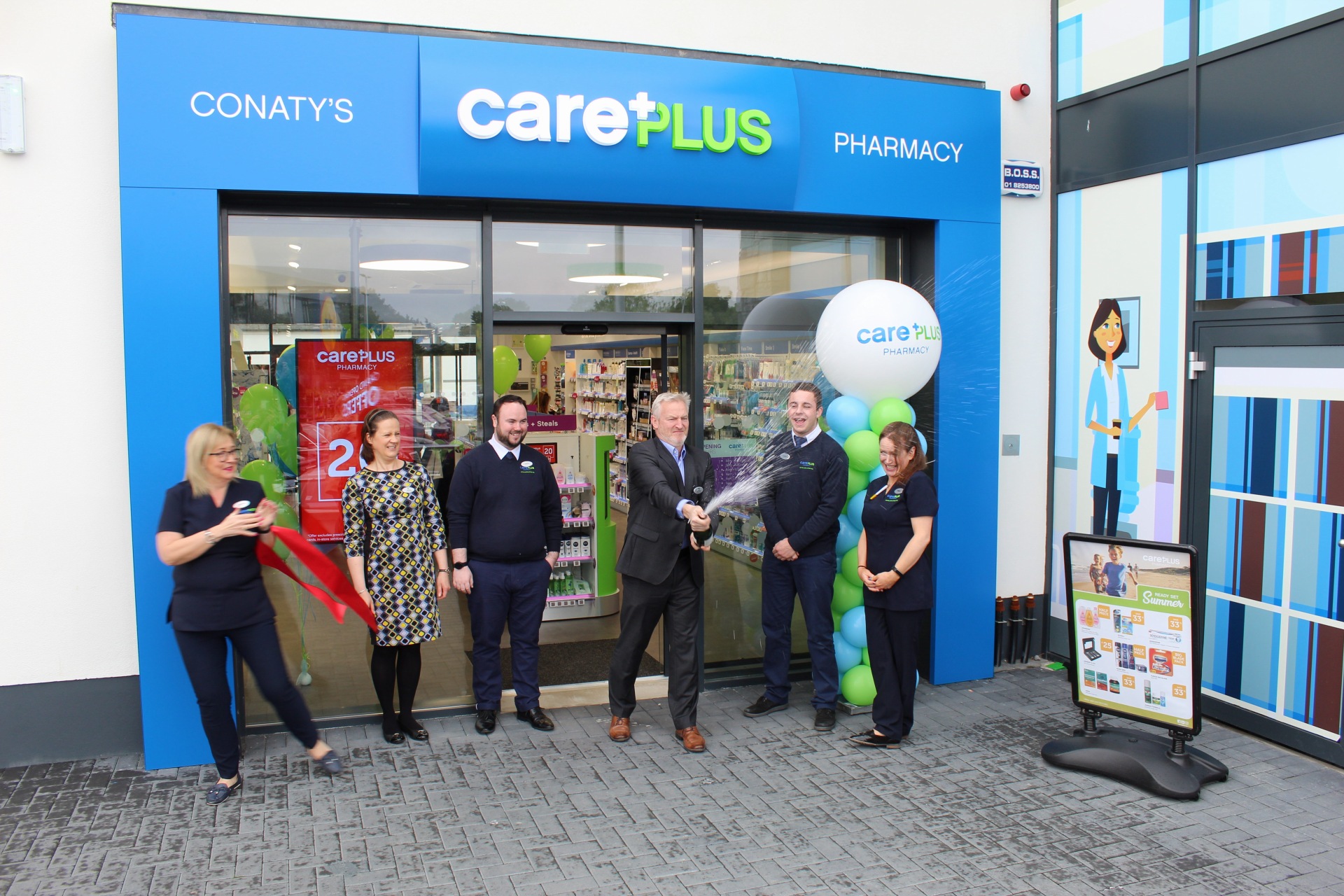 For more information call into your local CarePlus Pharmacy.