What's happening
News
Events
Killian's CarePlus Pharmacy - Declèor Event
Killian's CarePlus Pharmacy - Declèor Event
Killian's CarePlus Pharmacy hosted a two-day event over the 19th & 20th of September dedicated to Declèor Skincare.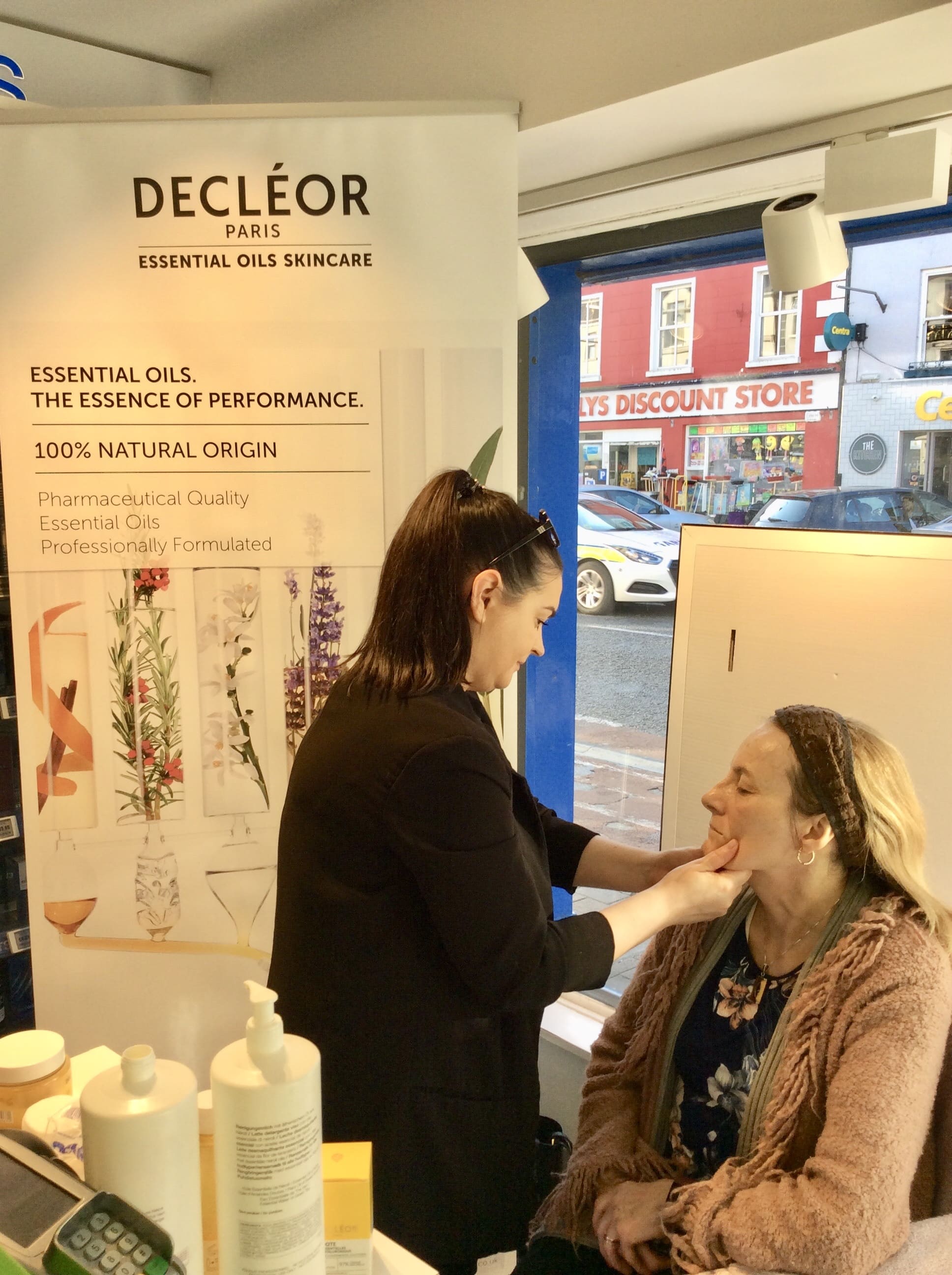 A Declèor Skincare Specialist offered free mini facials along with goody bags, treats and a raffle for a fantastic Declèor hamper. For every Declèor item purchased customers were entered into the draw to win a hamper full of Declèor products.
Declèor products contain Essential Oils, these oils have powerful skin benefits, such as anti-inflammatory, antibacterial, antioxidant & anti-stress therapeutic properties. Declèor uses as many natural ingredients as possible in all formulas. Customers left Killian's CarePlus Pharmacy feeling refreshed & radiant after their mini facials.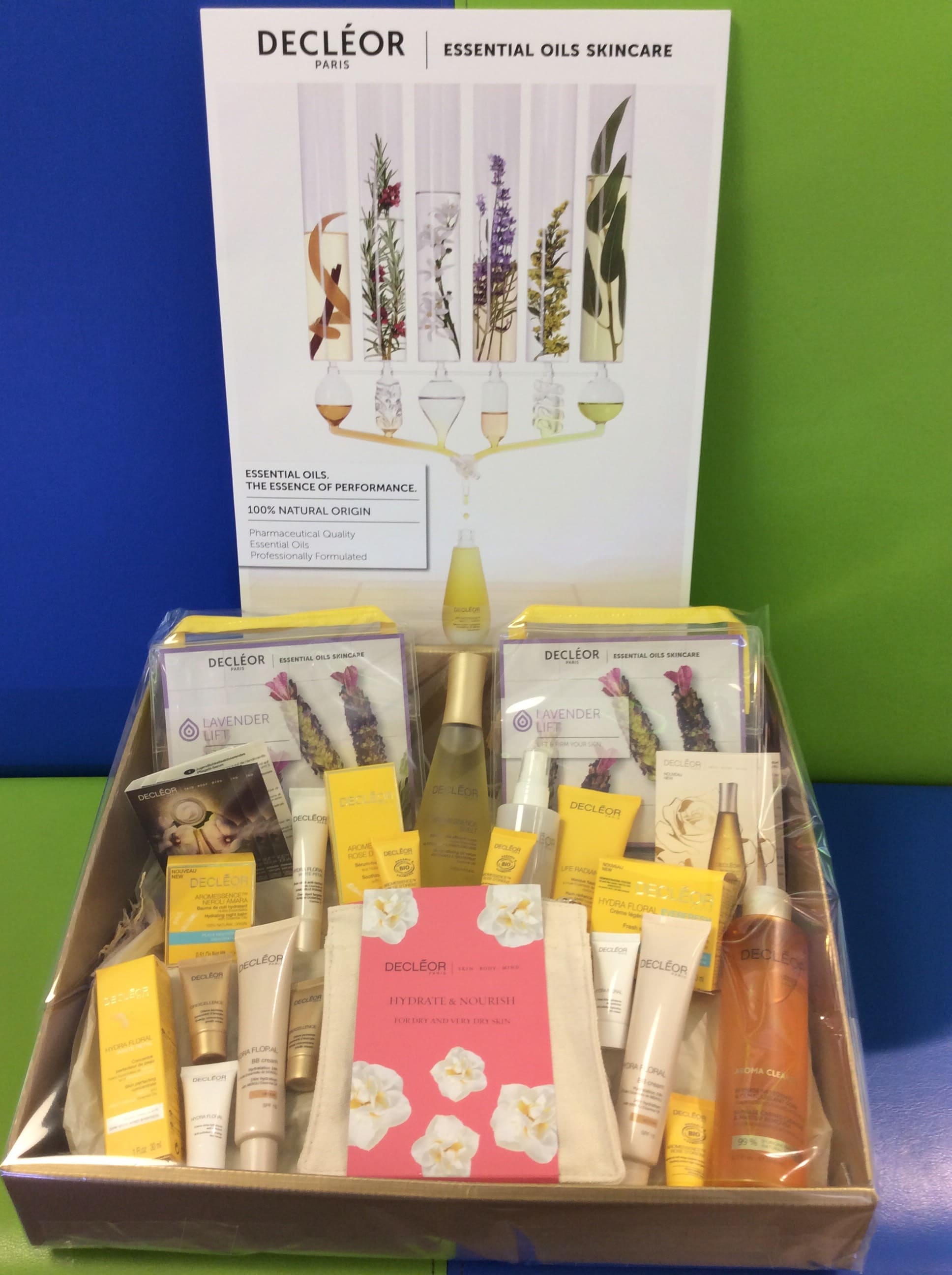 For more information pop into your local CarePlus Pharmacy