20 things for 2020
Trying to kick off 2020 in the best way but already losing your mojo? Don't worry, we've got just the fix.
Don't feel pressured to make a BIG change. If you aren't in the right mindset or just feel uninspired, don't force or overwhelm yourself.
We have compiled a list of 20 manageable things you can achieve in 2020.
1. De-clutter
Cluttered spaces reflect a cluttered mind. If you are constantly wading through piles or drawers stuffed to the brim, then your mind is going to feel the same. Clearing up your physical space can also considerably help symptoms of anxiety, stress and even depression.
2. Drink more water
This has been on probably 90% of New Year's Resolution lists since the beginning of time. Drinking more water allows your kidneys to flush out toxins, plump your skin cells as well as benefiting your brain and cardiovascular function as it is easier for your blood to flow around your body.
3. Add rather than taking away
Try to set an intention to add something to your lifestyle instead of forcing yourself to take things away. Instead of saying you want to lose a certain amount of weight, try to ADD three more fruit or veg servings to your day.
4. The little things
One of the most serious health issues is stress, as it can lead to many other physical issues in the body. Try to start each day on a stress-free note. Instead of getting up last minute and being down to the wire trying to get out the door on time, wake up a little earlier and read for half an hour with a cup of tea or coffee before starting your day.
When you start the day on a calm note, you are better able to manage things that would usually spike your stress levels.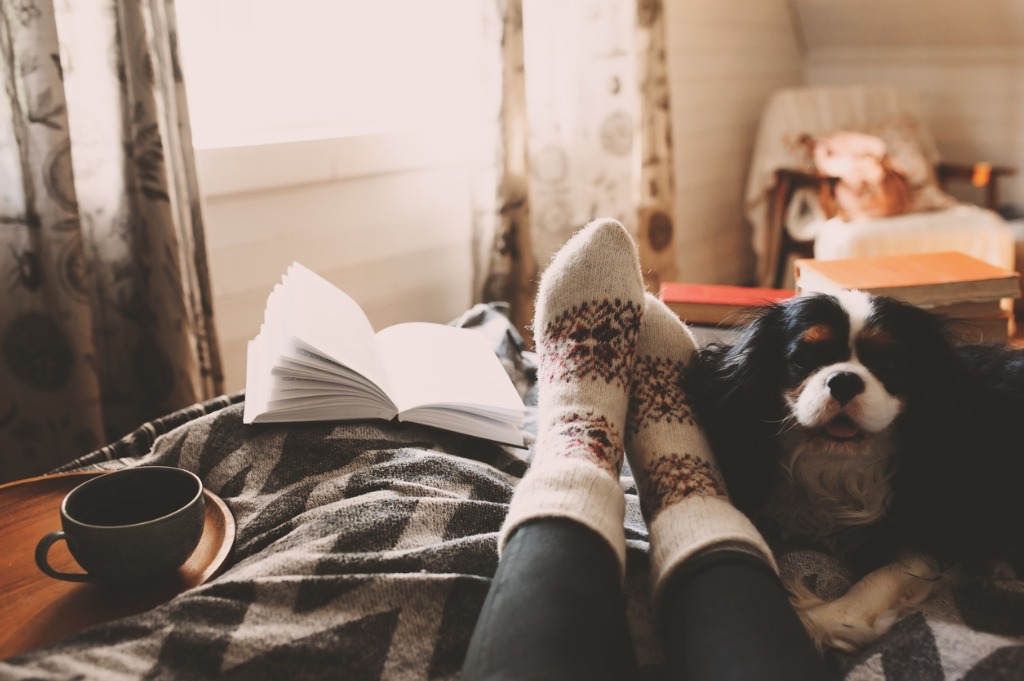 5. Move it
There is no need to drag yourself out of your slumber at 5am everyday to be at the gym for 5:30am before your workday even starts.
Some exercise is better than no exercise. Start by trying to get moving for 15 minutes every day. If you're giving it your all, you only need 15 minutes to get your heart rate up, blood pumping and to get that feel good factor afterwards. A brisk walk, an online exercise video – try whatever suits you.
6. Eat your greens
The recommended amount is nine servings of greens per day, however, like most things, you can start with baby steps. When you do your weekly food shop, choose one new vegetable, fruit, whole grain or bean each week that you haven't tried before.
7. Get earlier nights
Start going to bed earlier so you can get a full 7-8 hours of sleep per night. Better sleep positively affects all aspects of your life – better dietary choices, decision-making, productivity and mood.
8. Posture
Try to be more aware of your posture when you're sitting or standing. Simply straighten up your back when you realise you're slouching - soon it will become second nature. Better posture can help prevent injury, pain and improve balance.
9. Positivity
Another thing to make a habit out of – positive thinking. Try to consciously think about one thing that makes you feel good.
10. Check on yourself
Check in with your own mental health and see how you're feeling and be honest with yourself. If you're feeling low or anxious, talk to a friend, family member or professional. Practice self-care and try journaling how you're feeling daily. If nothing is helping, have a chat with your GP about what they would recommend to help you out.
11. Make time to read
The benefits of reading – both mental and physical – are endless. Reading can help you relax and doze off, but can also broaden your vocabulary, expand your writing skills and – with a thrilling page turner - sharpen your memory and improve your focus and concentration.
12. Get your finances in order
Doing something about your finances – even just meeting with a financial adviser – will not only make you feel more in control but will help future you.
Take time to create a thorough, realistic budget – either on paper, on your computer or using an app – and include upcoming expenses (hen parties, weddings, summer holiday, you know the drill).
On a smaller scale, you can set a realistic savings goal for the year. For example, commit to religiously putting a certain amount of each pay check into your savings account.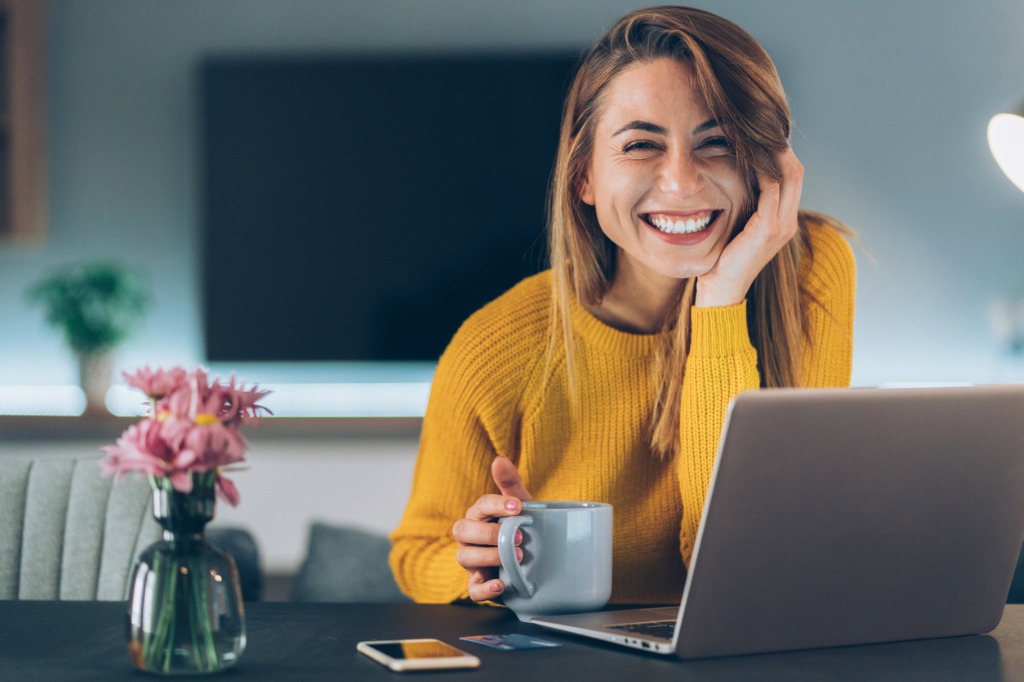 13. Do something new
Why not learn a new skill or take up a hobby? Maybe you have always wanted to try knitting, yoga or meditation, learn to cook better or pick up a new instrument – there's no time like the present. Doing these things can often provide great stress relief as you must focus completely on one thing.
What's more, the more we activate the cognitive functions of our brain, the better our short- and long-term memory, as well as our hand-eye coordination will be.
14. Feed your mind
Support your brain with the foods you eat. Research finds that along with other benefits, foods rich in omega-3, like some fish and nuts, as well as those full of antioxidants, can help protect the brain from memory decline. Other nutrients can help manage stress and boost your mood, including chocolate and avocados.
15. Book your annual check-up with your GP
The Centers for Disease Control and Prevention highlight that annual check-ups are very important and that regular health examinations and tests can help find problems before they start. By availing of the right health services, screenings and treatments, you are improving your chances of living a longer, healthier life.
16. Visit your local CarePlus
Many of our CarePlus stores offer important services such as BMI checks, blood pressure management, smoking cessation advice and cholesterol screening. Pop in to your local CarePlus Pharmacy and ask our friendly staff about the range of health services we offer or download our app to book an appointment. Download the app for free on the App Store or Google Play.
17. Schedule a dentist appointment
In general, it is advised to see your dentist every six months to a year. Going twice a year means that any minor changes can be caught early and more easily remedied than if you wait the full year.
18. Get your eye test
The Mayo Clinic advises that eye test frequency depends on your age, health and existing eye conditions. If you wear glasses or contacts, for example, a yearly exam is advised.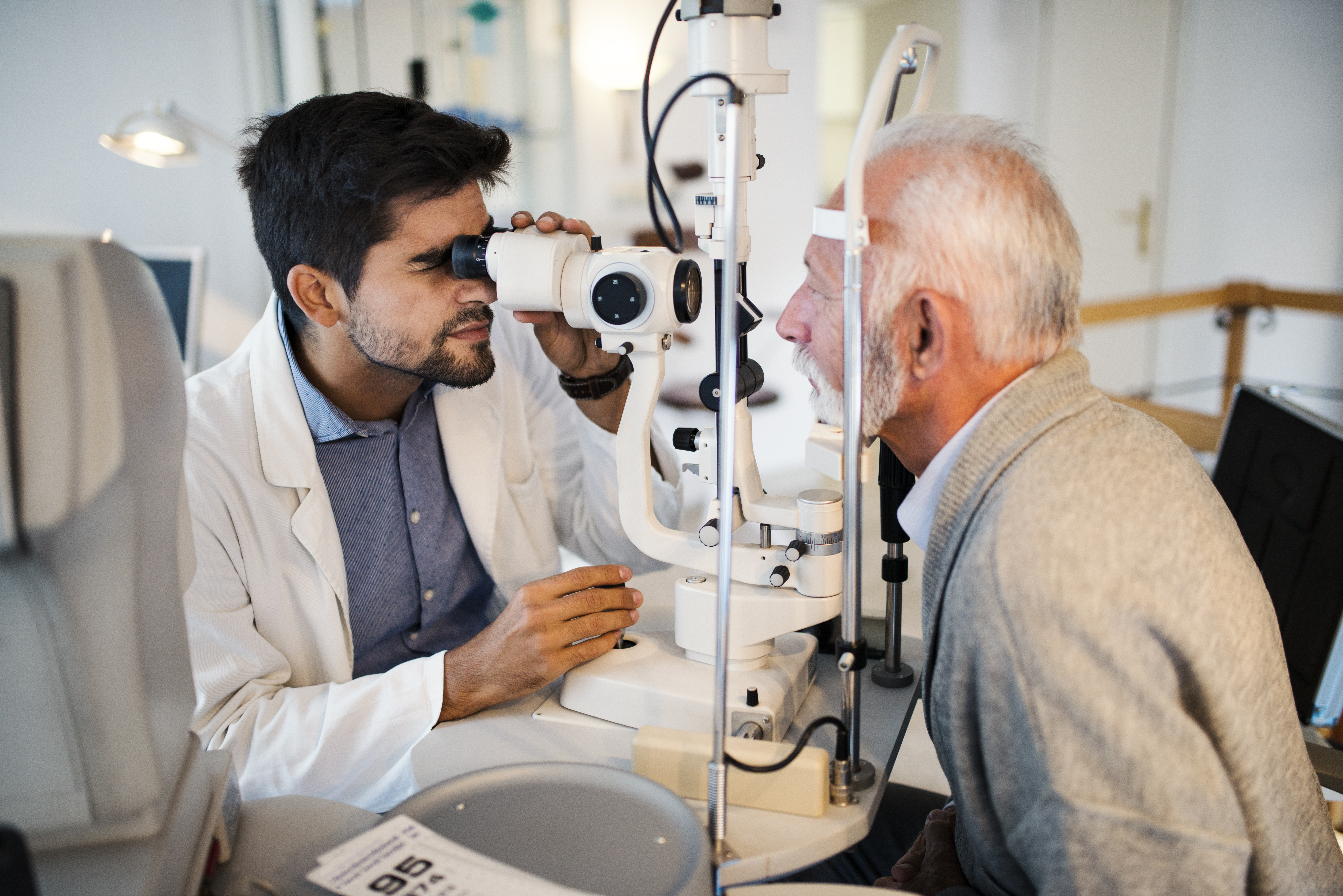 19. Get a skin check-up
People often visit the dermatologist when treating a specific condition, such as acne or eczema. However, the Summit Medical Review recommends that you should visit your dermatologist at least once each year for a thorough skin examination.
20. Get outside
It's so much harder to get outside at this time of year with the cold and wet weather – we would all much rather be cosied up indoors. Try your hardest to get outdoors every day - wrap up and enjoy the fresh air—whether it's a hike, walk around your neighbourhood or on a local beach, or even just stepping outside for five minutes.