Self Care: Why is it so important?
What is self-care?
The term self-care is becoming more commonly used in today's society. The definition of self-care is; any action a person might take in order to improve and aid their physical and mental health.
This can range from the smallest of things – getting a haircut, going to your favourite coffee shop, buying your favourite flowers, chatting to a friend or going for a walk on the beach.
On a deeper level, it is about being mindful of and paying attention to your personal daily needs. For example: don't be a workaholic. It is essential for your mental and physical health to take for you, for your hobbies, your family and your friends. Keep reading for some essential self-care tips.
Why is self-care important?
Self-care involves taking the time to refresh and recenter yourself, a process which is different for everyone. As important as it is not to be affected solely by the "things" in our lives, it is worth noting what little things we can do for ourselves that have a positive effect on how we feel, even if these come in the form of material things, food, exercise or a bunch of flowers.
Being aware of how to practice your own self-care can be an essential part of dealing with other issues such as depression and anxiety, and even just managing the daily pressures of work and home life that can often get to a point where it feels overwhelming.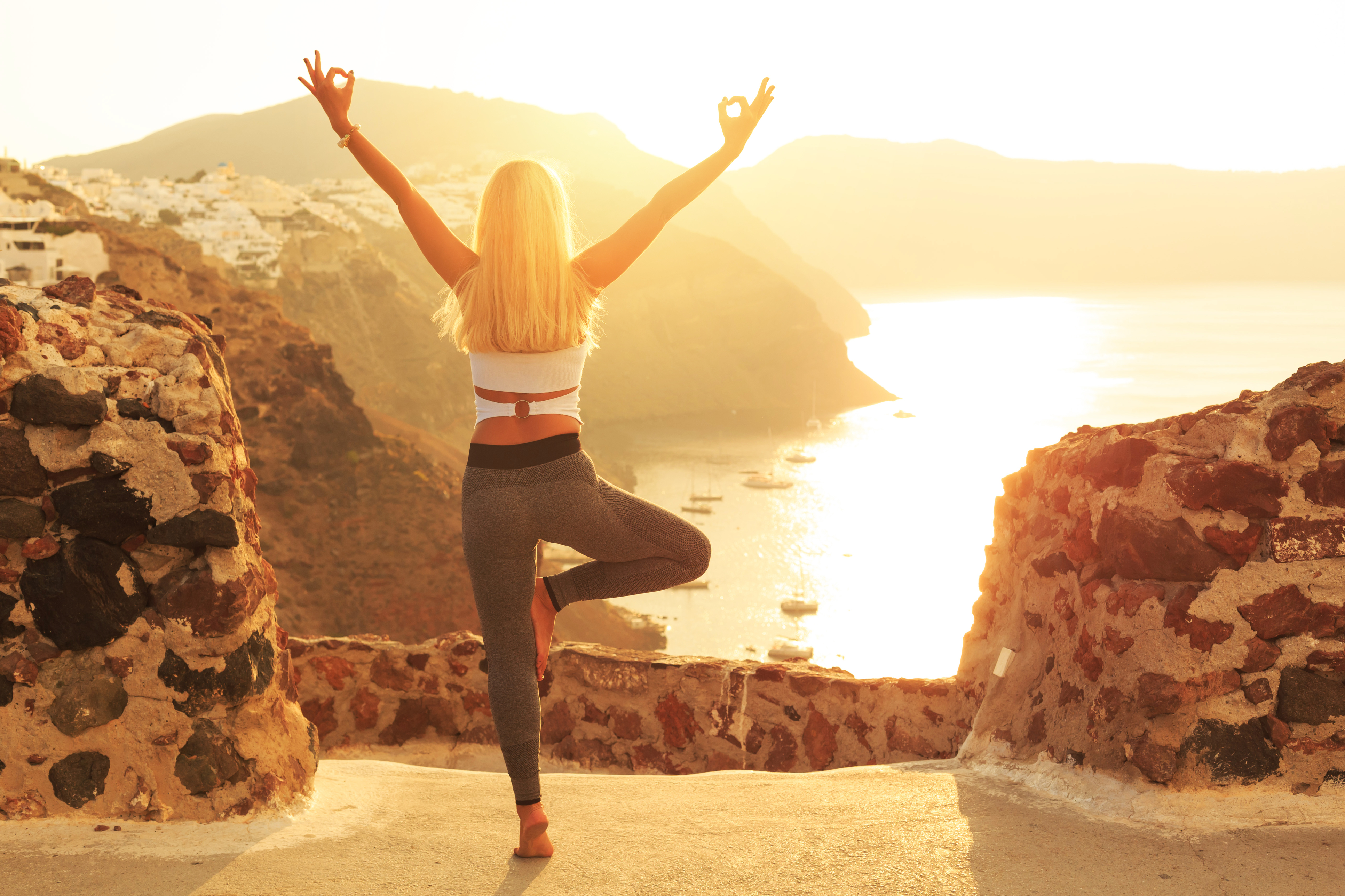 Self care is not selfish
People often think that putting their own mental health needs before the needs of others – family, employers, children, friends or society – means that you are being selfish. This is not the case, as when we do this we often impede or interrupt our own self-care routines, leading to us being less able to have a positive or helpful influence on those around us. Taking care of yourself is not selfish. In fact, in the long run, it will allow you to better be able to support the people you love in a positive way.
Finally, self-care is not just about taking time for yourself, it is about knowing yourself and recognising when you need help and when you are feeling mentally or physically drained.
Mental health is being spoken about more and more in today's world, and just like physical health, it needs to be addressed and tended to. We cannot ignore signs from our mind that something is wrong, just like we would not ignore a pain in our body.
Perhaps next time you are feeling worn down, try practicing your own version of self-care – whatever that may be - and see if it helps to relax, re-center, and refresh yourself both mentally and emotionally.