CarePlus App: Q&A
Download the CarePlus App today.
Our new and improved app allows you to order your prescription with your local CarePlus Pharmacy, get advice via our Health & Wellness section, check your BMI on our calculator and locate your nearest CarePlus Pharmacy using our Store Locator.
Download the app for free from the Apple Store or Google Play and see how it can make life that little bit more convenient.
The CarePlus Pharmacy App provides a quick and easy way to order your prescriptions online. In just a few simple steps, you can order your prescription and it will be ready to collect from your local CarePlus Pharmacy within 1 hour (during store opening hours).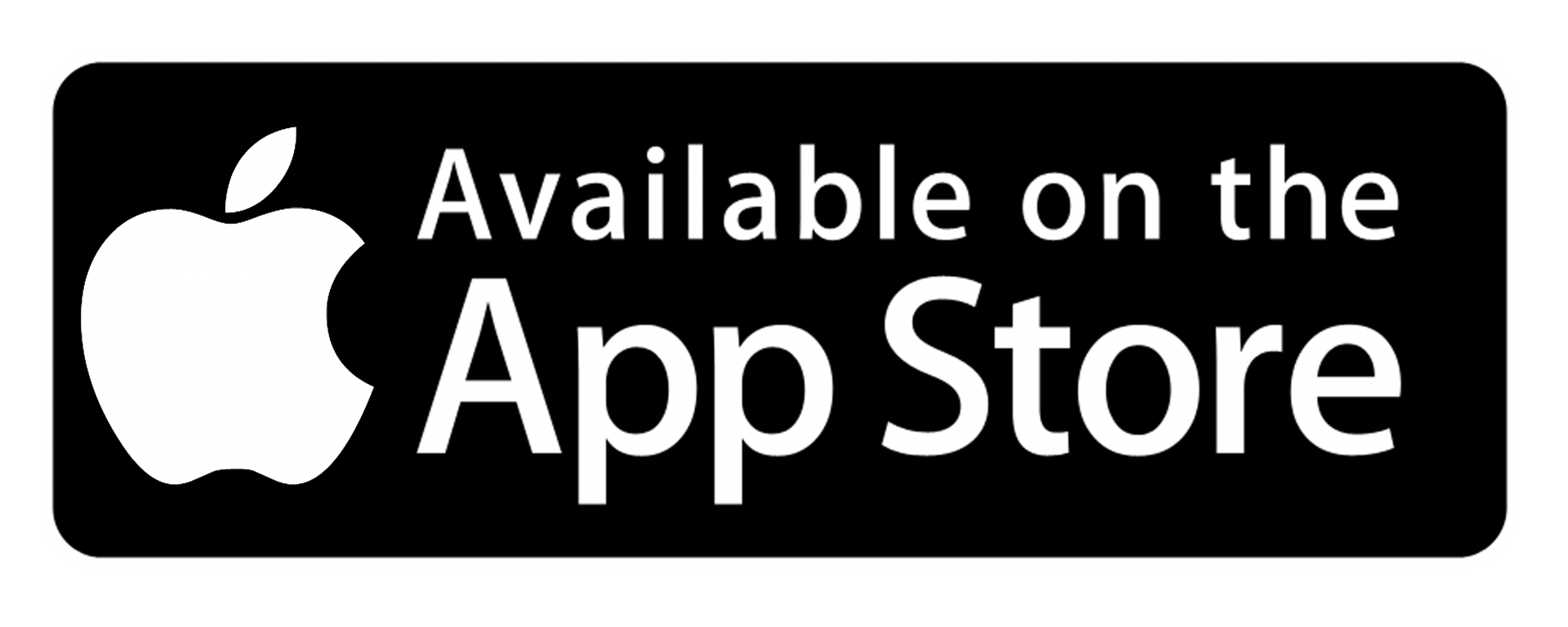 Q & A
Q. I've made an order on the App and not heard anything, what happens now?
A. If you order your prescription via the app outside of store opening hours, the store will notify you when they re-open. If you haven't received a notification at this point, please contact the store directly (all store phone numbers can be found in the "find us" section of the app).
Q. I made a mistake with my order, what should I do?
A. Please contact the store as soon as possible (all store phone numbers can be found in the "find us" section of the app).
Q. I have a medical card; can I use the app?
A. Yes, you can order your prescription in the app if you hold a medical card.
Q. I want to speak with my pharmacist privately when collecting my prescription, can I do this?
A. Of course. If you want to chat with your pharmacist in private check out the "Book an Appointment" feature on the app. Just pop in your details, a date and time and your pharmacy will be in touch to confirm your appointment.
Q. Why do you need my e-mail address?
A. We require your email so we can confirm your registration on the app and send you details if you need to re-set your password at any stage.
App features include:
Order a prescription - order and collect within an hour
Find us - quickly find your nearest CarePlus Pharmacy using our store locator
Book an appointment - From a friendly chat to your flu vaccine, book in-store appointments from your phone
Services - need your blood pressure measured or a BMI check? See what services your local store offers
Prescription History – view your prescription history for your selected CarePlus Pharmacy
Delivery – prescription delivery available in selected pharmacies
Offers – View the monthly in-store offers on your favourite products
UV Index - check the UV indicator for the day and protect yourself from the harmful effects of UV rays
Health & Wellness - check out our health and wellness articles as well as our A-Z Symptom Checker