Baby Month: Planning Baby's First Birthday Party
As March kicks off CarePlus Baby Month, our first article is one that will make your little one's first birthday party as smooth and pain-free (for all involved) as humanly possible.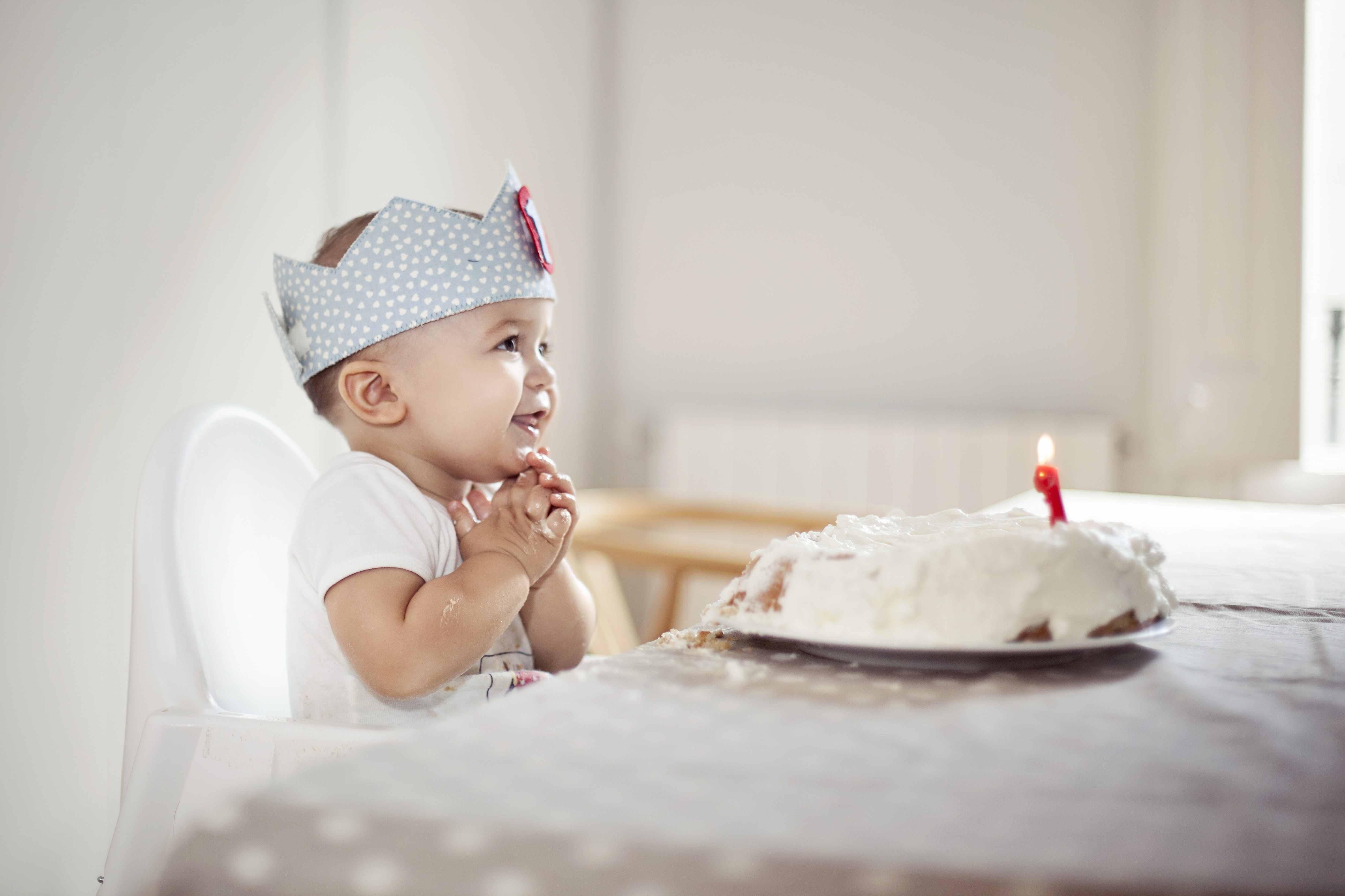 Please try not to stress about planning a Pinterest-perfect bash, your baby is turning one and we promise you they will not appreciate it. There will be plenty of time in the years to come where they will be old enough to demand Peppa Pig and Paw Patrol themed parties, so enjoy the lack of pressure while it lasts.
Check out our top tips for a stress-free day that won't end in tears (for you or baby).
1. Keep it small
Although a huge bash might sound great in theory, the reality is that this will be a lot of unnecessary stress for you. Keep it small and simple – you have a lifetime of over-the-top party planning ahead of you if your heart desires.
If your home is small, you have a particularly noise-sensitive baby or a baby that does not like big crowds, perhaps consider keeping your guest list small. A family-only party could be the way to go, or if you want to invite some of your friends and their little ones, make sure you plan a bit in advance and be vigilant with baby-proofing your home.
2. Be tactical about naptime
Forgive us for stating the obvious here, but adults and babies are not always up for socialising at the same times due to napping schedules. Of course, if there are other little guests coming then it's impossible to plan around everybody's nap schedule, but generally earlier in the day is better for most kids rather than an evening shindig.
You don't want the party to run into the witching hours when everyone starts the waterworks at once, and with so much sensory stimulation, the little ones will get tired out pretty quickly. Be mindful of this and keep the party length to a minimum. Check out our recent article from our CarePlus Baby Sleep Expert all about naptime and nap transitioning.
3. Don't overload yourself
If you're going back to work around the same time the birthday falls, your one-year-old is likely to be experiencing some big changes to their daily routine – as are you. This can be an overwhelming and emotional time for everyone involved, perhaps with the introduction of a new caregiver, different nap times and getting back into the daily work routine.
For this reason, it's okay to give yourselves a few weeks to settle in to your new routine before you launch into the throes of party planning.
4. Take pictures ahead of time
Before the inevitable party chaos commences, take a keepsake photo with the birthday angel. Once guests arrive, you will be busy hosting and the excitement will be too much for your little one to stop and pose for a photo without any fuss. Pop into selected CarePlus Pharmacies to have these memories printed.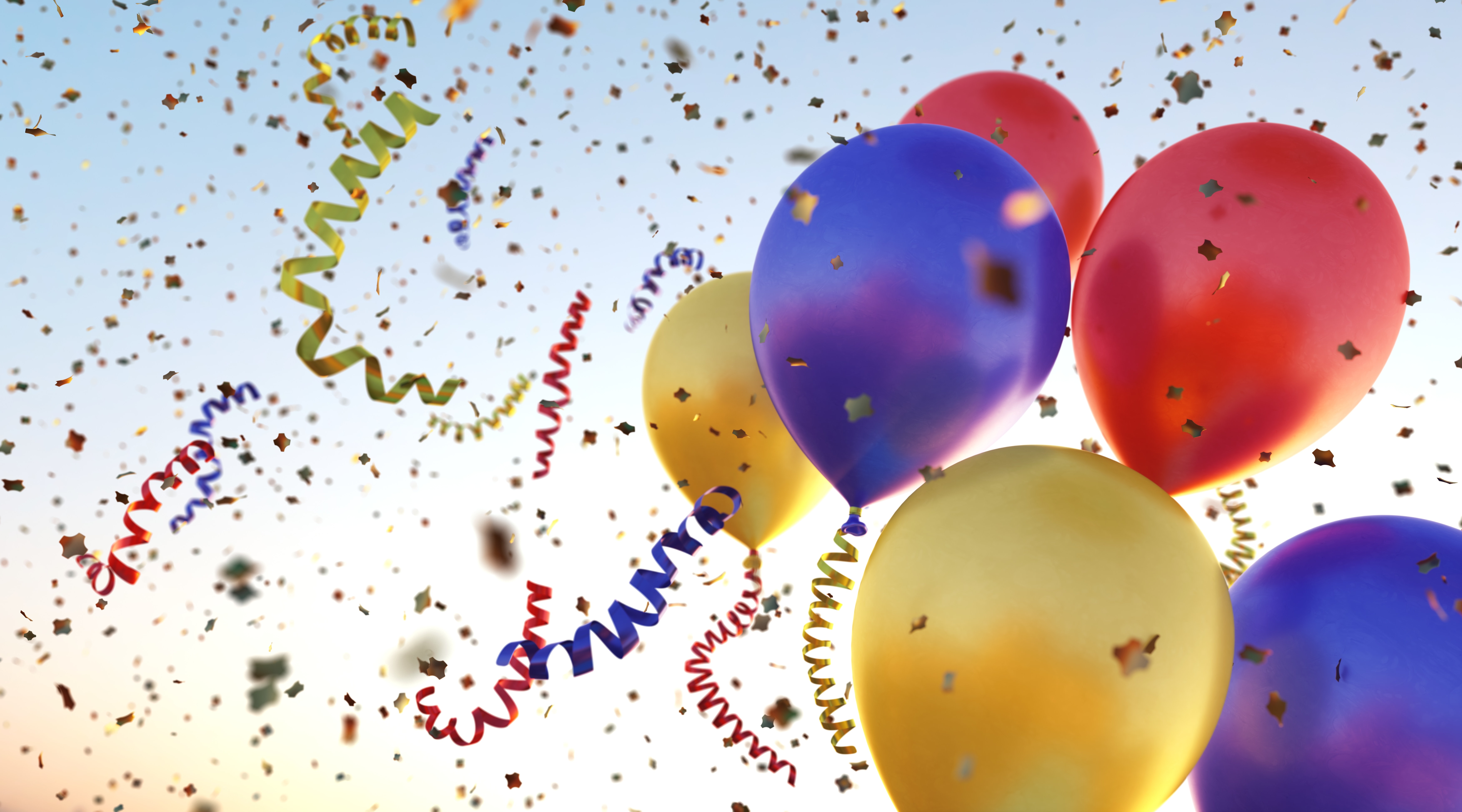 For any other (non-party related) advice, call in and have a chat with an in-store Baby Advisor in your local CarePlus Pharmacy.