La Roche Posay: Cicaplast for Nappy Rash
Nappy rash affects most babies at some point and is a benign condition
10% to 15% of paediatric consultations involve nappy rash
Symptoms include irritation and redness and generally persist for 2-4 days
Care for your baby's nappy rash by gently cleaning the area and soothing it with a protective, restorative cream
Your baby's bottom is a sensitive area, so it is no surprise that it is often subjected to irritation and redness, otherwise known as nappy rash.
Although its medical name, erythema, sounds threatening, nappy rash is a benign condition that can affect all babies. Several factors can trigger this redness and irritation:
1. Damp environment
Your baby's bottom spends all day and all night in a damp environment. It is also affected by ongoing exposure to urine and stools which are acidic. This environment worsens when the arrival of warm weather brings hot temperatures.
2. Nappies
Nappies that are too small and not changed frequently enough can also exacerbate the rash. Furthermore, as soon as your baby starts to sit up - at around six months - the additional rubbing raises the risk of nappy rash.
3. Teething
Teething and other common infant afflictions can also be accompanied by irritated skin on the buttocks.
4. Hygiene
A hygiene routine and products which are not suited to a baby's fragile skin will cause and exacerbate nappy rash.
How can I care for nappy rash?
When your baby gets nappy rash, the skin on their bottom needs gentle, soothing treatment. In general, it only takes 2 to 4 days to go away, provided you combine the right routine with the right products.
To clean the irritated area, try La Roche Posay Thermal Spring Water. Its soothing properties rid the skin of all impurities.

Then apply a protective, restorative cream, using gentle circular motions to massage the cream into the skin and soothe it. Cicaplast Baume B5 is a Multi-Purpose Repairing Balm, containing Vitamin B5, Madecassoside, Glycerin, Shea Butter and La Roche-Posay Thermal Spring Water to protect and soothe. The minimal formula is tested on sensitive skin, hypoallergenic and ideal to soothe and protect your little one's irritated bottom.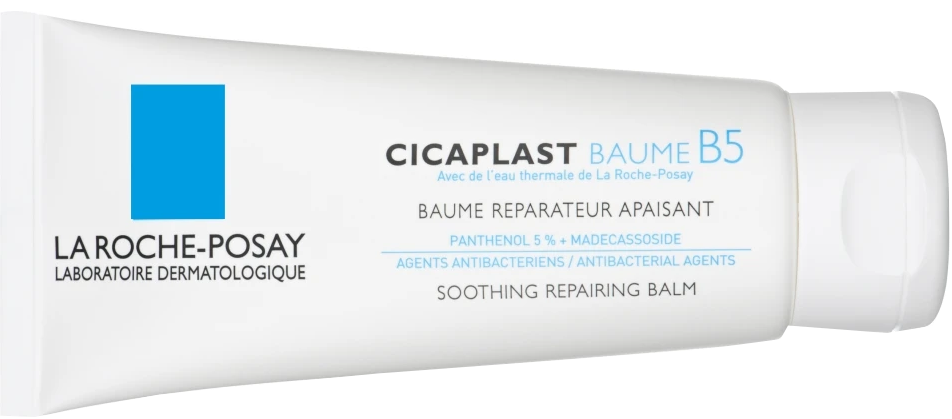 How can you prevent nappy rash?
To prevent the occurrence of nappy rash, simply adopt these easy, but crucial habits:
Buy nappies that are the right size for your baby. Change the nappy without delay as soon as it is wet or soiled. Even if they are clean, nappies should be changed at least every 3 hours.
Clean your baby's bottom every time you change a nappy with an extra-gentle, soap-free gel such as LIPIKAR Syndet AP+. Avoid soaps, shower gloves and sponges.

Thoroughly dry your baby's bottom and skin folds by gently patting the skin.
Do not wait until you see redness or irritation to take action: apply a protective cream after every nappy change such as Cicaplast Baume B5 soothing repairing balm.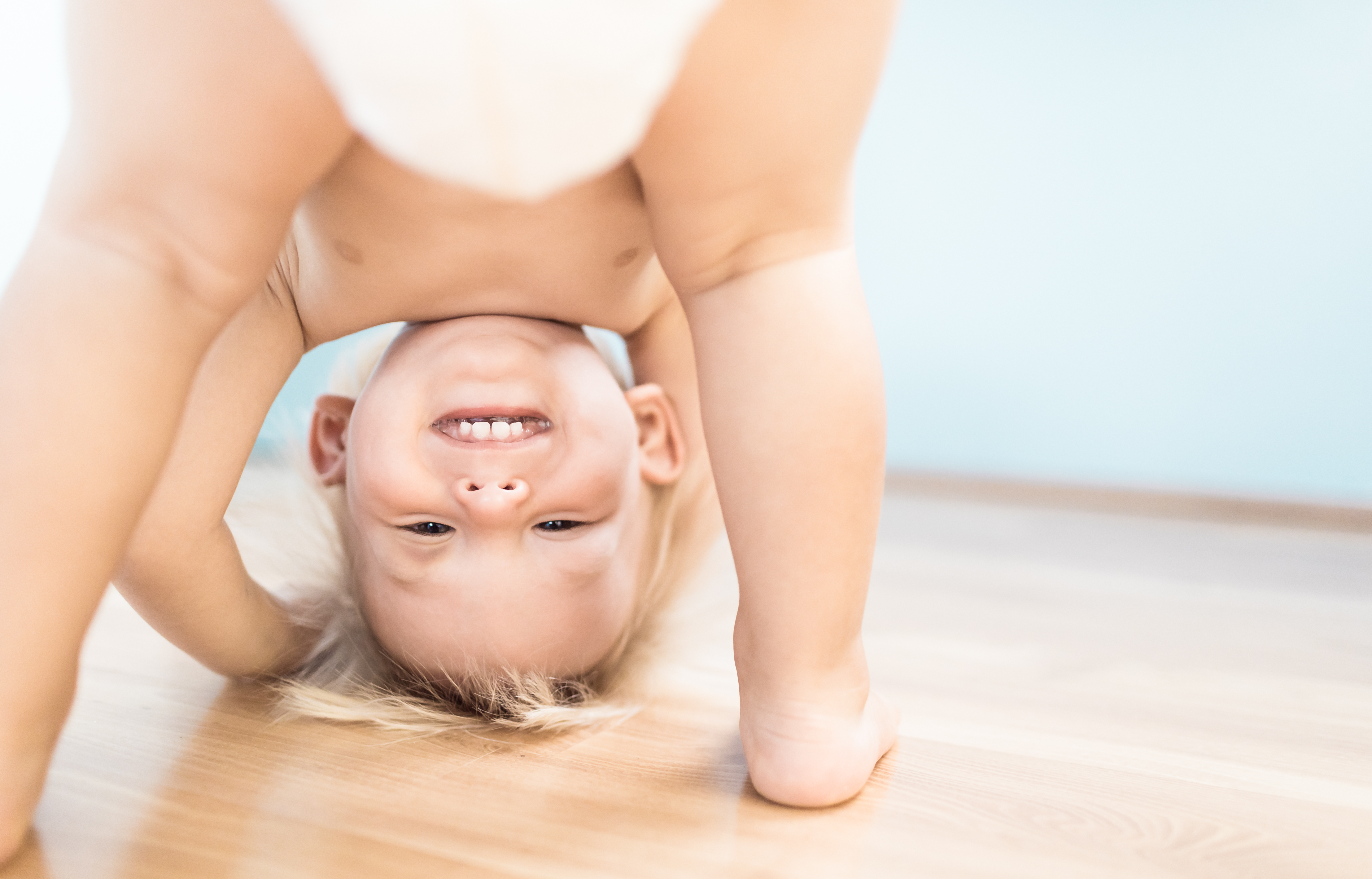 Information from La Roche Posay