National Organ Donor Awareness Week
The importance of donor cards & discussing organ donation with your family
CarePlus Pharmacies have teamed up with the Irish Kidney Association to help raise awareness of the importance of organ donation. Organ donor cards are now available in all CarePlus Pharmacies to encourage our customers to pick up a card and have the chat with their loved ones to know their wishes.

There are approximately 550 people in Ireland awaiting life-saving heart, lung, liver, kidney and pancreas transplants. Thanks to the gift of organ donation, almost 4,000 transplanted people in Ireland are enjoying extended life.
Why your family needs to know
You can become an organ donor by just telling your family or next-of-kin that you wish to donate your organs after your death. Your family or next-of-kin can inform a doctor or another healthcare professional in a hospital if they are asked about your wishes regarding organ donation.
What is donation?
Donation is the giving of an organ to help someone that needs a transplant.

Transplants can save or transform the life of a person. This relies on donors and their families agreeing to donate their organ after death. Having a medical condition does not prevent you from becoming a donor (an individual decision will be made by a healthcare professional at the time of your death).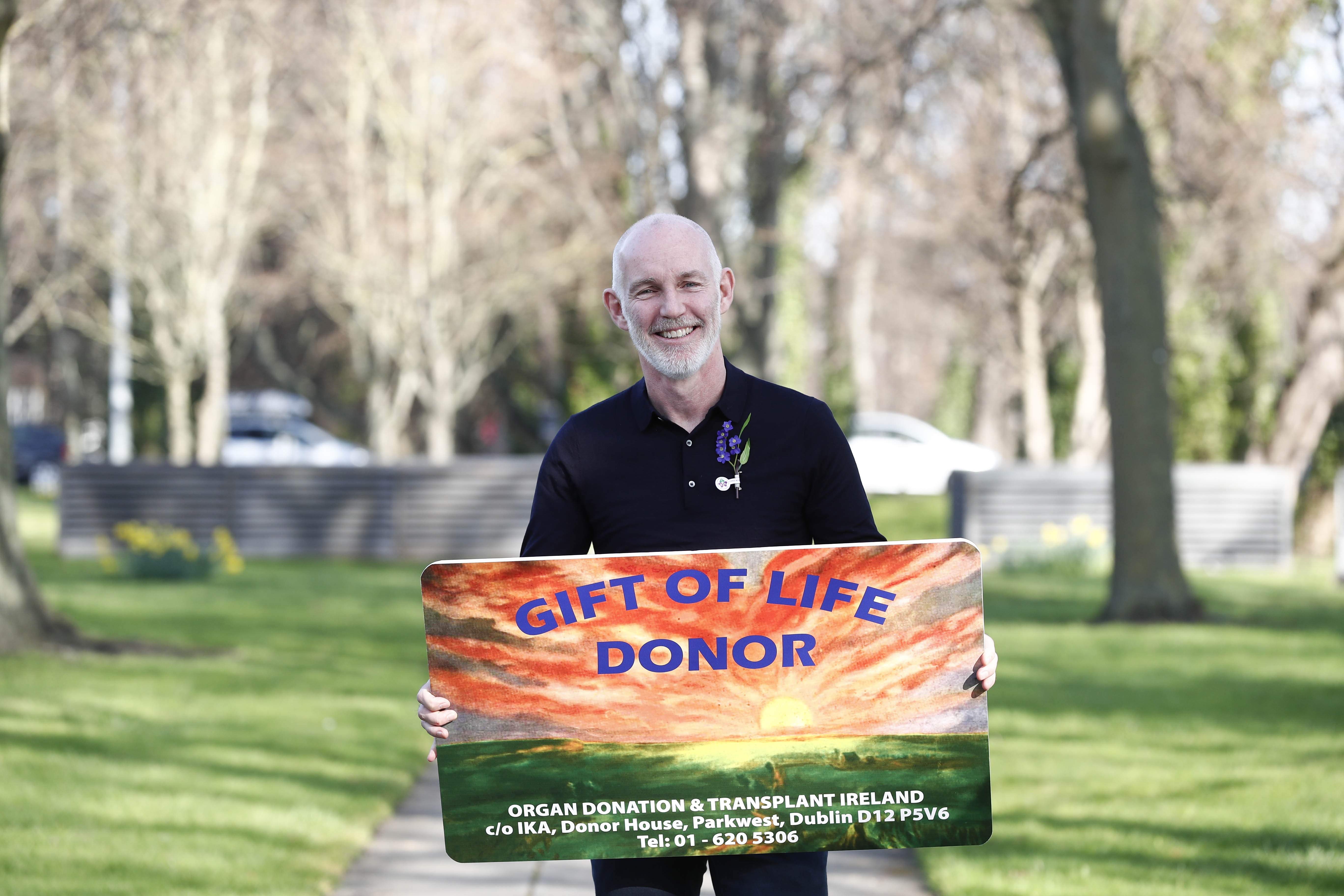 Why is donation important?
Unfortunately, there are fewer donor organs available than there are people waiting. Some people die waiting for a transplant. Some spend weeks or months in hospital, while others make several trips to hospital every week for treatment.
It is important to know that the removal of organs is carried out with the same care and respect as any other operation. Organ donation does not disfigure the body or change the way it looks nor does it cause any delay to funeral arrangements.
By becoming an organ and/or a tissue donor, you could save the lives of up to 5 people who are in end-stage organ failure.
How can you make a difference?
Organ donor cards are available to pick up in all CarePlus Pharmacies. Our Pharmacists are also on hand to help and share more information.
Organ Donor Cards can also be obtained by phoning the Irish Kidney Association on 01 6205306 or Free text the word DONOR to 50050.
For more information visit your local CarePlus Pharmacy or the Irish Kidney Association