International Women's Day: Women in Pharmacy
This year as we celebrate International Women's Day, we wanted to put a focus on women throughout history who have made waves in Pharmacy.
Going way back to the 17th century, many women were skilled in making medicinal home remedies but very few women ran their own apothecaries and were in constant competition with male physicians for the right to make and prescribe medicines.
At this time, wives could not own property, however qualified widows were allowed to run family businesses. Wives of apothecaries (pharmacists) shared the work in their husbands' shops, and the years a wife or daughter spent working in the family apothecary shop were considered an apprenticeship by the Company of Apothecaries.
Christina Jessop Wilson was born in Dublin in 1879, trained in Furlong's Chemist and was the first female pharmacist to qualify in Ireland in 1900. She went on to work in the South Dublin Union (now Saint James' Hospital) and it was there she met a young pharmacist from Cork who she married.

The couple returned to John's native Cobh and set up their family pharmacy at 18 West Beach. The shop supplied ships of the White Star Line and, most likely, passengers aboard the Titanic. Three of their children, Jasper, John and Maura became pharmacists. The pharmacy is now owned by Therese Wilson, granddaughter of the original owners.
By 1947 one in 10 pharmacists were female. This had grown to 18% by 1959, and by the mid-1980s over a third of pharmacists were women.

As time has moved on, women worldwide have really come into their own in Pharmacy. Fast-forward to 1985 where women in the US tipped the scales – becoming a majority of pharmacy school graduates at just under 52%.
As the years go by, the numbers seem more promising. The 2014 National Pharmacist Workforce Survey in the US found that more women than men were practicing pharmacy or working in a pharmacy-related career – with the survey showing 84% versus 65% respectively.
In 2016, the National Technician Workforce Study found that this figure had increased with 85% of pharmacy technicians being women.
Almost three quarters of the global pharmacy workforce will be women by 2030 according to a report from the International Pharmaceutical Federation. The numbers are increasing year on year and we are delighted to see such a surge in the amount of female Pharmacists in our industry.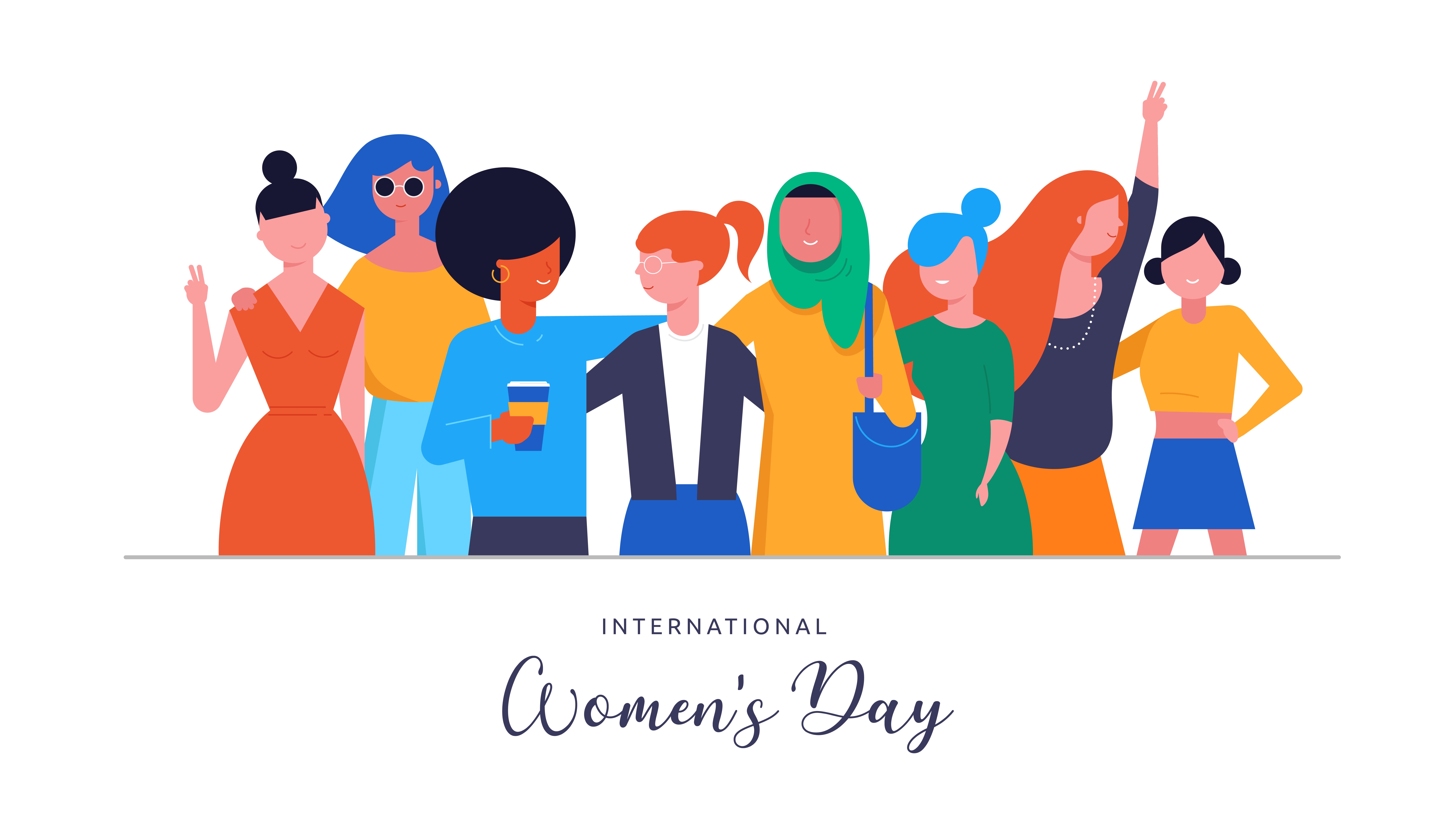 Happy International Women's Day to one and all and we are delighted to celebrate our wonderful female Pharmacists across our CarePlus network.