Loughrea CarePlus Pharmacy - Newstalk
Pharmacist Eoghan Hanly has been a member of the CarePlus Pharmacy network since the early days of the company. The Loughrea man was one of the first pharmacists to join the group, bringing his pharmacy - first established by his grandfather in 1940 - under the CarePlus Pharmacy umbrella.
In February, he marked another major milestone for his family, CarePlus and the retail pharmacy landscape, when Eoghan's second outlet opened as a fully digital pharmacy - the first of its kind in Ireland and Europe.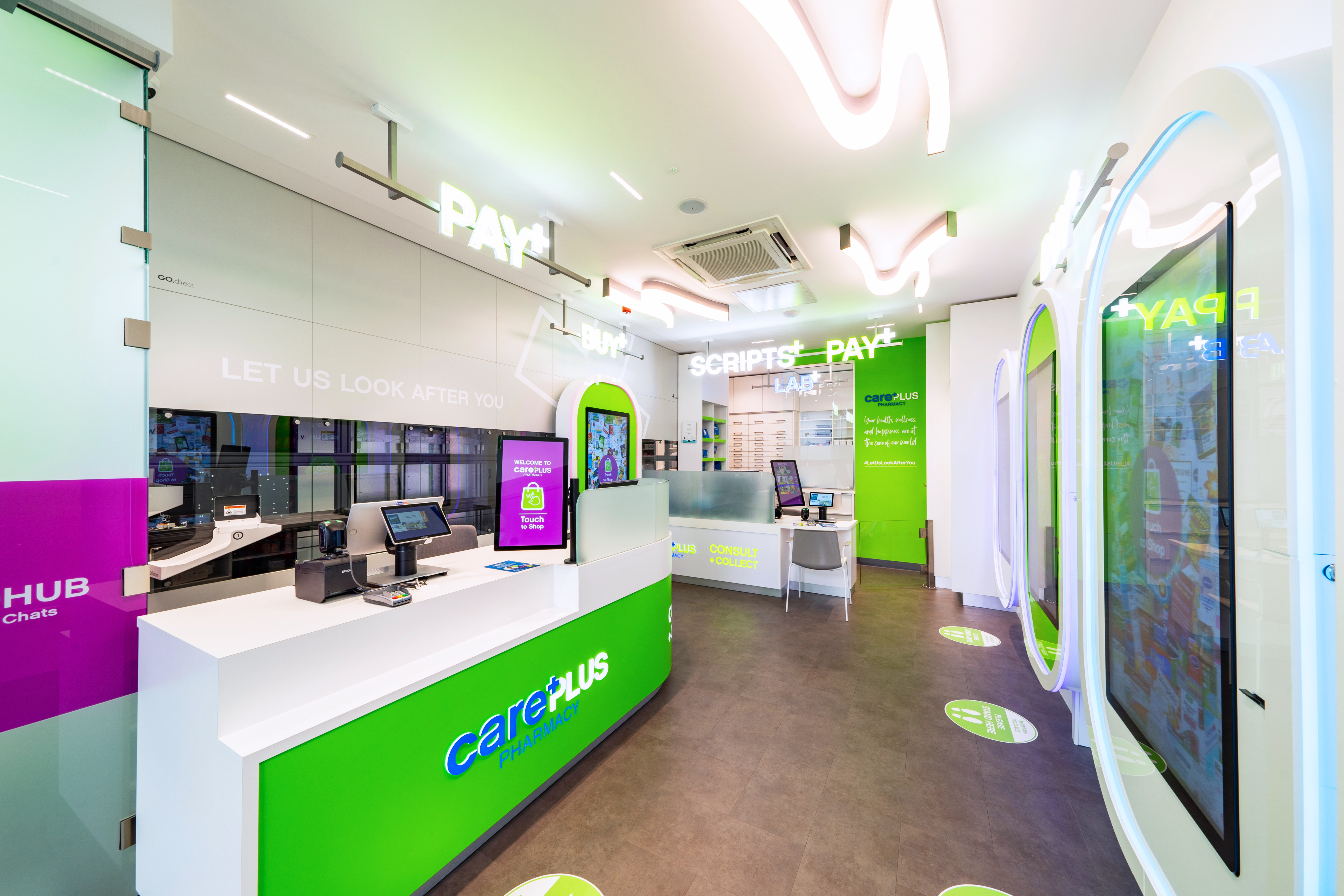 Eoghan joined Bobby Kerr on Newstalk's Down to Business to discuss the fully digital pharmacy solution.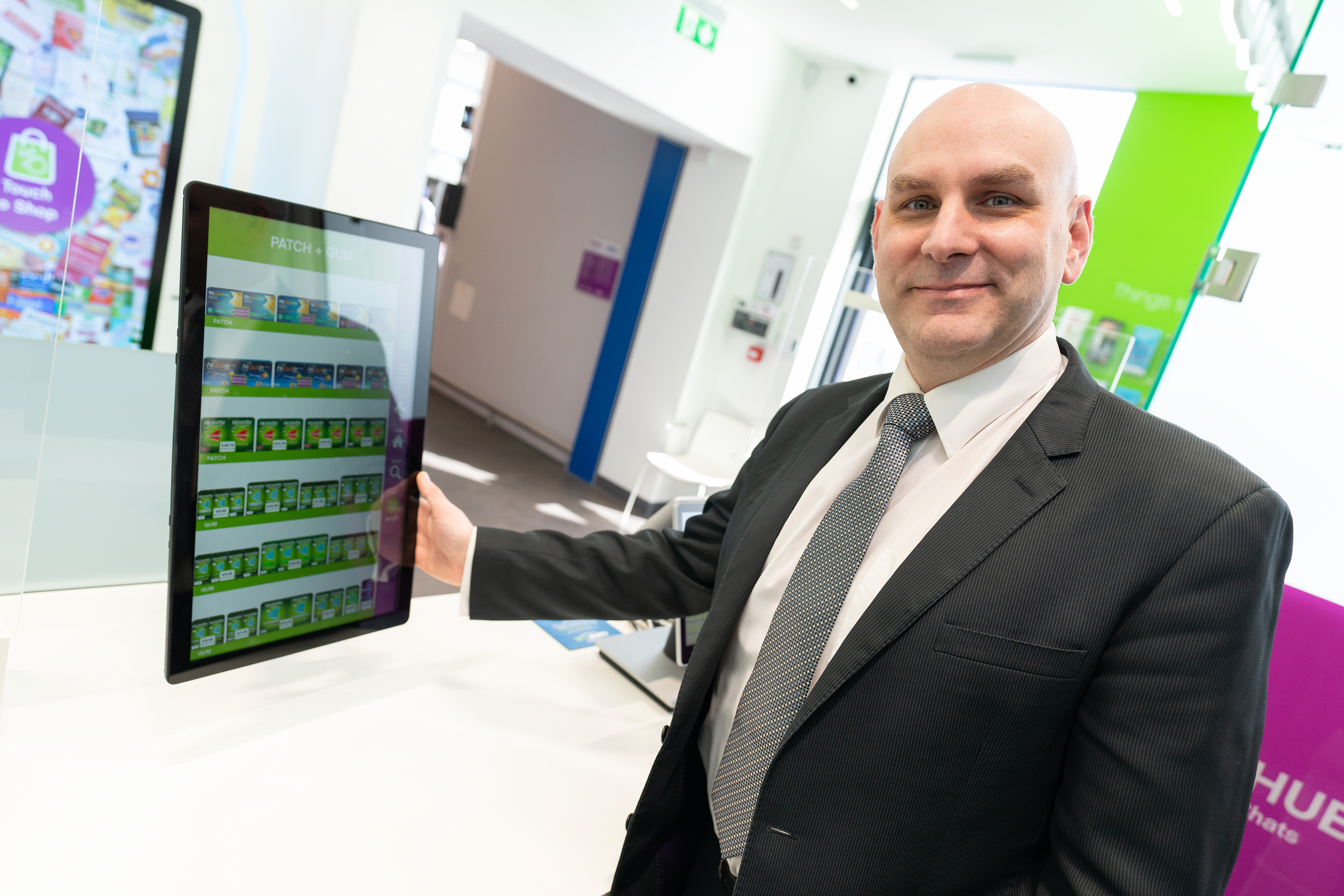 Listen to Eoghan Hanley's Newstalk interview with Bobby Kerr here.