Coronavirus (COVID-19): Fact Sheet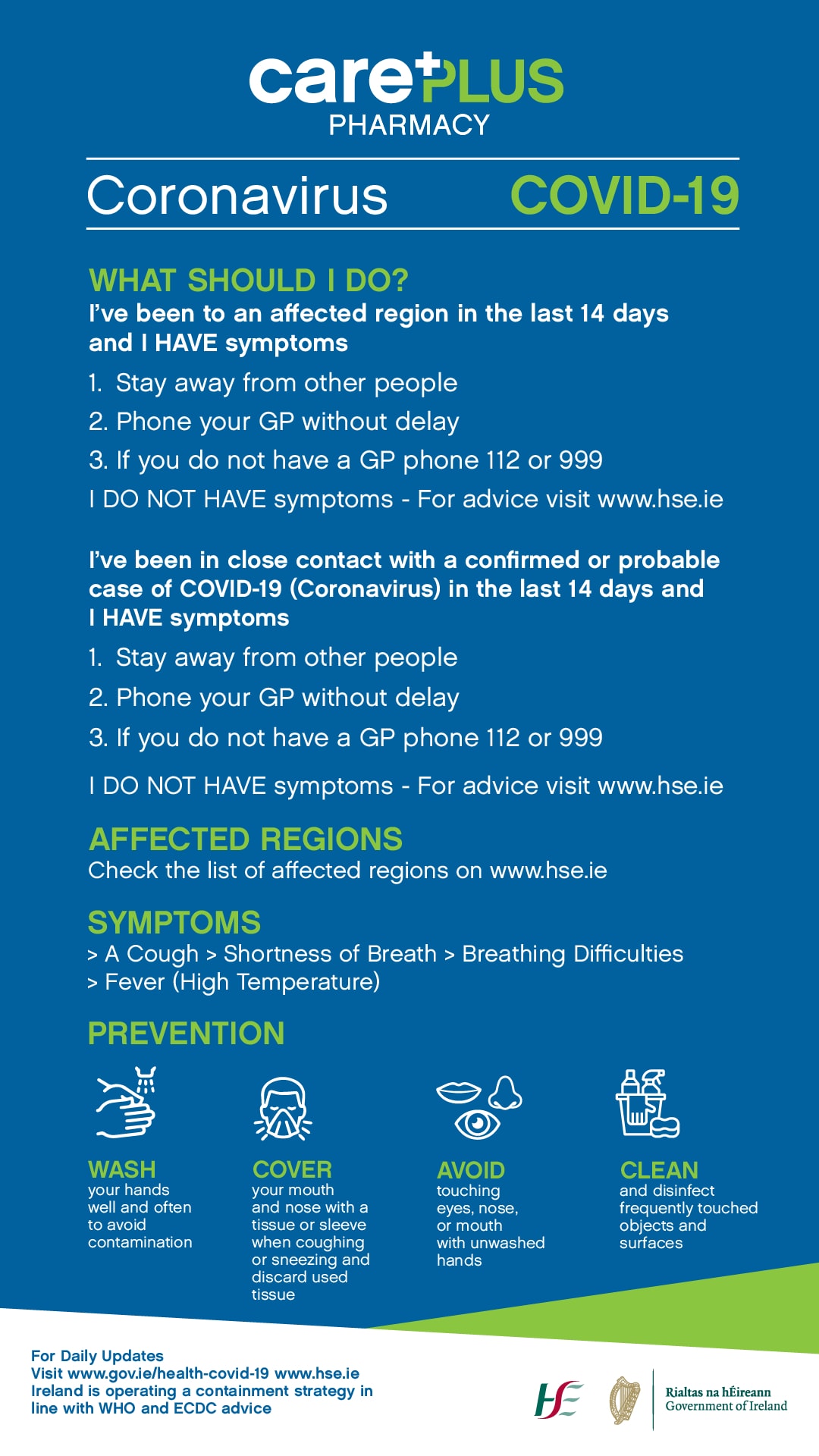 Related Stories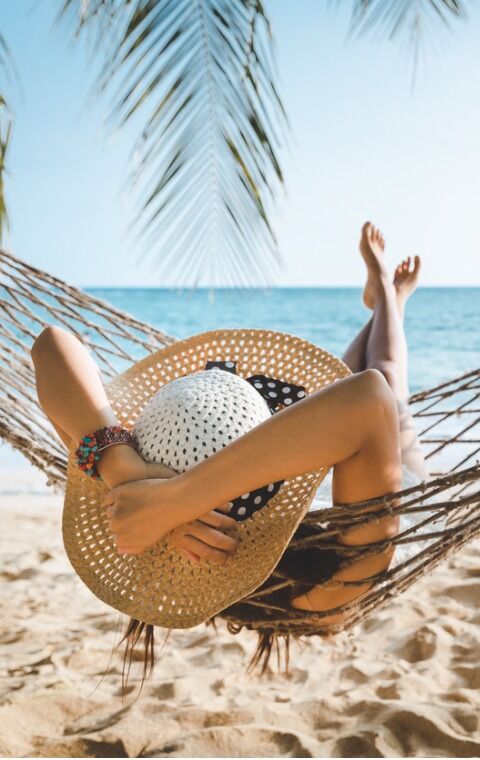 Summer sunburn: What to do
Picture it: you are out in the sun all day and forgot to reapply sunscreen (every 2 hours). Before you know it you have scored a nasty sunburn - what do you do now? Below are some key tips to follow should sunburn occur.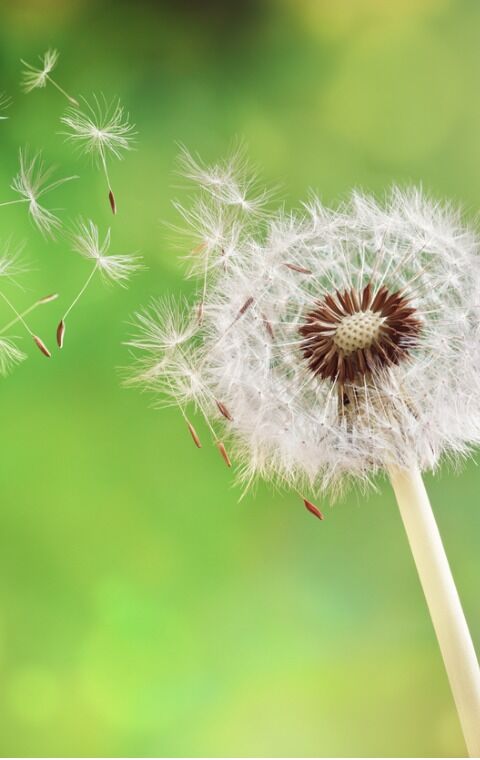 Managing Seasonal Allergies
Different types of allergies have different peak times throughout the year. Knowing your pollen types and times can help you to prepare and treat allergies in plenty of time.