6 perfect Father's Day gifts to let your dad know he's special
Father's day is this Sunday and it's a fantastic time to celebrate the men who helped shape and guide us, check out our top tips on how to spend the day below.
Still searching for something special for Dad? No need to panic, we've got you covered with our gift guide.
Grooming gift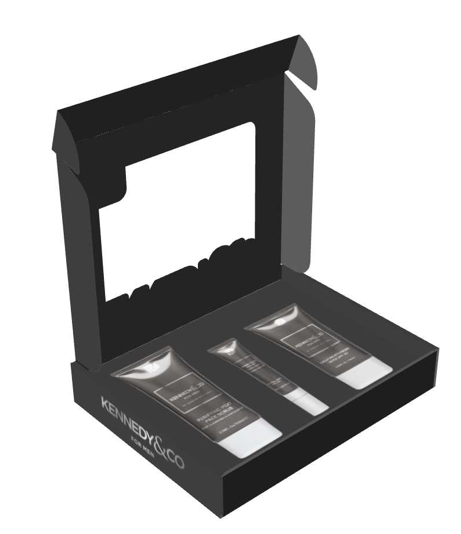 The Kennedy & Co range makes the perfect gift for the Dad who knows the importance of grooming, pop into any CarePlus Pharmacy nationwide and pick up a giftset.
Fire up the grill
Nothing says happy Father's Day like a homemade meal prepared on the grill. If the Dad in your house is a barbecue fan, Father's Day is the perfect occasion to try out a new recipe and give Dad a break from grilling duty.
Go for a hike
Enjoy the great outdoors as a family and explore new trails. The great outdoors makes for a fantastic day out and has a proven positive impact on mental health.
Let Dad choose the path and be ready to make amazing memories together.
Take a historical site tour
If Dad's a history buff, look for nearby historic sites that offer tours. The experience will give him an opportunity to tell you all about his favourite leaders and events, making the day even more special.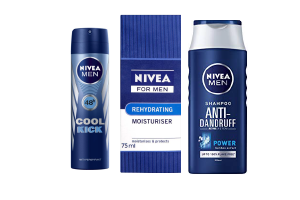 Nivea Men
Looking to treat Dad and grab a great bargain this Sunday? Nivea Men is your one-stop shop for men's grooming - look younger, shave closer, smell more awesome.
Nivea Men is half price across CarePlus Pharmacies nationwide this month.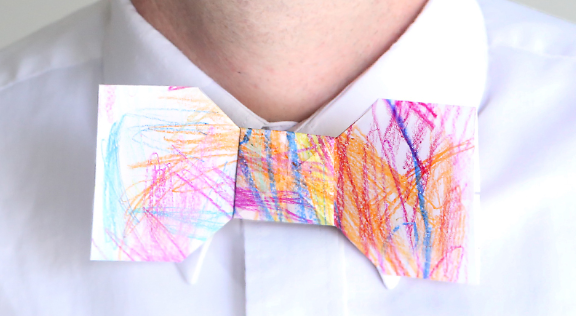 Origami Bowtie
Looking for something quick and easy? For a super last-minute gift, give your kids a few spare pieces of scrap paper and a box of crayons to create these totally custom (and limited edition) bowties
For more great offers pop into your local CarePlus Pharmacy.