Hoppy Easter: Egg-cellent ways to entertain your little ones
Keep your little ones busy and entertained this Easter break.
1. Get creative
Grab some thin paintbrushes, some paint, hard-boil some eggs and you are ready to roll. Before painting, make sure you blow out the inside of the egg (nobody wants Easter decorations with rotten egg in the middle). There are tonnes of fun and easy ways to decorate the eggs, so let your imaginations run wild. Check out some of our favourites.
There are lots of other fun ways to get creative with Easter decorations, why not try decorating some Easter baskets or making an Easter bunny planter.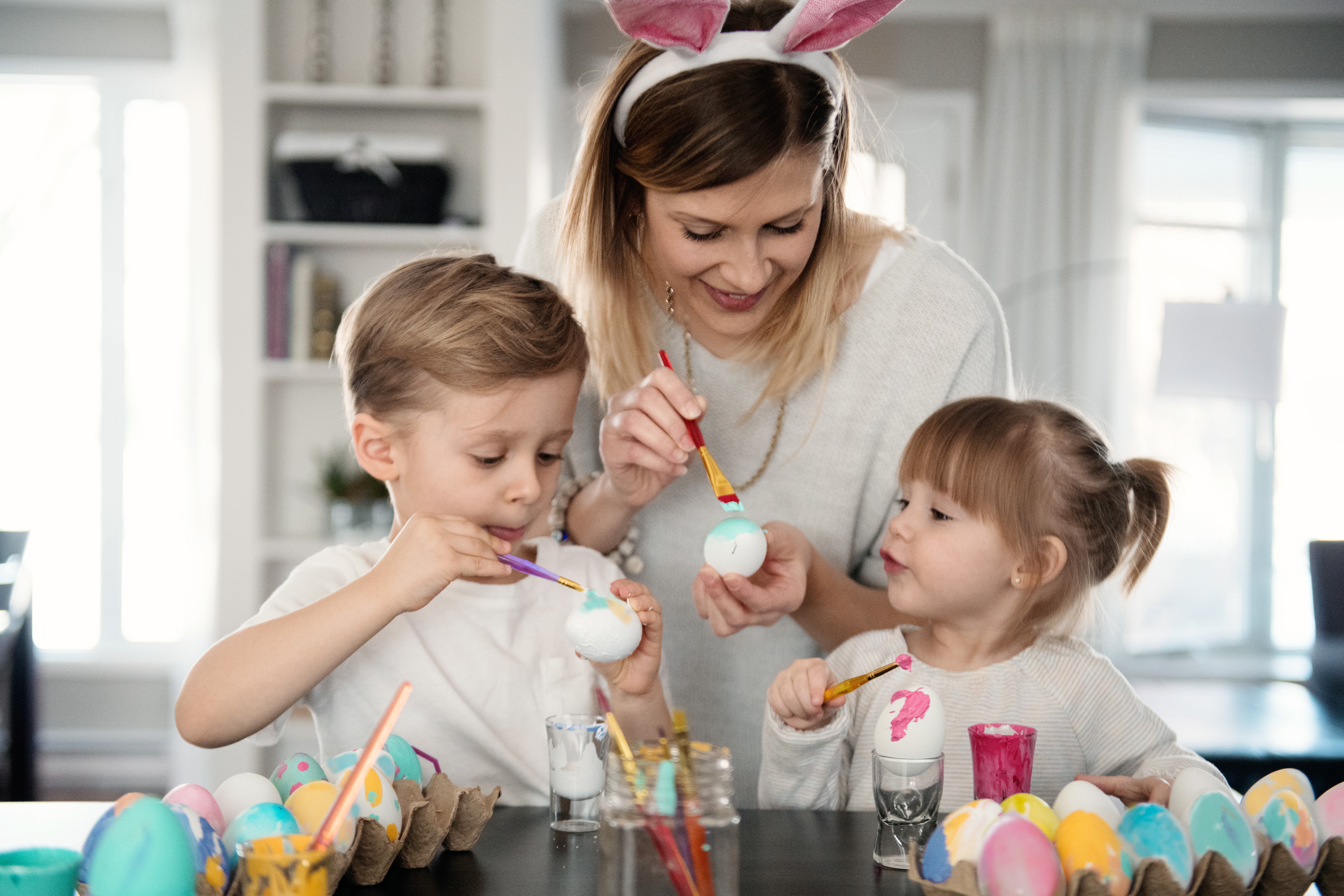 2. Tasty treats
The only thing your little ones will love more than eating Easter treats is helping to make them. Why not get some fun Easter cookie cutters in different shapes and in no time you will have a whole Easter cookie crew.
As they are only available for a limited time each Easter period, it would be wrong not to take advantage of Crème Eggs and incorporate them into some delectable Easter treats. Check out this gorgeous, gooey brownie recipe that will keep little mouths full* (and quiet).
*Watch out for gooey handprints.
A more traditional take on Easter, while still tying in with the kids' side of things (carrots are the Easter Bunny's favourite food after all) is Carrot Cake. While your little ones may turn their noses up at the thought of vegetables in a cake, we can almost guarantee that once the cream cheese icing is slathered on top, you won't be able to keep their little hands off.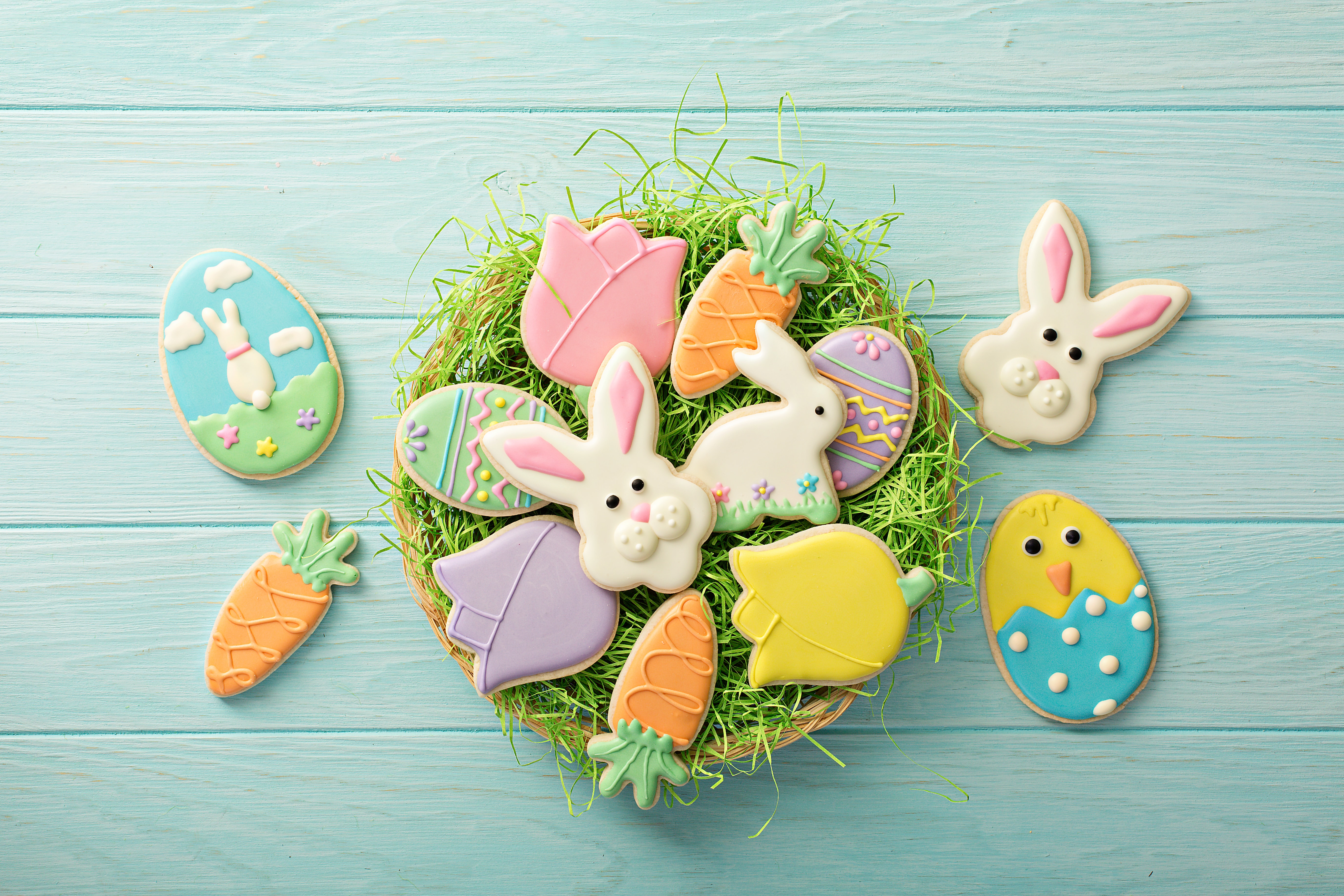 3. Easter at Bunratty Castle & Folk Park
Why not take a trip to Bunratty Castle and Folk Park in Co. Clare for an Easter Monday celebration packed full of fun and festivities. Easter celebrations will take place on Easter Monday 22nd April from 12pm – 5pm, promising entertainment for the whole family.
Spend the day with over 20 of your favourite Disney characters and superheroes, take part in the Easter bonnet competition, meet the famous Irish Wolfhounds and take a train ride with the Easter Bunny. There will be an Easter parade and disco, a fire-eater, magician, juggler, puppeteer, balloon-maker and face-painter, as well as a bouncy castle and much more.
Book your tickets online to secure your spot.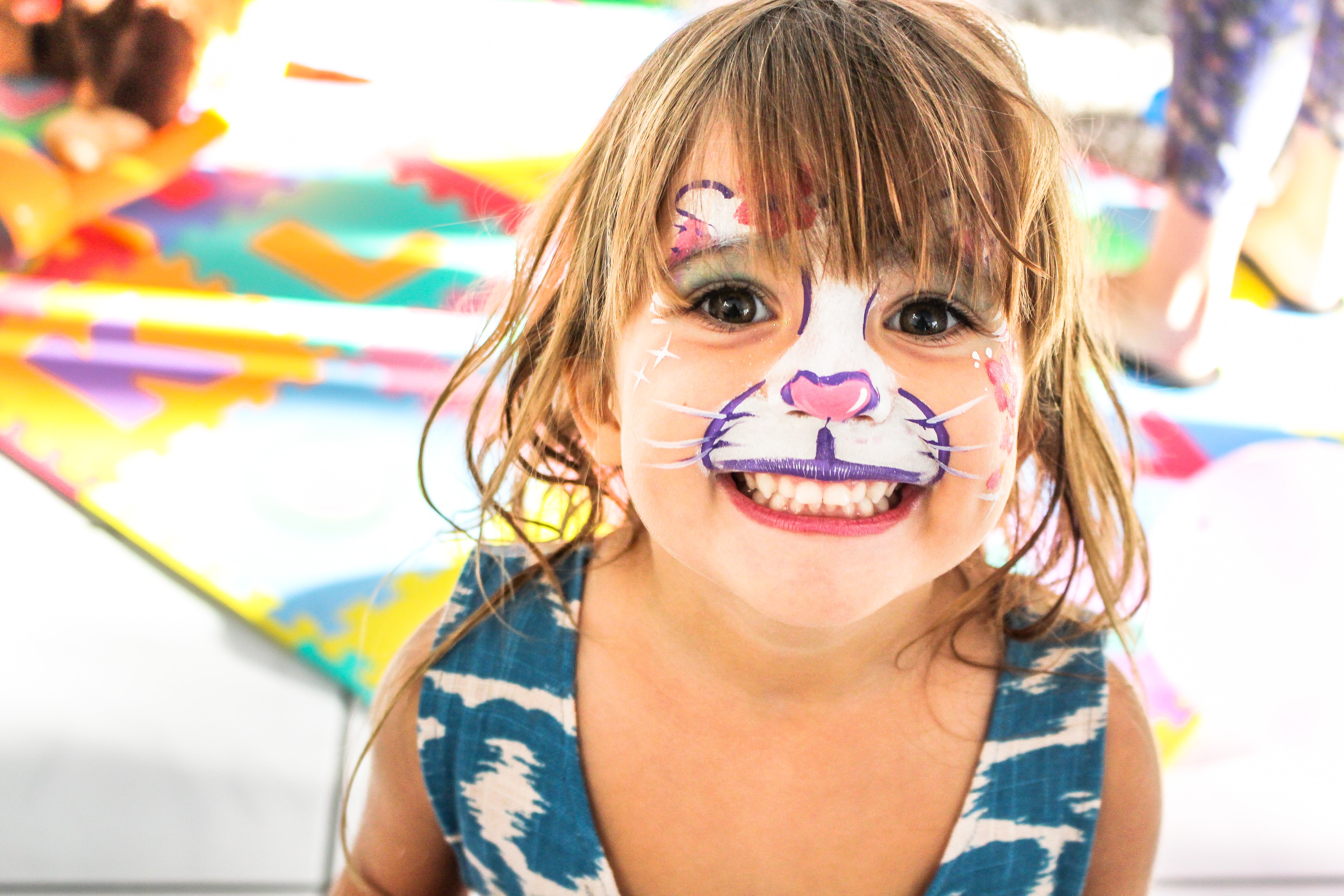 4. Barnardo's Easter Egg hunt at Mount Merrion
Take part in Cadbury's egg-citing egg hunt in Merrion Square Park, Dublin on Friday 19th and Saturday 20th April, in support of Barnardos. Every explorer will receive a Cadbury's Easter Egg when they finish the egg hunt, with plenty of entertainment and activities to follow for all the family. Book your tickets online for your preferred hunt – every cent goes to supporting Barnardos in their invaluable work with children and families throughout Ireland.
5. Mad Hatter's Tea Party at Deerpark
This Easter Sunday, April 21st (1pm – 5pm), check out the free Mad Hatter's Tea Party in Deerpark, Mount Merrion. Activities will include an Easter trail with lots of goodies to find, a Hatwalk fashion show to show off the mad and marvellous hats you will create with the expert Make & Do team, face-painting and lots of your favourite characters to meet and greet, as well as an Alice in Wonderland themed trapeze show.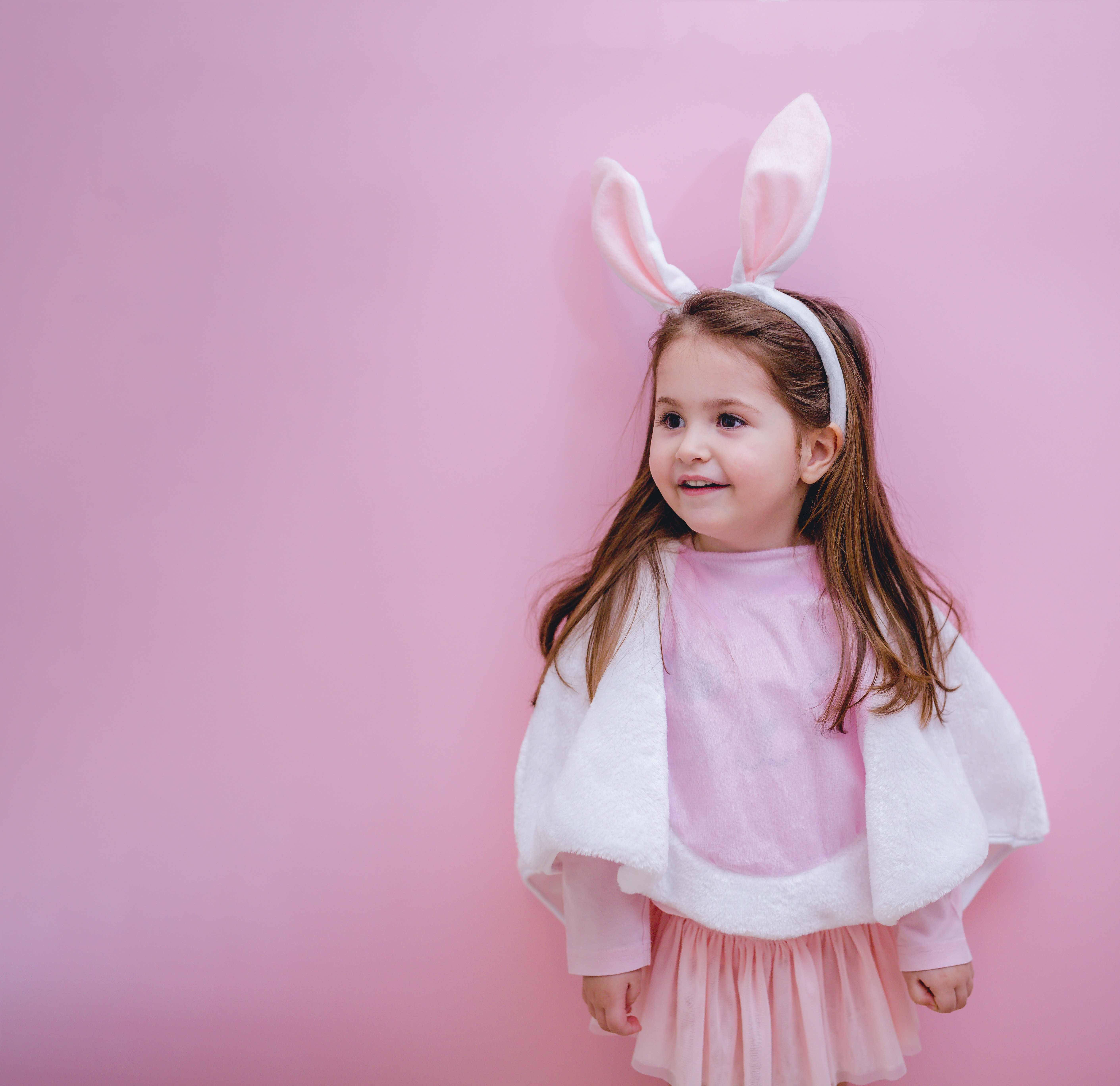 6. Farmyard Fun at Newgrange
On Saturday 20th to Monday 22nd April (10am - 5pm), there is a full timetable of Easter Fun at Newgrange Farm, Drogheda. Expect fun and games, colouring competitions, a family quiz, prizes, sheep stakes (with teddy jockeys) and calf feeding. Bring along your Easter Bonnet & painted Easter Egg with you to compete in the daily competitions for Best Easter Bonnet and Best Painted Egg.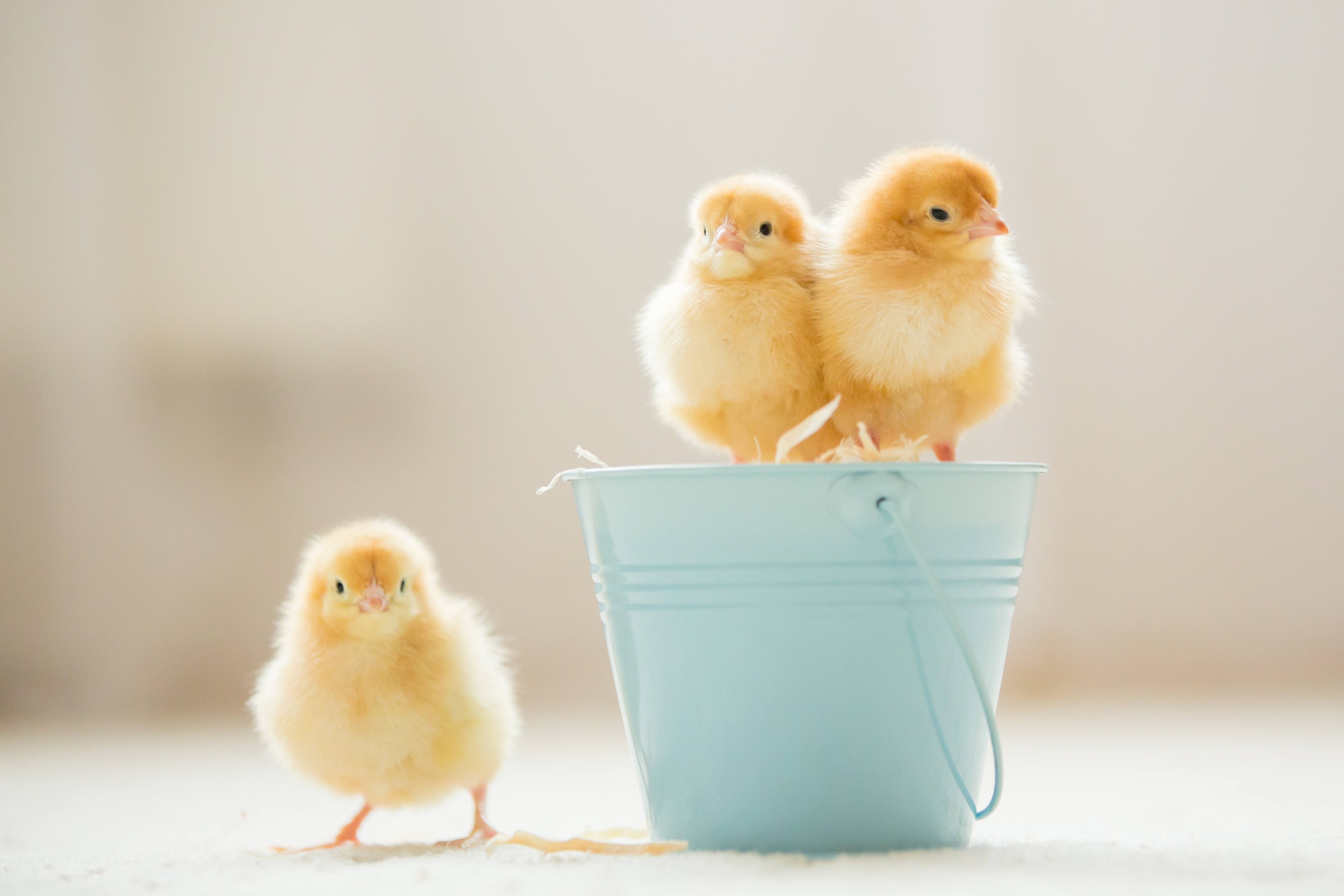 7. Easter Family Quest
From 13th to 28th April (9am to 5pm daily), check out the Easter Family Quest taking place at Birr Castle Gardens & Science Centre this Easter break. The perfect day of fun for those interested in nature, discovery and adventure, taking young and not-so-young explorers on a journey through time, from great engineering feats to wildlife discoveries and lots more in between. Complimentary face-painting available between 12pm and 3pm on selected days. Suitable for all ages.
These are just a small few of our favourites, check out all the other events happening nationwide and find some Easter fun near you.