Step Into Christmas
With this time of year being the most hectic at work and often stressful at home, it can sometimes be hard to get properly into the Christmas spirit. Follow our top tips to feel festive in no time.
Walk it off
Yes, I know it's cold but hear us out. Getting out into the wintery air after a day cooped up in the office will do you the world of good. Throw on your warmest coat, hat, scarf, gloves – the works and embrace the crisp evenings and Christmassy weather.
Fresh air is not only good for the body but is also calming and good for the mind. What's more – you get to gawk at all the twinkling Christmas lights in the process. When you get home, treat yourself to a hot chocolate to boost the Christmas spirit even higher.
Get baking
Another therapeutic and Christmas spirit-inducing activity. Dust off the mixer and fill your kitchen with the scent of Christmas baking. Whether it's your grandmother's old cookie recipe or Nigella Lawson's gingerbread loaf, there is no way filling your kitchen with the sights and scents of baked goods can make you feel anything but positive.
And why not share the love? Bring some to an old neighbour or your office for that added feel-good boost.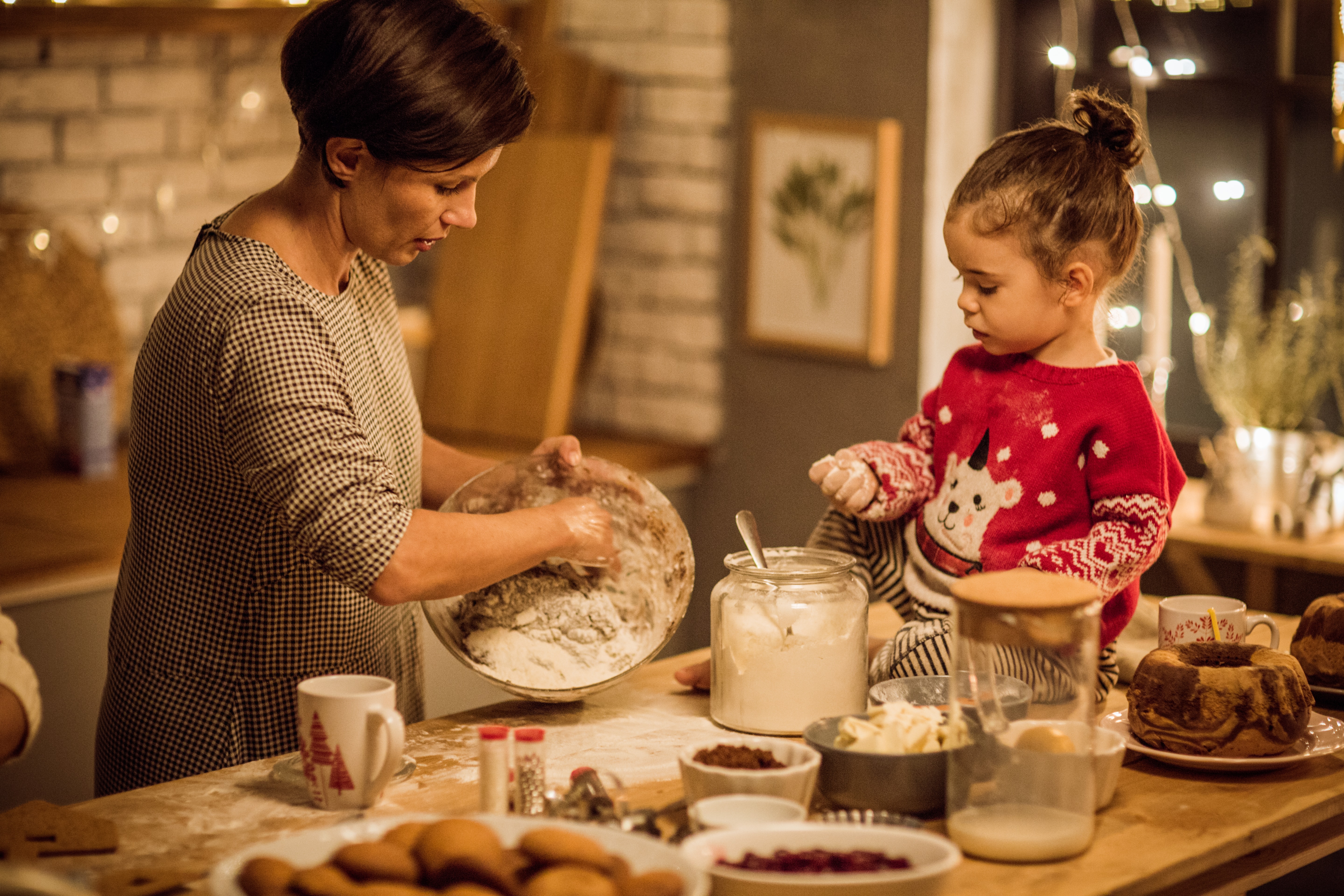 Think traditions
Everyone has their own Christmas traditions, often passed down from generation to generation. So why not add a new tradition of your own?
Whether its decorating the tree while watching Love Actually or having a mince pie and hot chocolate ritual while wrapping presents or getting the entire family matching Christmas pajamas, make it your own. You'll be feeling festive in no time!
Seasonal Scents
If you can't squeeze in the aforementioned baking session every evening, just fake it 'til you make it. Get yourself some Christmassy scented candles – my personal favourites are scents like apple and cinnamon, or mulled wine and nutmeg.
Light these around your house for that festive scent on those nights when you're just too exhausted to crack out the cookie cutters.
Dreamy Decor
This one goes without saying, but no matter how busy you are, make time to put up your Christmas decorations. You don't have to go crazy, but pop up a tree and some twinkly lights and you can't help but be in a good mood.
If you don't have your Christmas presents yet – not to worry! Wrap some empty boxes in pretty paper and pop them under the tree – they'll look great and no one will ever know.
Get ahead of yourself
Part of what can kill Christmas spirit is stress. To avoid this, pace yourself with your Christmas shopping – don't try to do it all in one day or leave it until the last minute. Do a little at a time and you will get it done.
Likewise, start wrapping your presents ahead of time. Even if you just wrap one a day, it's better than ending up with a mountain to wrap on Christmas Eve which is bound to end with paper cuts and Sellotape stuck to the roof of your mouth.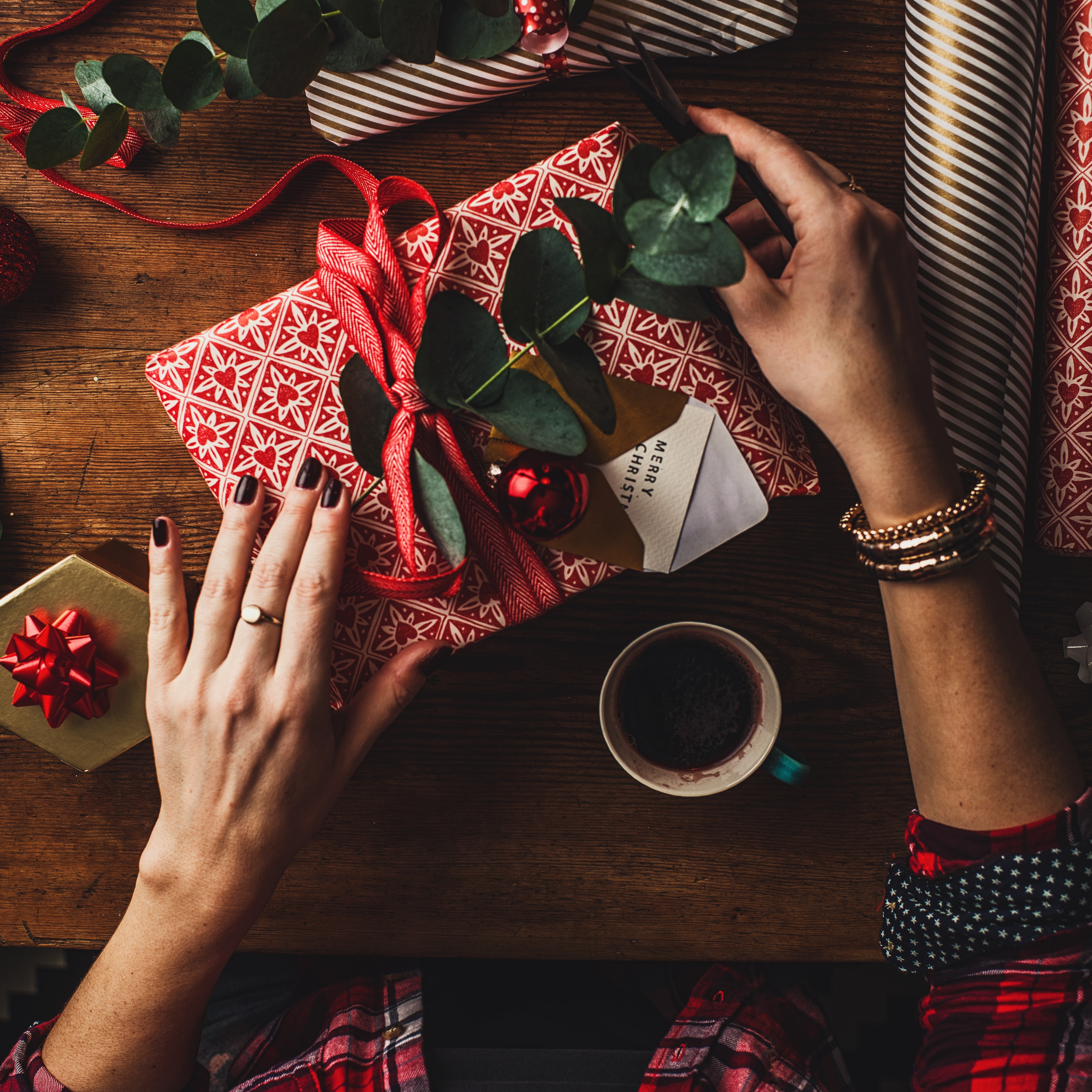 Do your best Mariah
Even if you still have to go to work each morning, you can make it less grim. Start your day by blaring your favourite Christmas songs while you're making your morning coffee or listen to Christmas FM on full volume in the car and sing your heart out á la Mariah while you sit in traffic. Already your day has started on a high.
Have a festive movie marathon
Nothing puts you in a more festive mood than a marathon of Christmas movies. Whether you set aside a weekend dedicated solely to watching your favourites or you pop on a classic when you get home from work in the evening (I know, I know you have million things to do but what better way to multi-task than with Hugh Grant dancing in the background?) you will be filled with Christmas spirit.
Our faves: The Holiday, Love Actually, Home Alone, Elf, The Santa Clause, Miracle on 34th Street to name a few…
Hit the markets
Find out where there are Christmas markets near you and pay a visit. You can't help but feel festive and at ease as you stroll around sumptuous smelling stalls piled high with Christmas treats and the smell of spiced mulled wine in the air.
These markets often have a Santa's Grotto that you can bring the little ones to enjoy, so there's something Christmassy for everyone.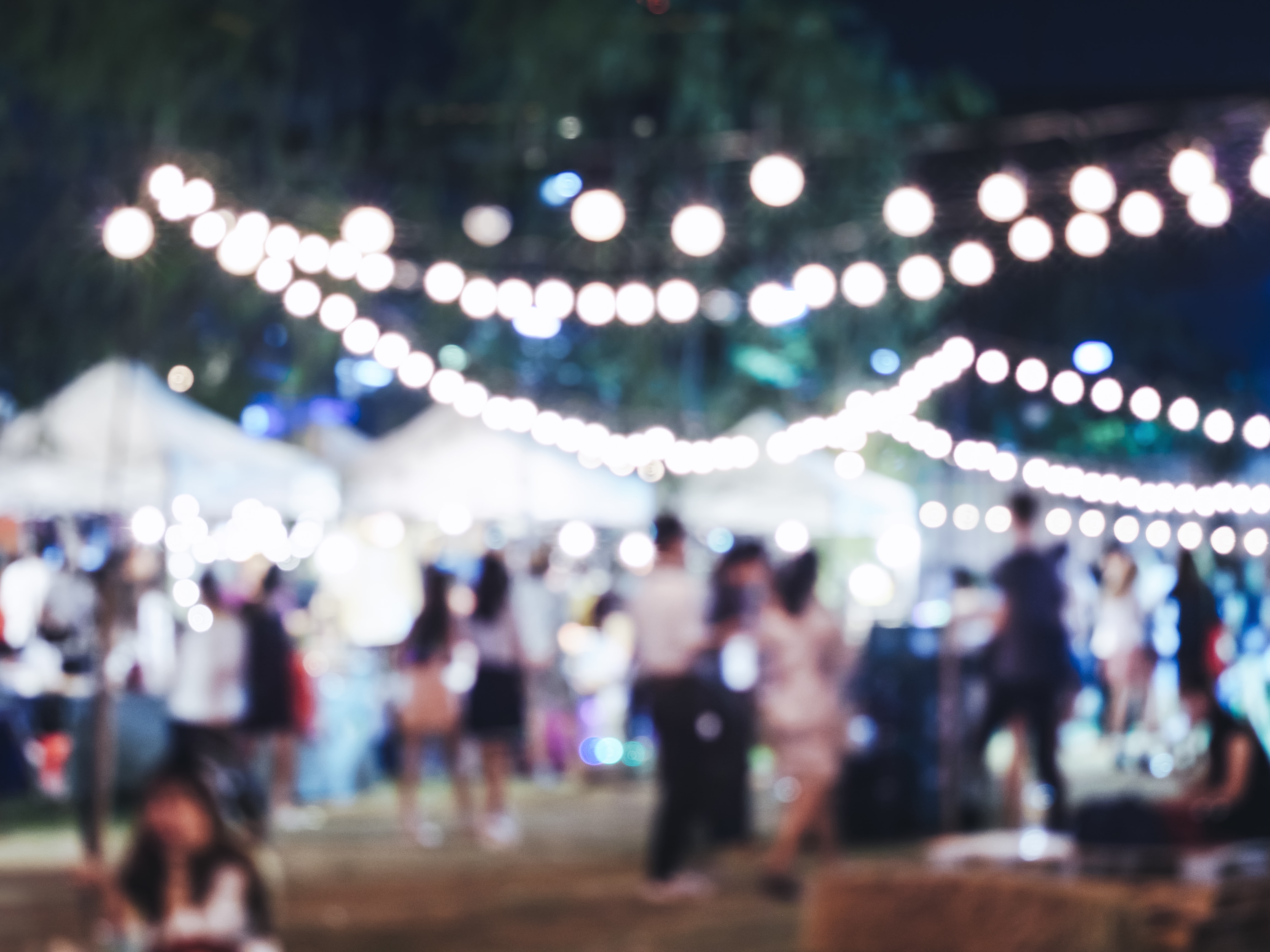 We wish you a very happy Christmas from all of us at CarePlus and hope that this festive season brings joy, love, laughter and good health.