What's happening
News
Events
Keane's CarePlus Pharmacy, Edenderry Grand Opening
On October 22nd, 2021, Keane's CarePlus Pharmacy in Edenderry had its Grand Opening. John Keane currently owns several CarePlus pharmacies including one in Enfield, three locations in Mullingar & the newest addition Keane's CarePlus Edenderry.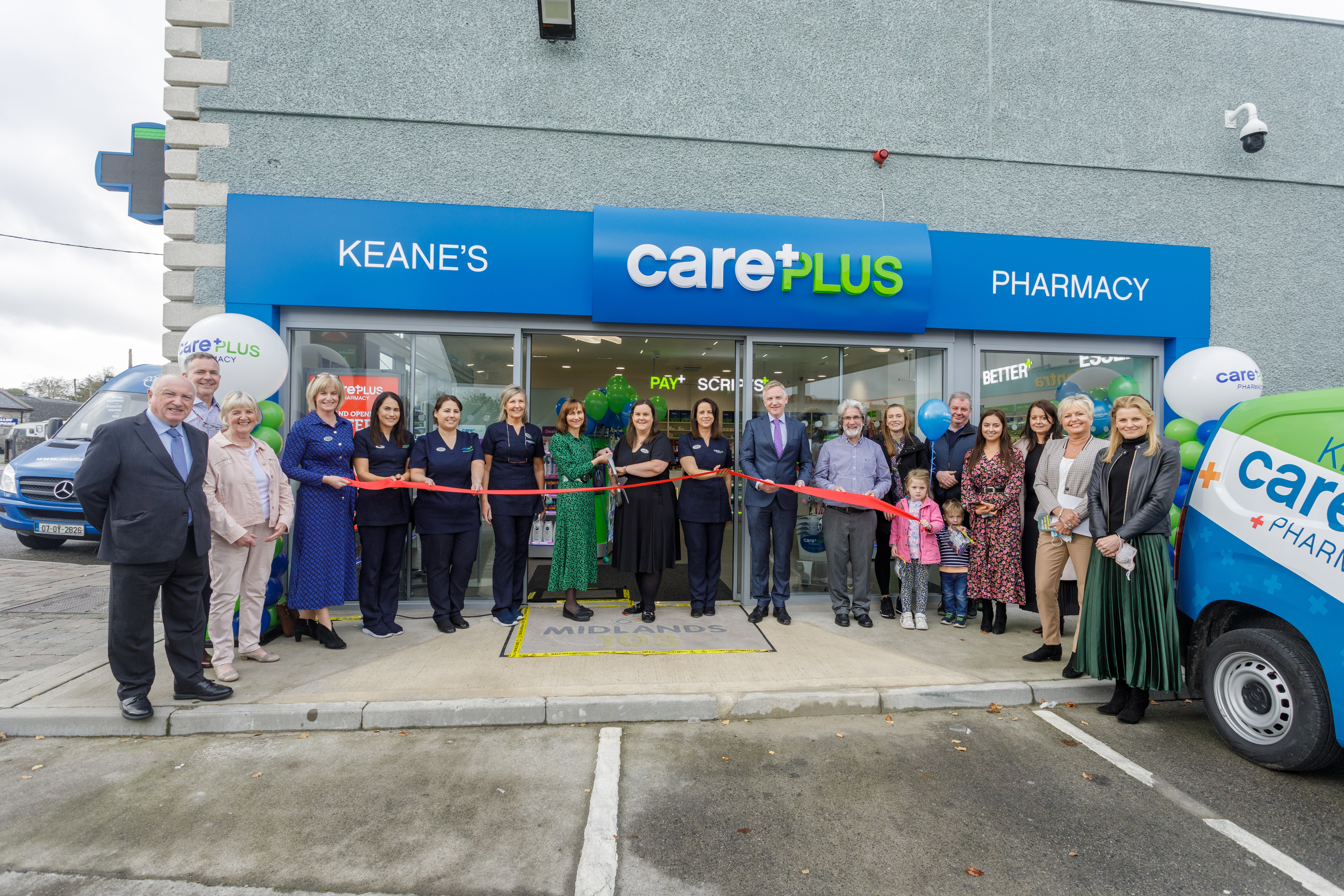 The grand opening was a fun and exciting day with goodie bags for the little ones & delicious CarePlus branded cupcakes supplied by Sweet Dreams, the local bakery in Edenderry.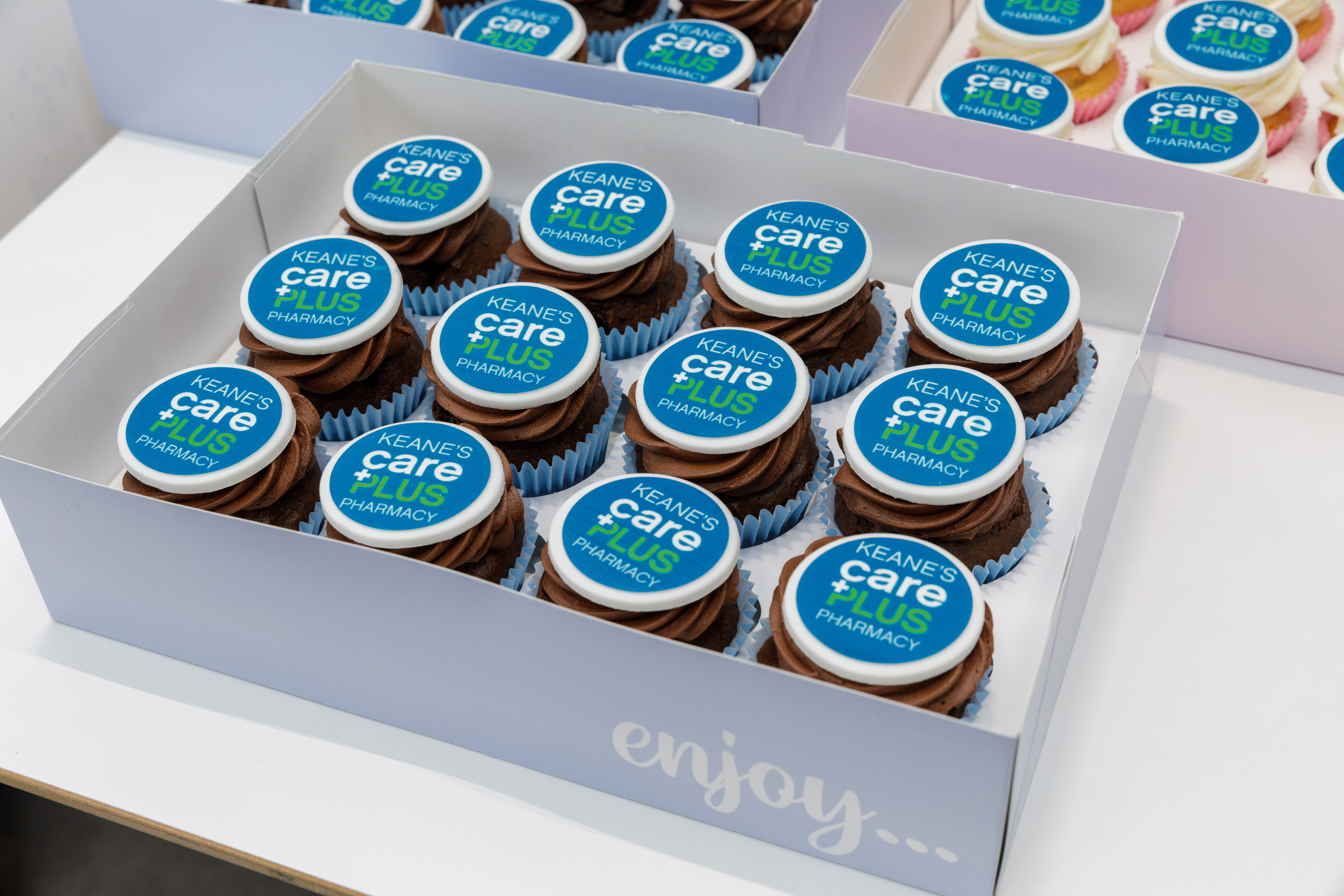 Midlands103 radio station broadcasted live from outside the pharmacy, letting the public know about all the activities that would be taking place for the grand opening.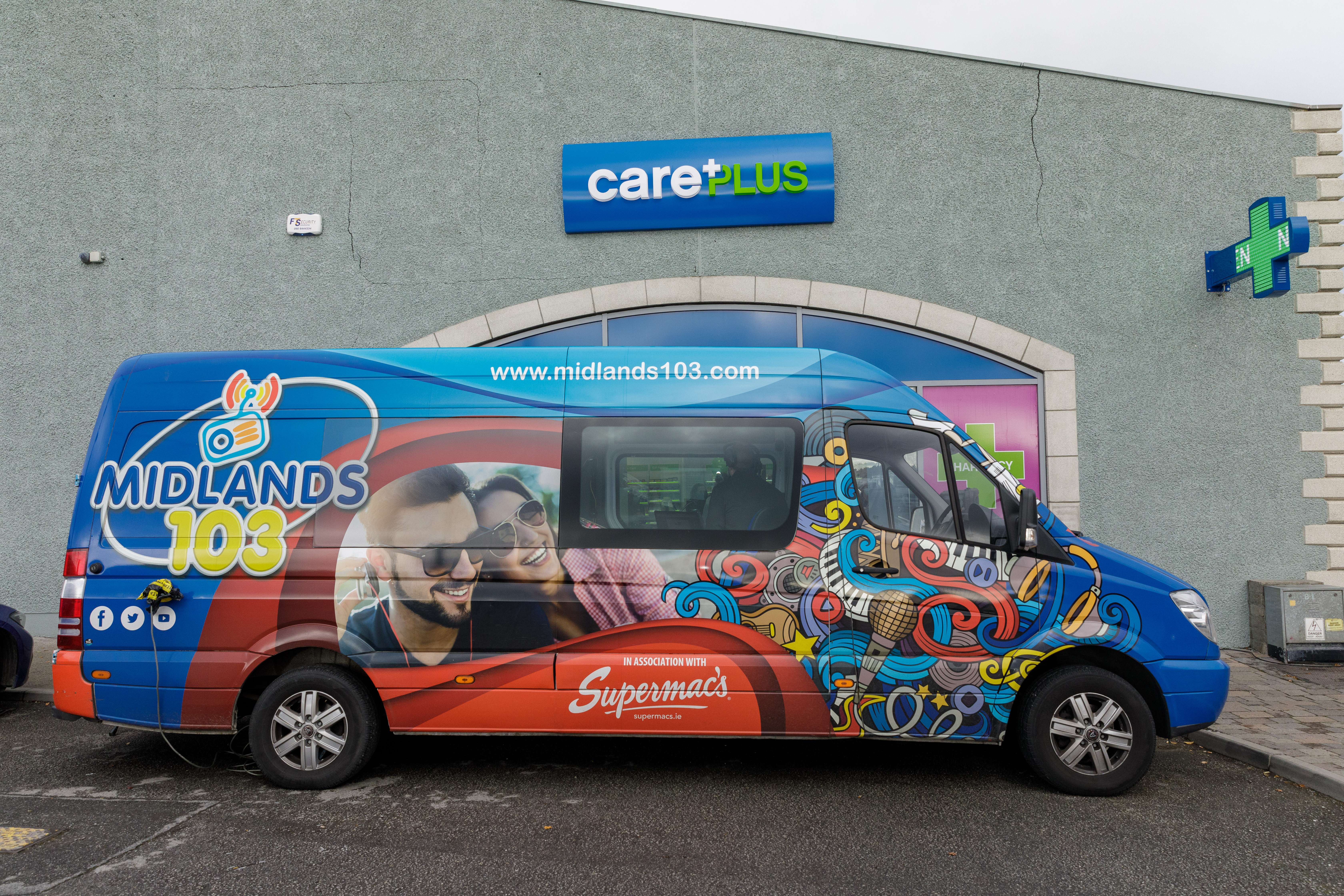 Local influencer TheStyleFlamingos made an appearance on the day and showcased the grand opening on her Instagram stories. Many giveaways and prizes were also up for grabs for the customers.
Owner John Keane and his professional team of pharmacists, pharmacy technicians and shop floor staff all made the grand opening a huge success.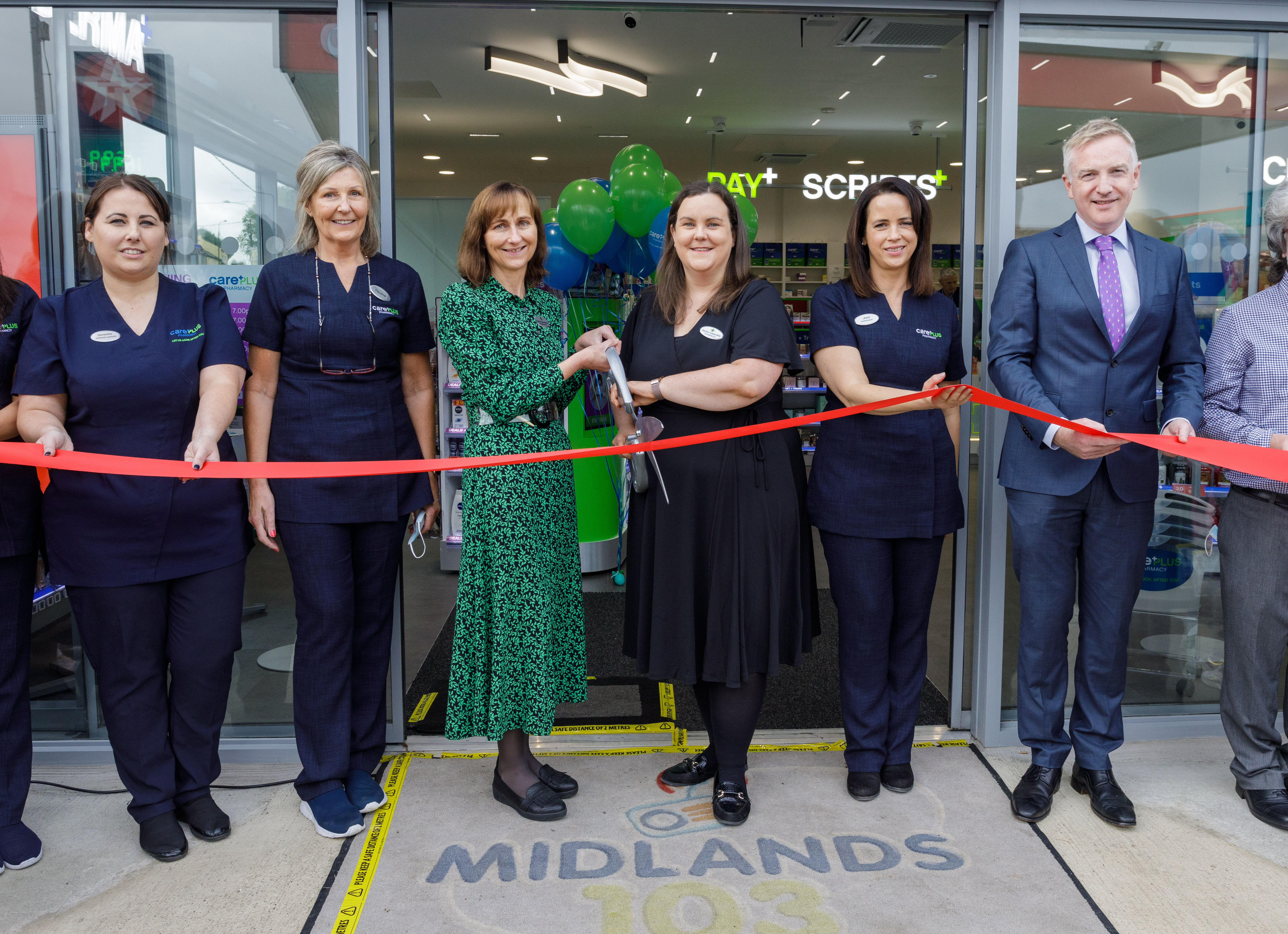 The very best of luck to John Keane and his team, from all of us here at the CarePlus support office.