What's happening
News
Events
Keane's CarePlus Pharmacies – Autism Friendly
Keane's CarePlus Pharmacies – Autism Friendly
A massive congratulations to Keane's CarePlus PCC, Enfield, Green Road & Market Point. On the 17th of September, all four Keane's CarePlus Pharmacies became the first pharmacies in Ireland to be certified by Adam Harris and As I Am as Autism Friendly.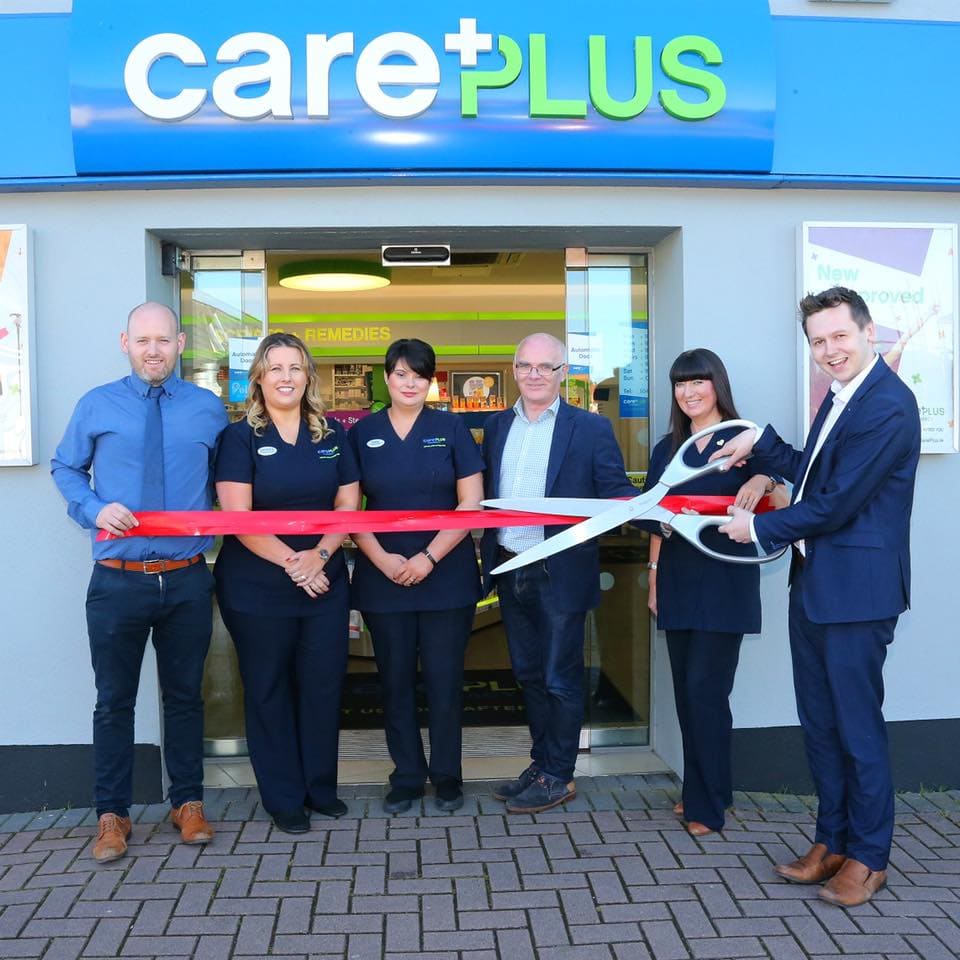 Keane's CarePlus Pharmacies hosted a very successful 5k family fun run, around the Parkrun Mullingar route on the 15th of September. There was a large turn out for the fun run with all the proceeds going to AsIAm.ie Irelands national autism charity. Adam Harris, Founder-CEO of AsIAm joined in on the fun run & helped support the event.
Initially, Keane's CarePlus worked with AsIAm to provide educational seminars about autism to over 1,000 people in their local communities of Enfield and Mullingar.
From these seminars, Keane's CarePlus saw that many retail environments can create significant challenges for autistic people and were eager to learn how they could provide a safer and more welcoming environment in their Pharmacies.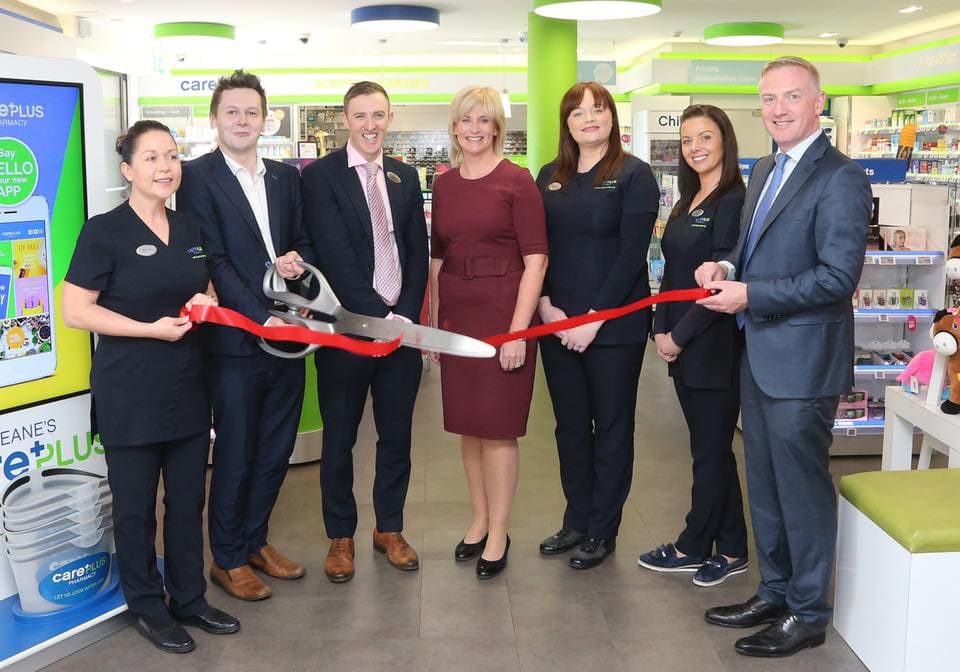 "To become recognized as Ireland's First Autism-Friendly Pharmacy, our staff had to undertake a specific training program with Asiam.ie and we also implemented a range of changes to our pharmacies to make the experience of visiting Keane's CarePlus Pharmacy much more accessible." ~Keane's CarePlus Pharmacy Green Road Facebook
Keane's CarePlus Pharmacies are delighted they can now meet the needs of more people in their localities & are proud to have worked with AsIAm to make their pharmacies and communities more autism-friendly.
A special thanks to everyone who supported the fundraising for As I Am. You can help too by donating on the As I Am website.