What's happening
News
Events
Irwin's CarePlus Pharmacy, Togher - Grand Opening
Irwin's CarePlus Pharmacy, Togher - Grand Opening
Friday, February 15th saw the Grand Opening of the brand new Irwin's CarePlus Pharmacy in Togher, Co. Cork from 11 am - 1 pm.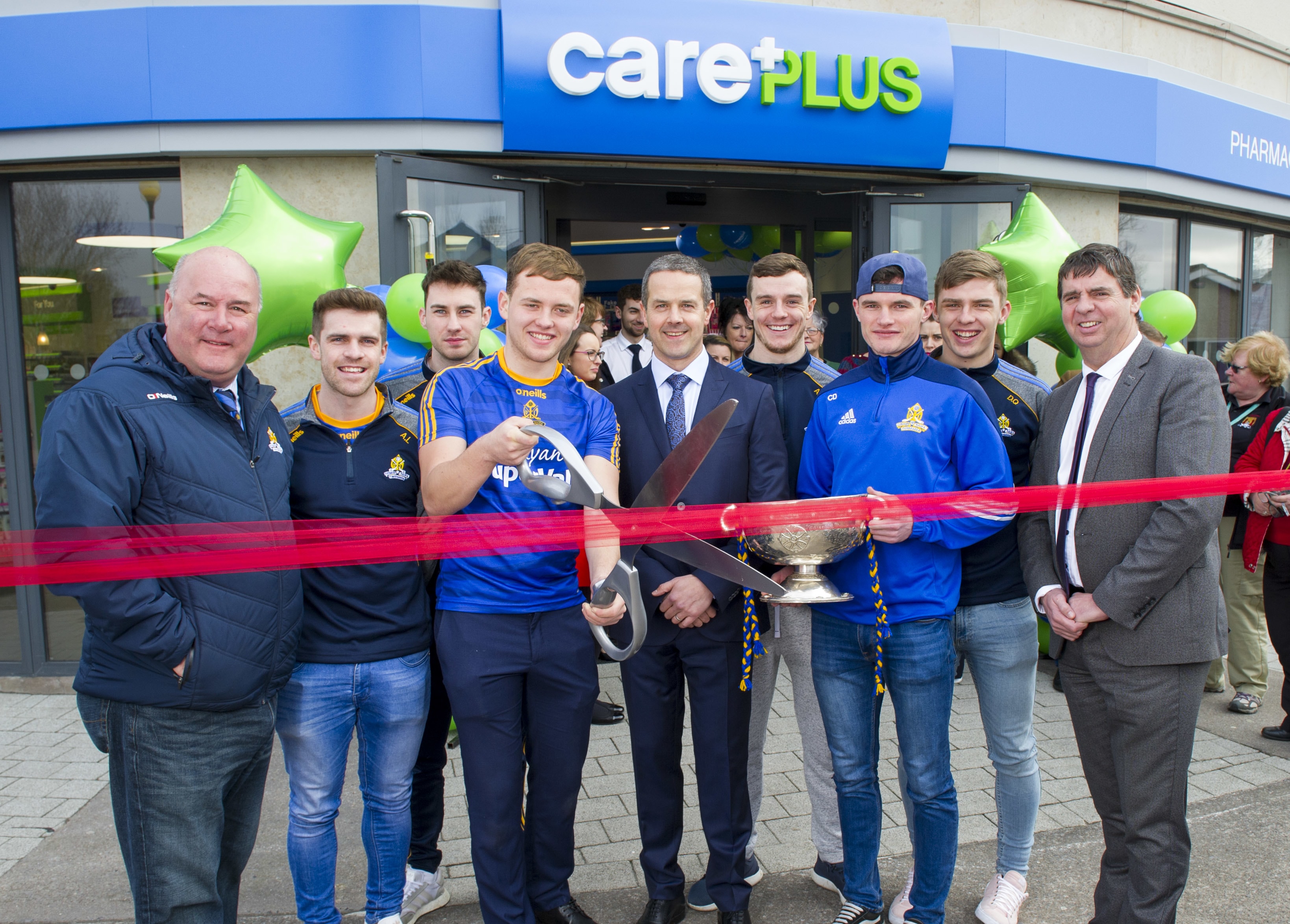 It was an exciting day for all involved with some of the local primary schools in attendance for the announcement of the Dispensary Robot naming competition. Senior County Final champions, St Finbarr's also took part in the Grand Opening by helping pharmacist, Eddie Irwin, to cut the ribbon. They also brought the Andy Scannell Cup with them on the day.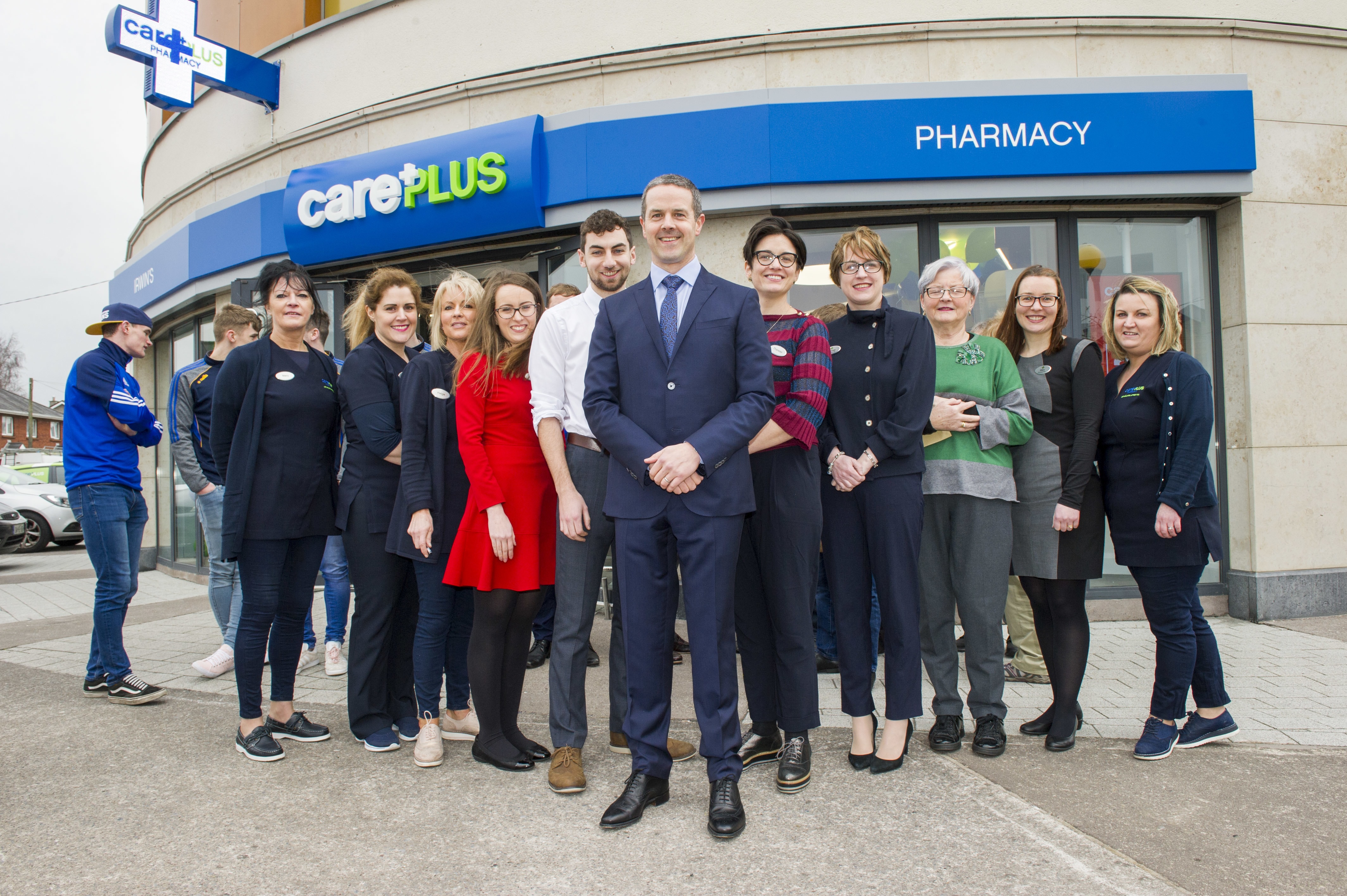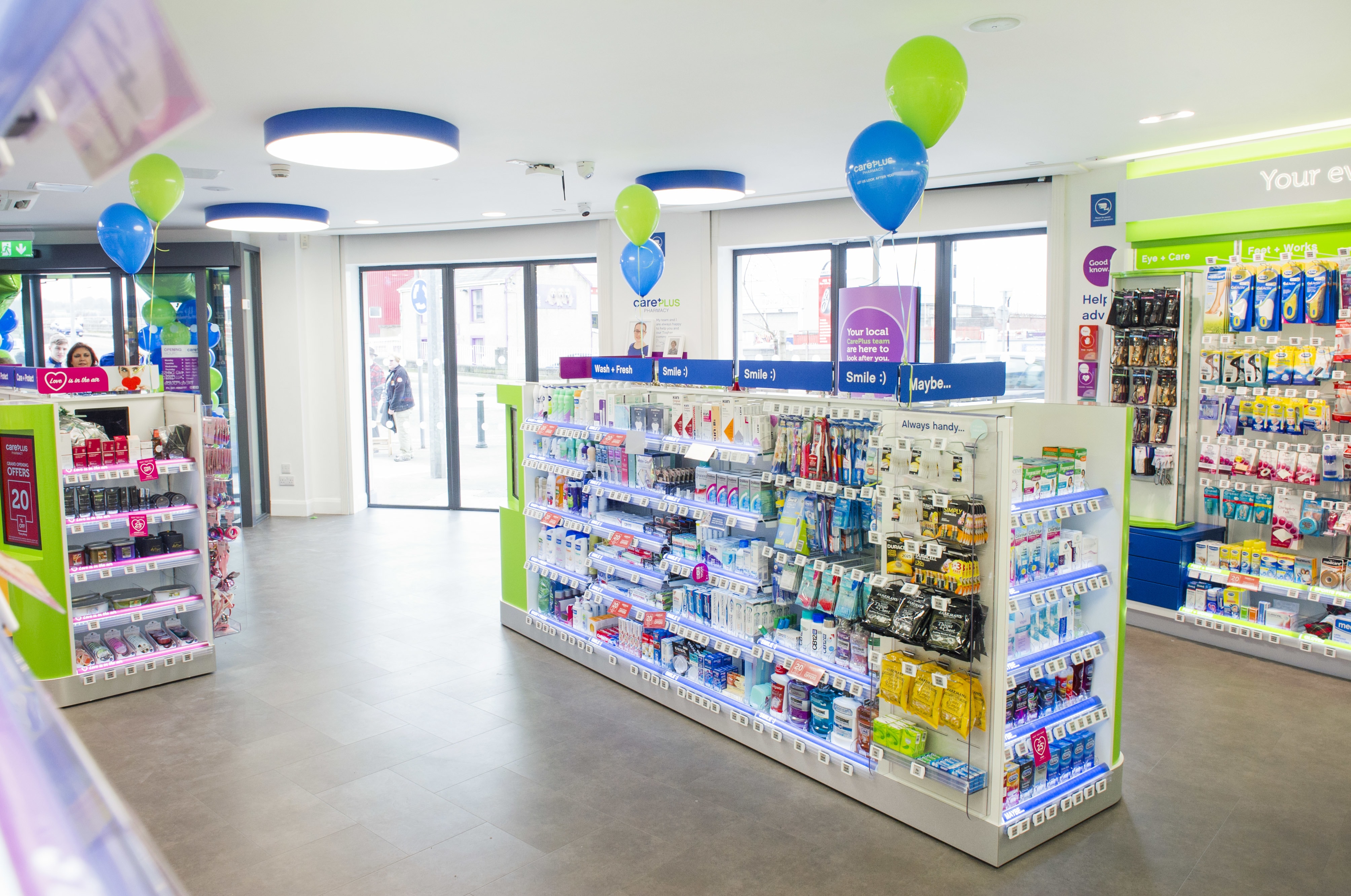 The very best of luck to Eddie and his team from all of us here at the CarePlus Support Office.