Welcome to Keane's CarePlus Pharmacy (Market Point).
Get in touch:
Market Point Medical Park, Patrick St, Mullingar, Co. Westmeath
Opening Hours:
Mon- Fri: 09:00am - 06:30pm
Sat: 09:00am - 06:00pm
UPCOMING NEWS
€14060 Raised Locally for Tullamore Oncology Unit
Posted on June 17, 2016 | by John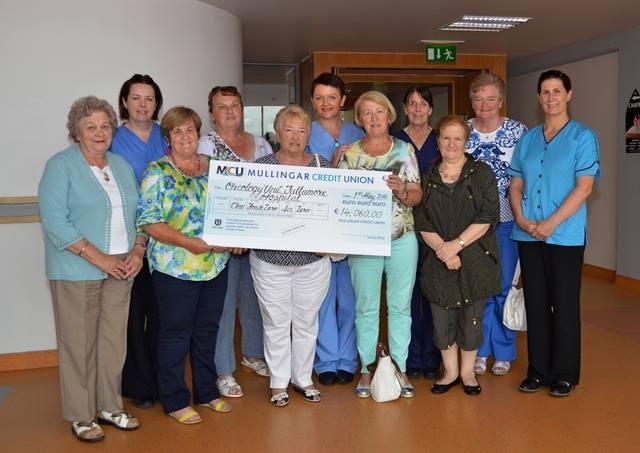 Thanks to all of our customers that purchased a knitted creme egg at Easter. 14060 was raised locally for Tullamore oncology unit. Here are the ladies handing over the cheque. #localfamilybusiness #KeanesCareplus
Keane's CarePlus are proud to support and sponsor Castletown Camogie!
Posted on June 17, 2016 | by John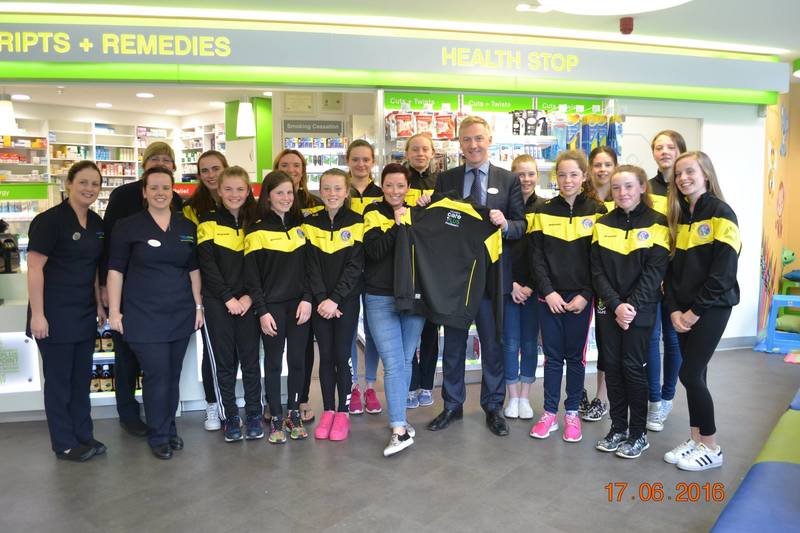 Great fun today welcoming the Castletown Camogie players on their way to the All Ireland Feile - we were proud to support the club.
Grand Opening
Posted on November 06, 2015
WHAT'S IN STORE FOR YOU TODAY
BETTER YOU
UDO'S
ABIDEC
YUMMY GUMMY
HALIBORANGE
CALPOL
CENTRUM
ESKINO
Our Services:
Get in touch:
Market Point Medical Park, Patrick St, Mullingar, Co. Westmeath
Opening Hours:
Mon- Fri: 09:00am - 06:30pm
Sat: 09:00am - 06:00pm
Your Keane's market point CarePlus pharmacy