Welcome to Keane's CarePlus Pharmacy (Enfield).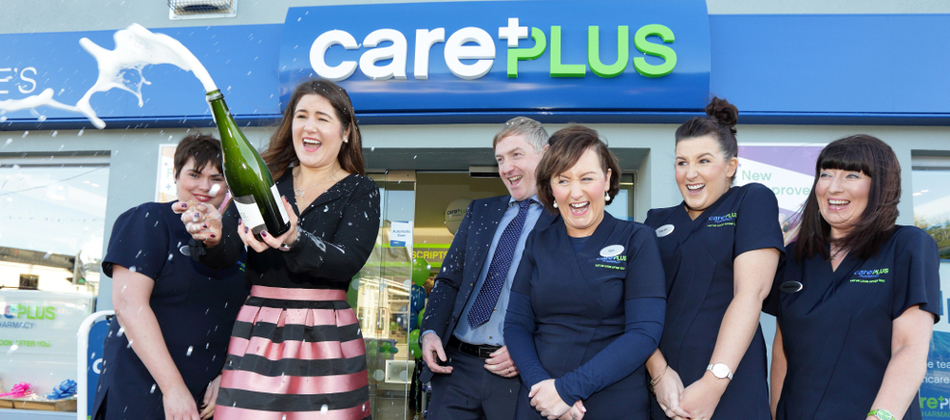 Meet the Team
Keane's CarePlus Pharmacies are an awarding winning family owned business. Community pharmacists John Keane and brother Robert have built their successful businesses on providing the best customer service in their communities they serve. Pop into the team today, let us look after you.
Get in touch:
Johnstown Rd, Enfield, Co Meath
Opening Hours:
Mon- Fri: 09:00am - 07:00pm
Sat: 09:00am - 06:00pm
UPCOMING NEWS
Our own Tonic now Available!
Posted on June 18, 2016 | by John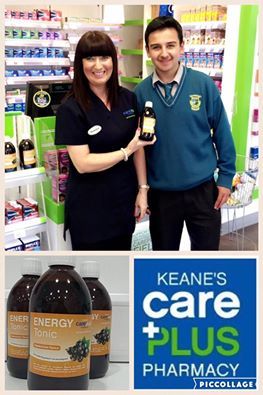 Lipotrim available at Keane's CarePlus Enfield
Posted on June 18, 2016 | by John
The summer is here, get bikini ready here at Keane's CarePlus Pharmacy Enfield with Lipotrim. Why not call in and have a FREE consultation with Claire or have a look online www.lipotrim.co.uk #letuslookafteryou#weightloss #health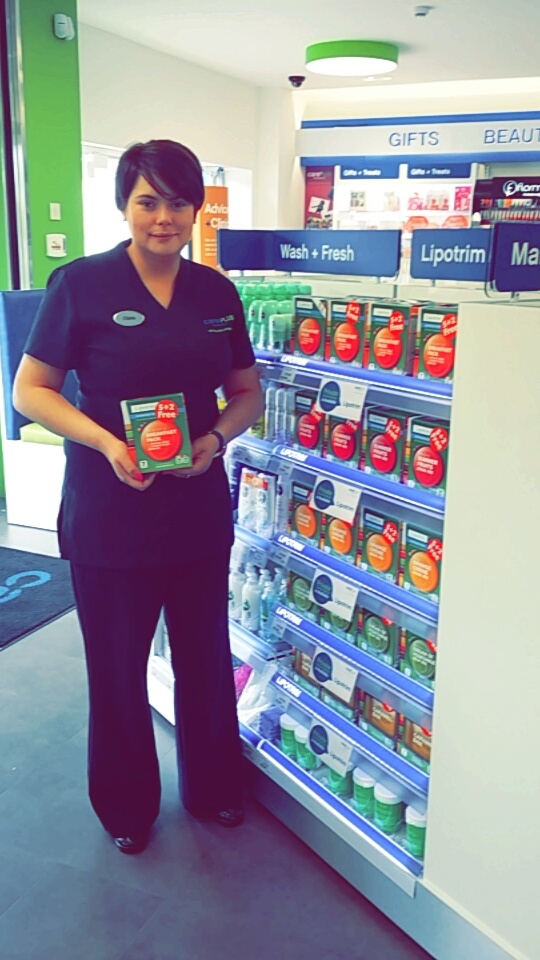 €240 Raised at Keane's Enfield to Temple Street
Posted on June 18, 2016 | by John
Well done to Sarah for organising our #greatirishbake. We raised 240 for Temple Street Children's Hospital Foundation. Thank you all so much for your generous donations and your fantastic cakes. We're already looking forward to the next one!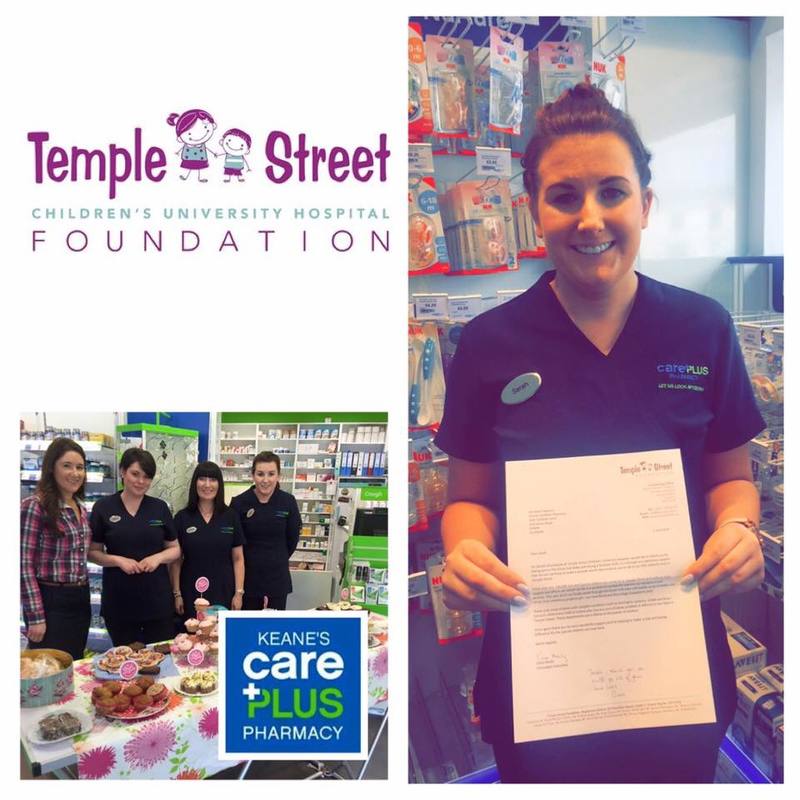 WHAT'S IN STORE FOR YOU TODAY
BETTER YOU
UDO'S
ABIDEC
YUMMY GUMMY
HALIBORANGE
CALPOL
CENTRUM
ESKINO
Our Services:
Get in touch:
Johnstown Rd, Enfield, Co Meath
Opening Hours:
Mon- Fri: 09:00am - 07:00pm
Sat: 09:00am - 06:00pm
Your Keane's enfield CarePlus pharmacy