High blood pressure (hypertension)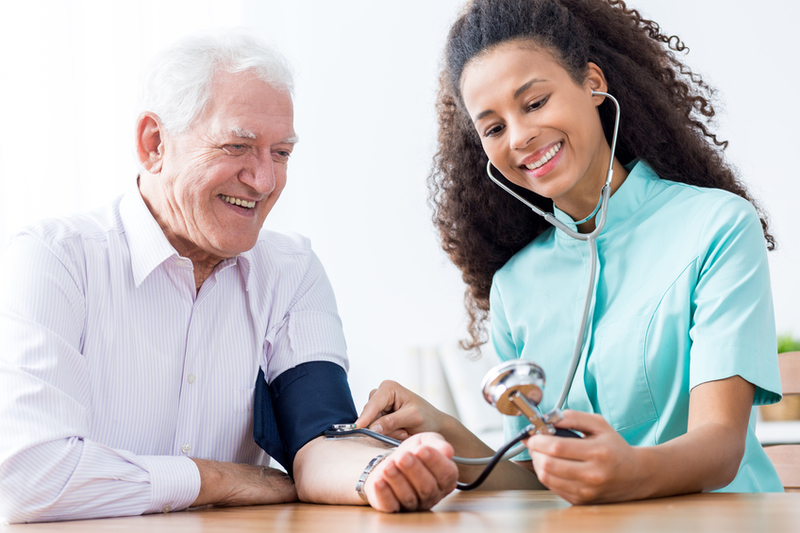 Prevention and treatment
You can take steps to prevent high blood pressure by:
Losing weight if you need to
Reducing the amount of salt you eat
Exercising regularly
Eating a healthy diet
Cutting back if you drink too much alcohol
Stopping smoking
Cutting down on caffeine
If your blood pressure is found to be high, it will need to be closely monitored until it is brought under control. Your doctor will usually suggest changes to your lifestyle and, sometimes, medication to achieve this.
Make an appointment with your CarePlus Pharmacist for a free blood pressure check today.